We're not going to waste time with a retread of the reasons we're excited for this week's DC's Legends of Tomorrow, "Slay Anything" – not when we can use this moment to offer a cheap plug for our previous preview post (which you can check out here).
We also don't want to keep you from the following preview scene (we're cool like that), where we moved past how disturbed we were over the "serial killer excitement" and went right to Sara (Caity Lotz) demonstrating why team meetings should be taken seriously – and Rory (Dominic Purcell) revealing a very personal connection to this mission:
"DC's Legends of Tomorrow" season 5, episode 3 "Slay Anything": SURVIVING FAMILY – When the Legends discover a new Encore, Sara (Caity Lotz), Rory (Dominic Purcell) and Ava (Jes Macallan) end up crashing a high school reunion to attempt to stop a serial killer from finishing unfinished business. The Legends devise a plan to send Nate (Nick Zano), Ray (Brandon Routh), Nora (Courtney Ford), Behrad (guest star Shayan Sobhian) and their hostage Zari (Tala Ashe), back in time to try and intervene in order to try to save everyone including them. Meanwhile, Constantine (Matt Ryan) is annoyed that Charlie (Maisie Richardson-Sellers) has been squatting in his old home, but it might be the blessing in disguise they were not looking for. Alexandra LaRoche directed the episode, written by Matthew Maala and Tyron B. Carter.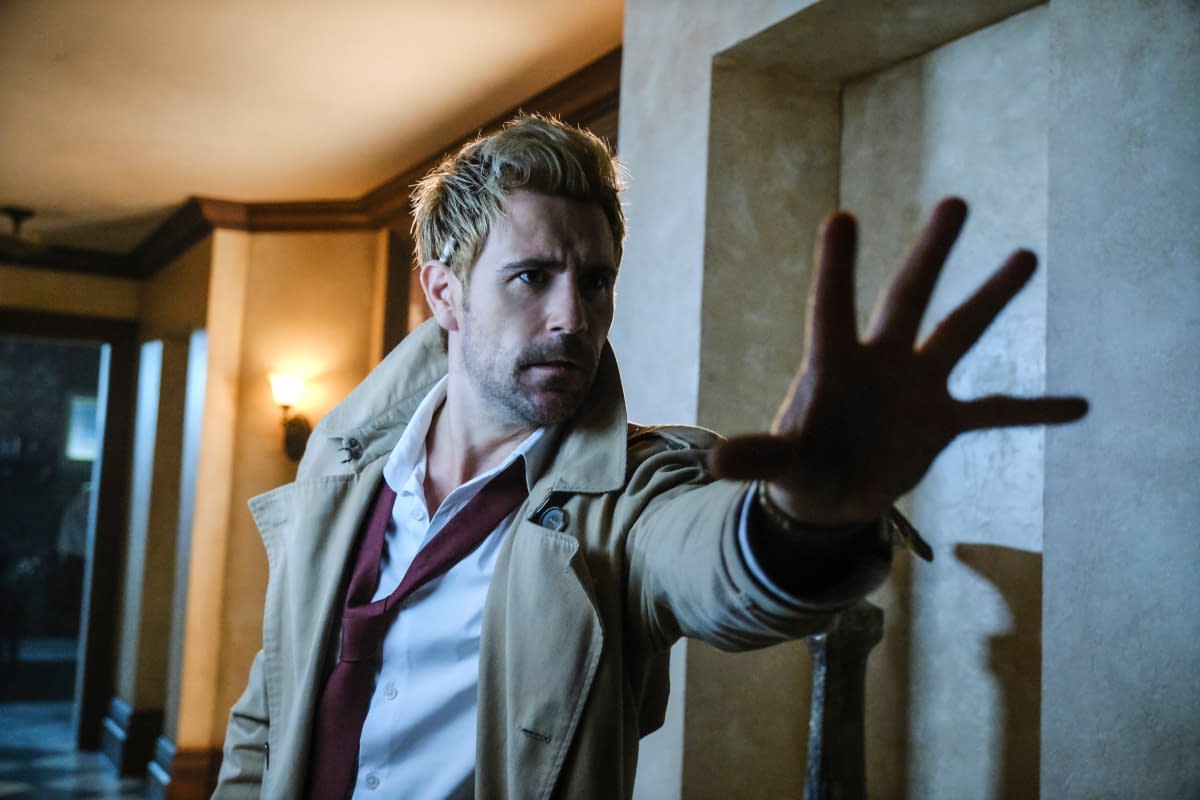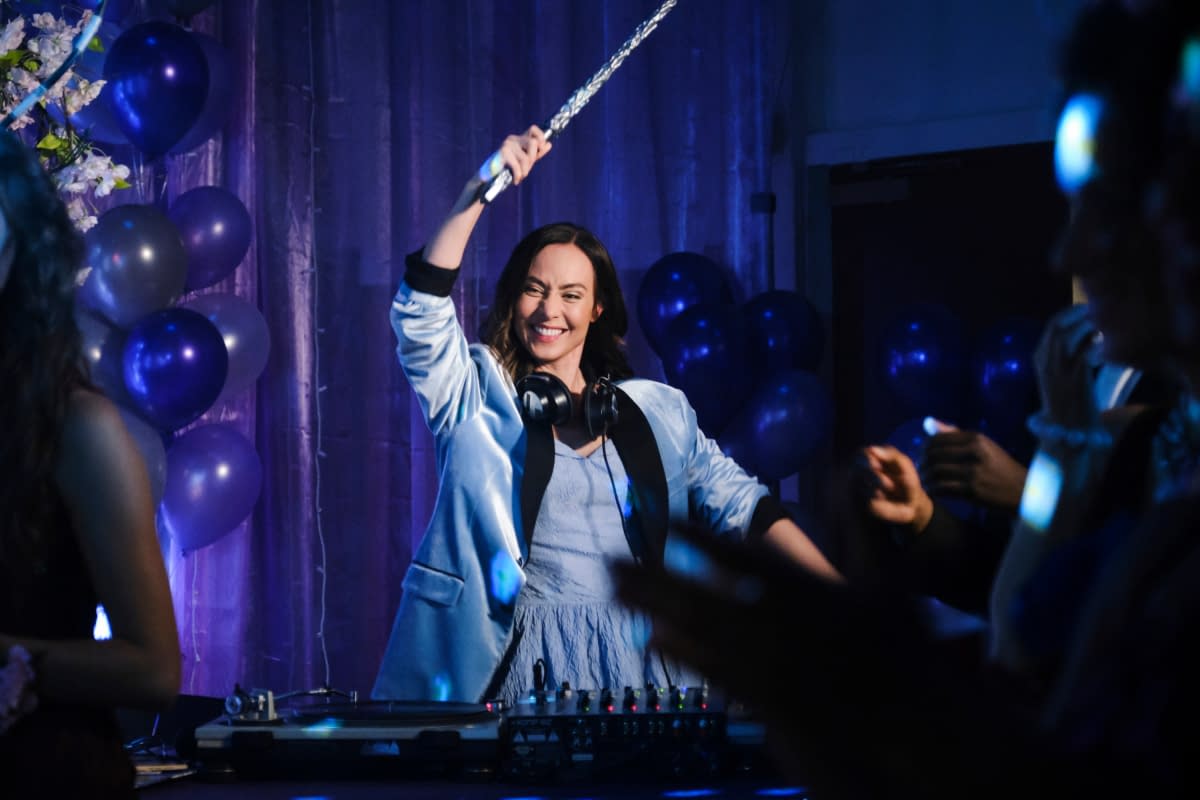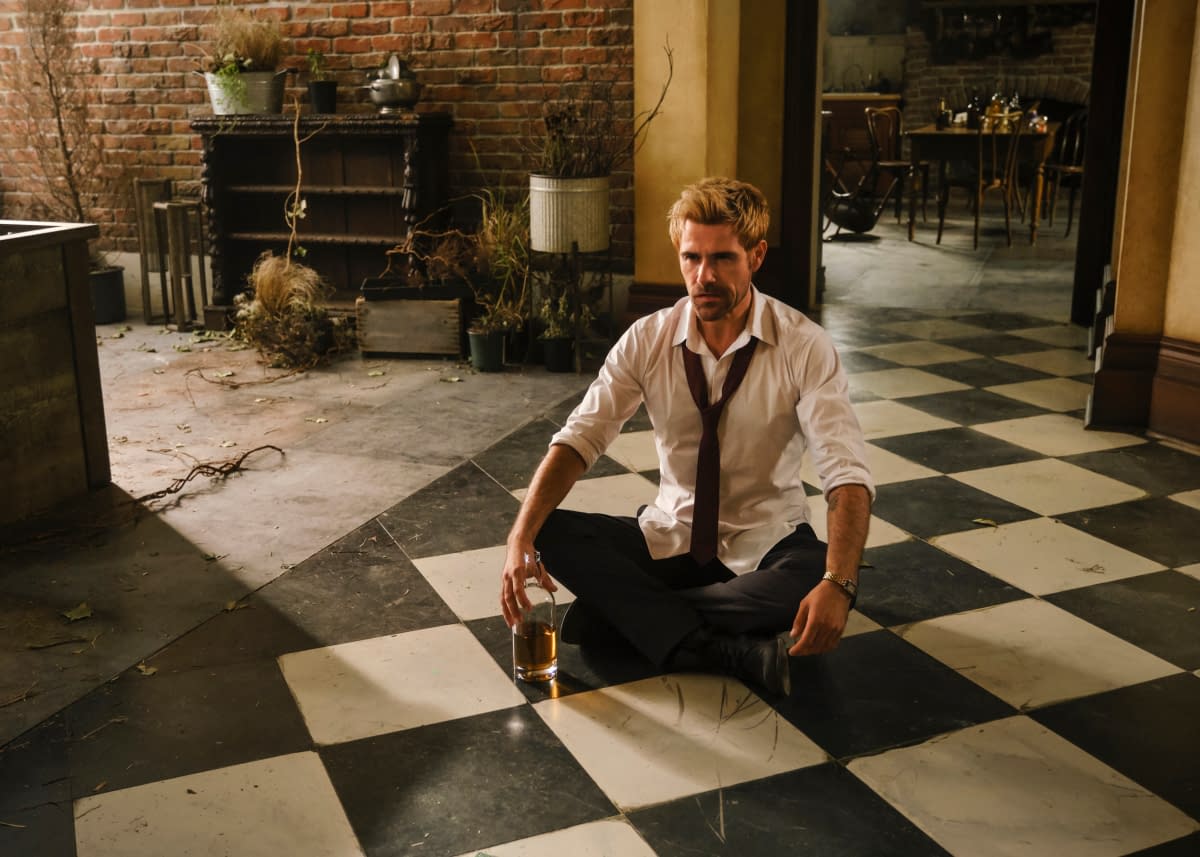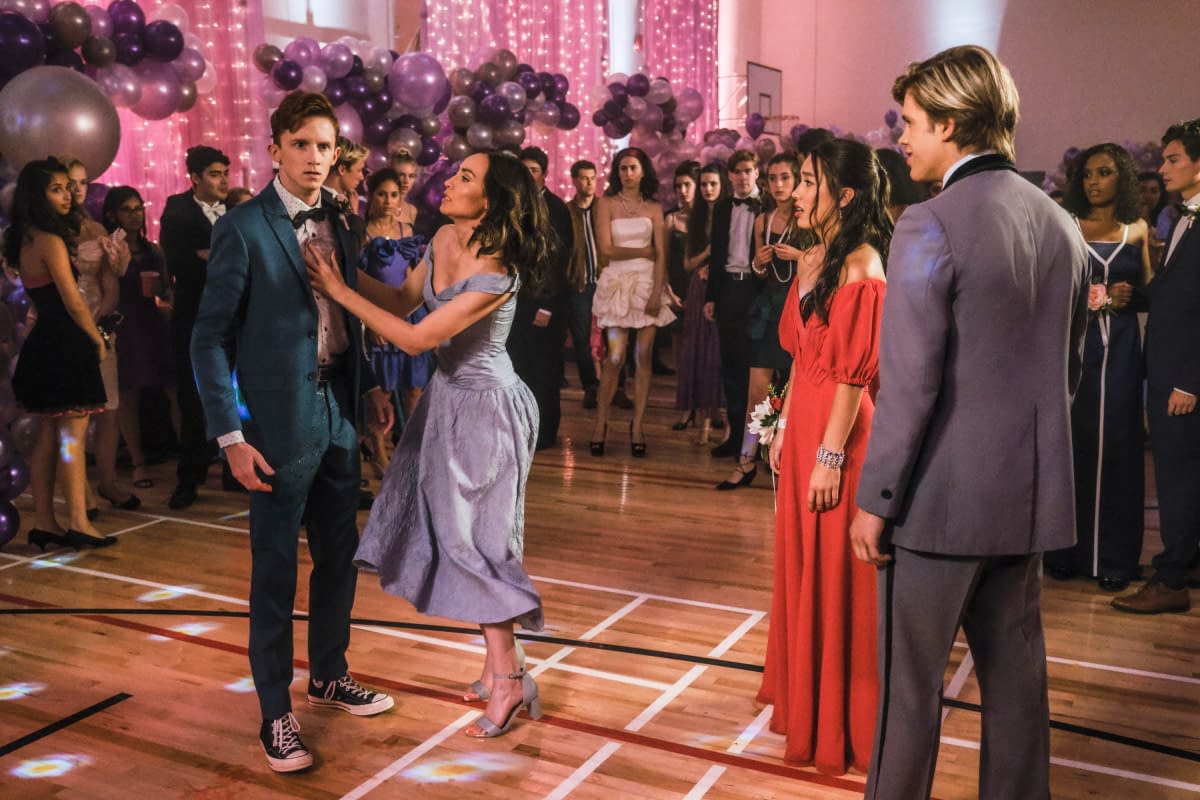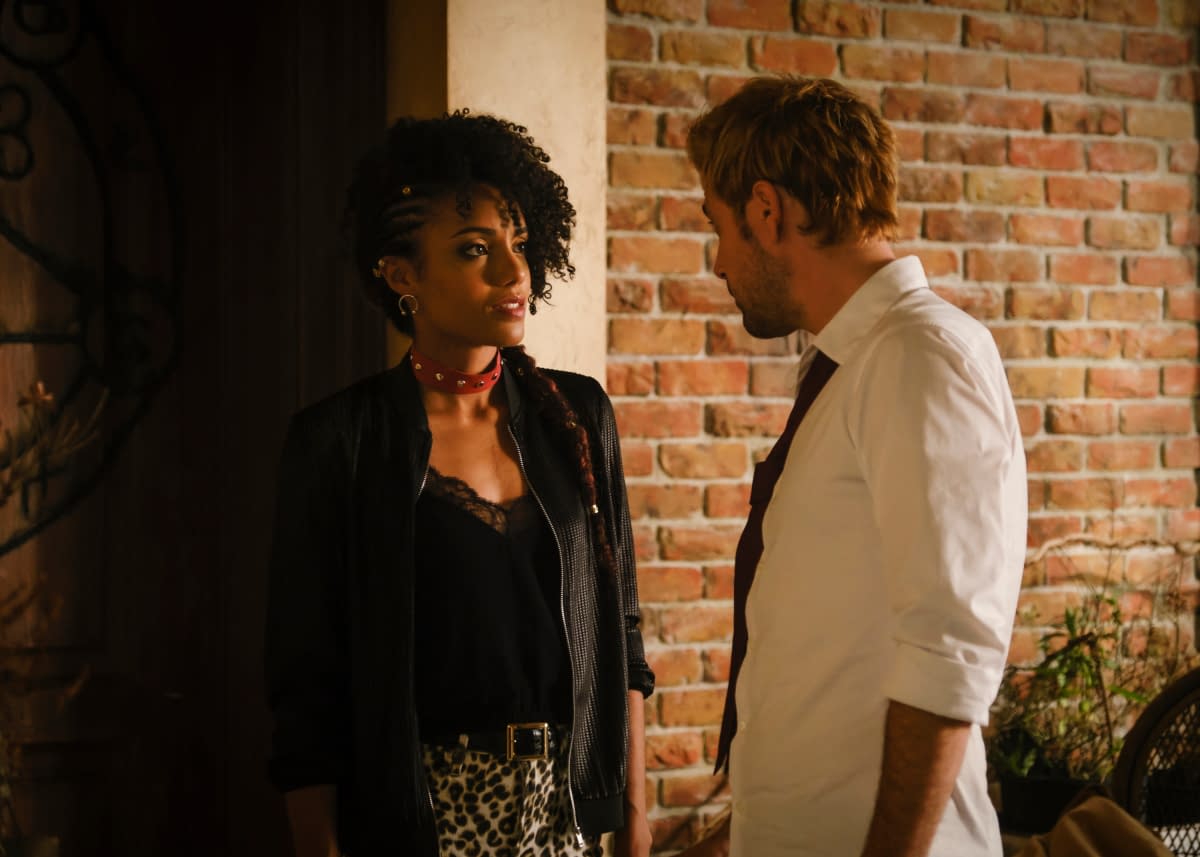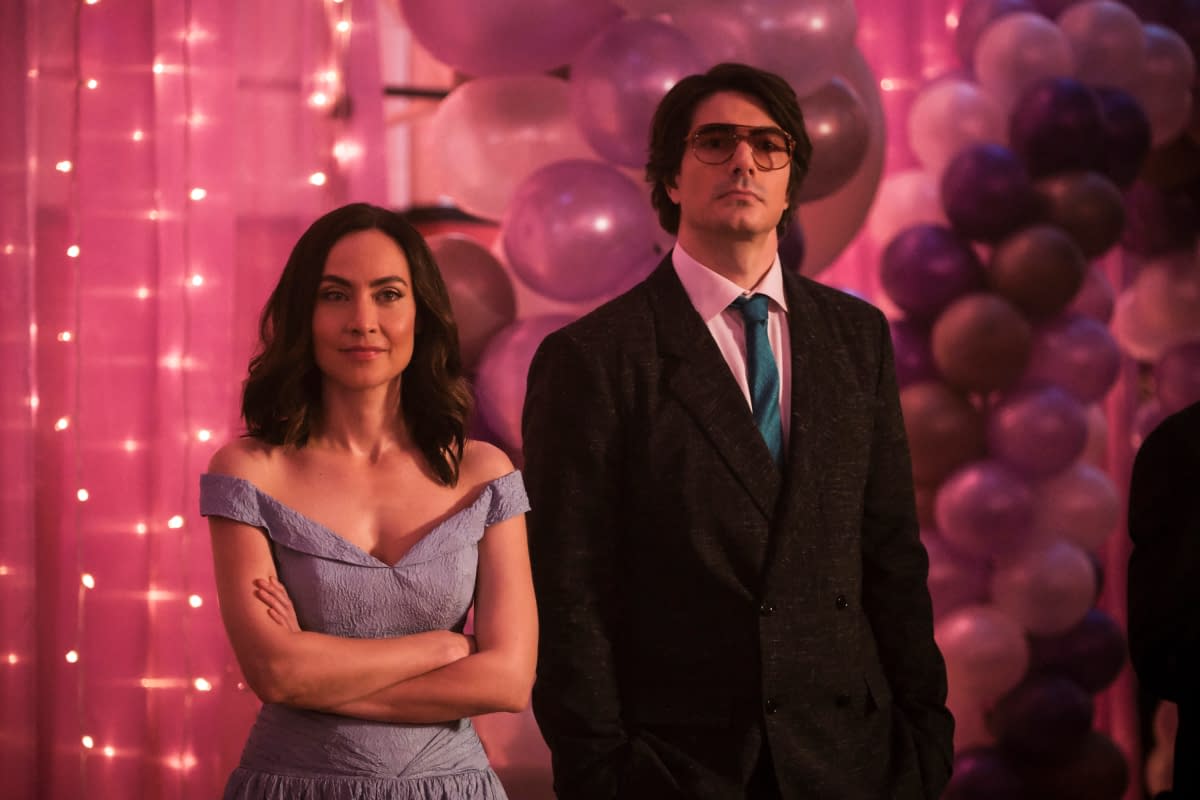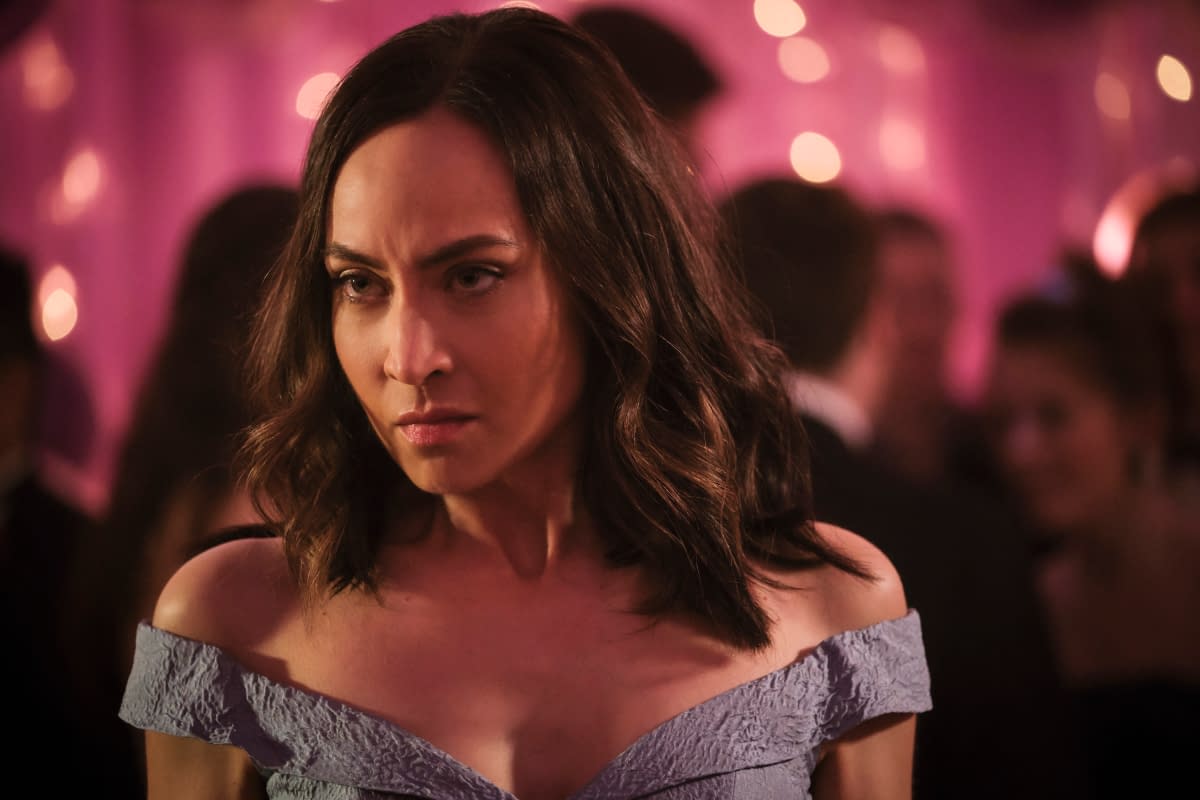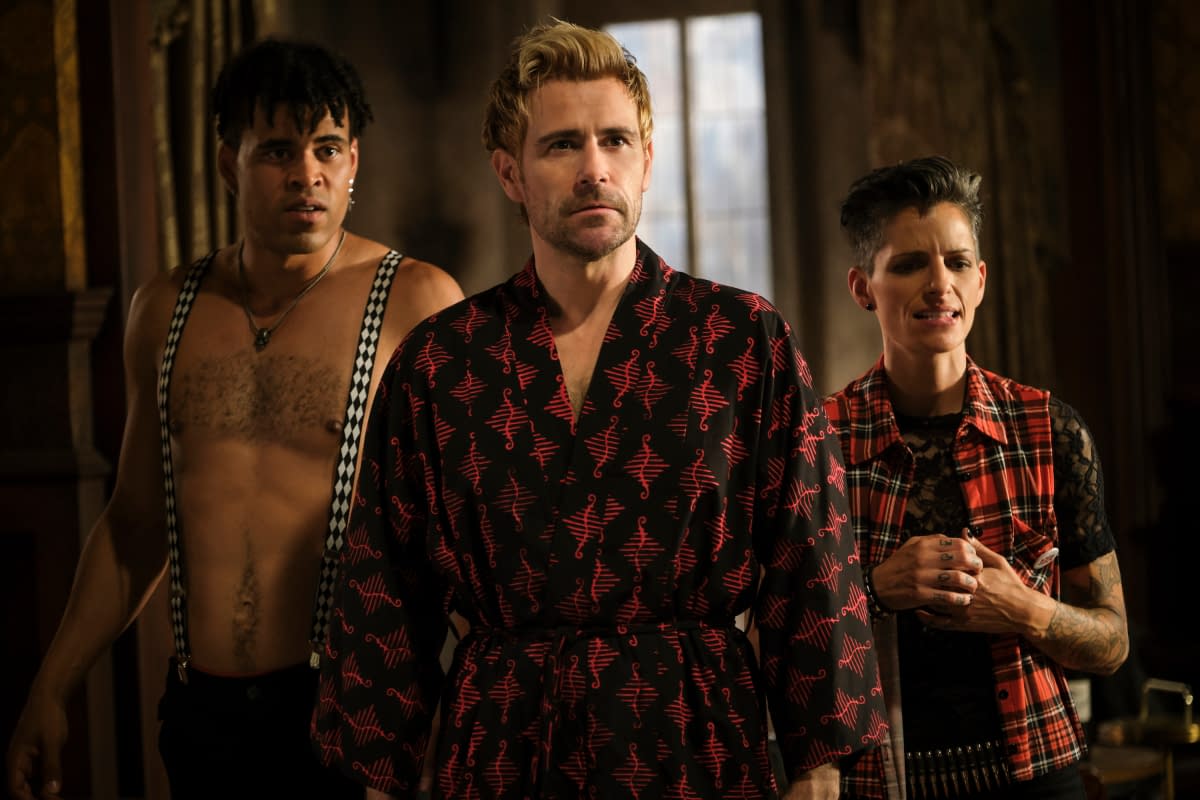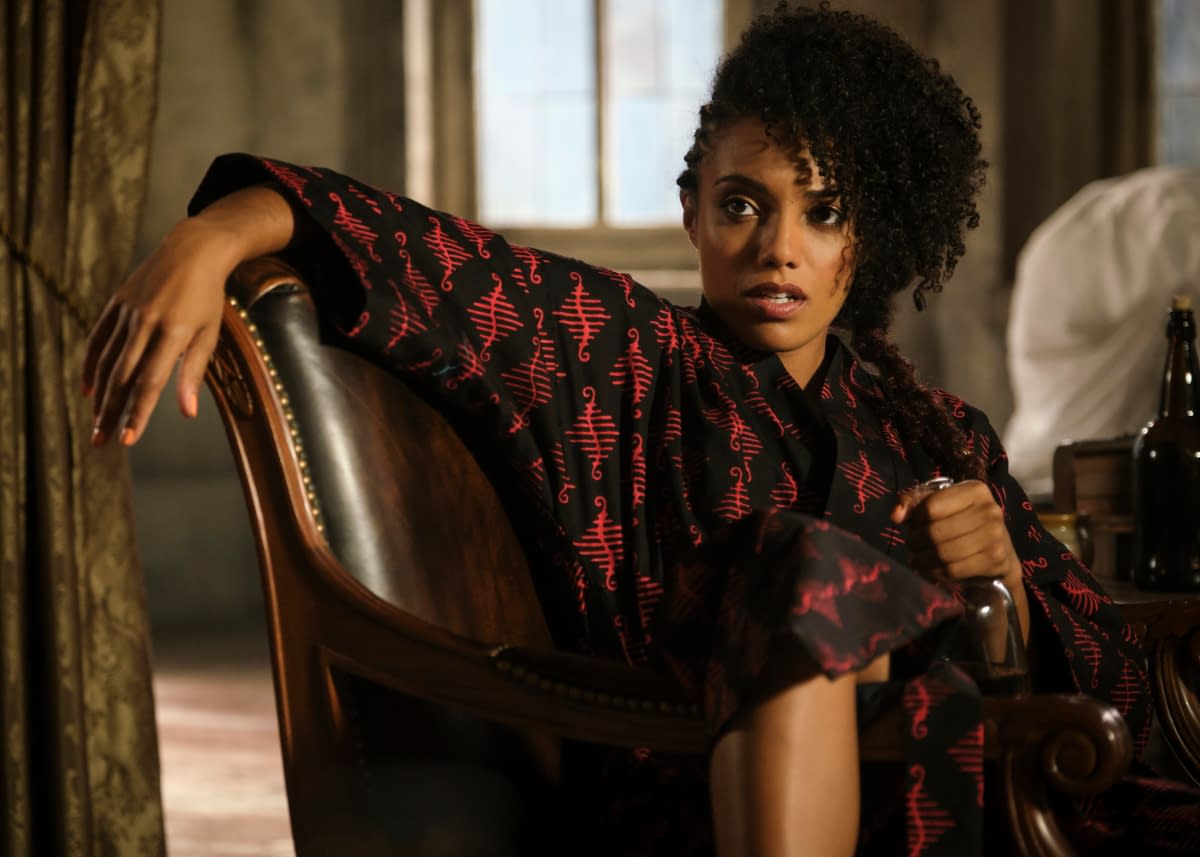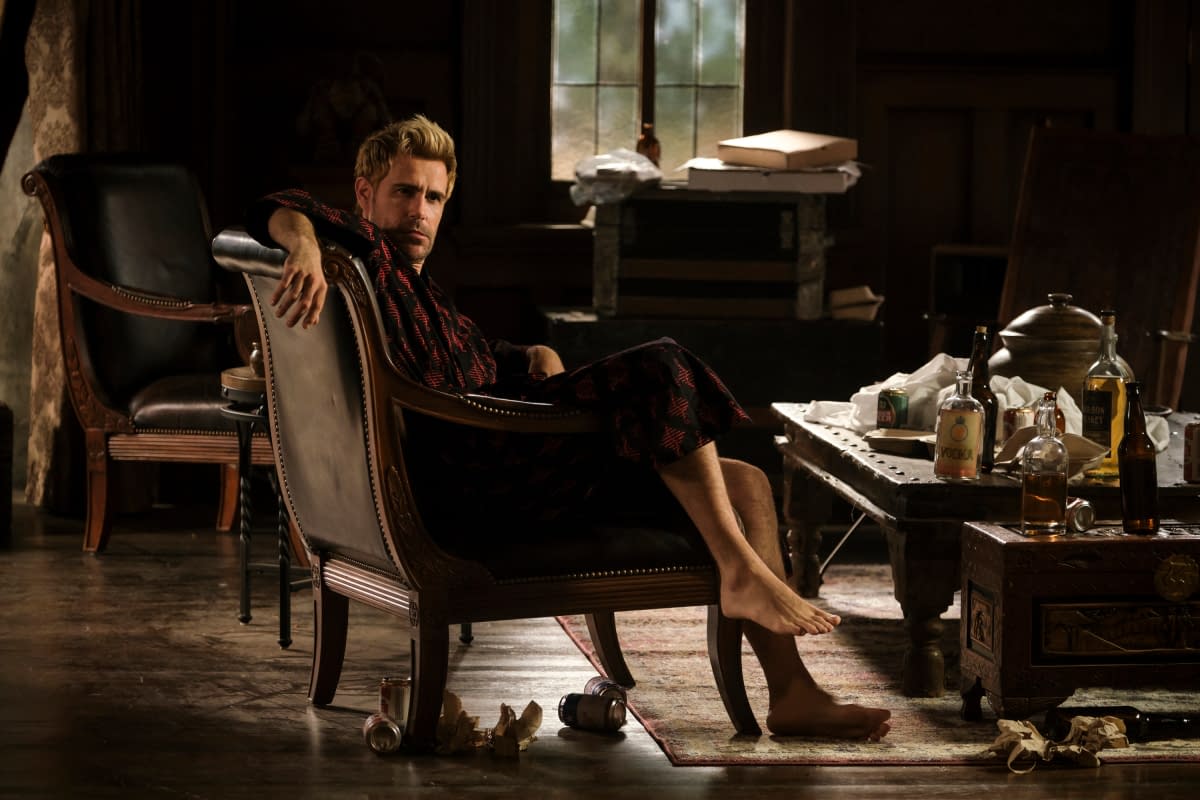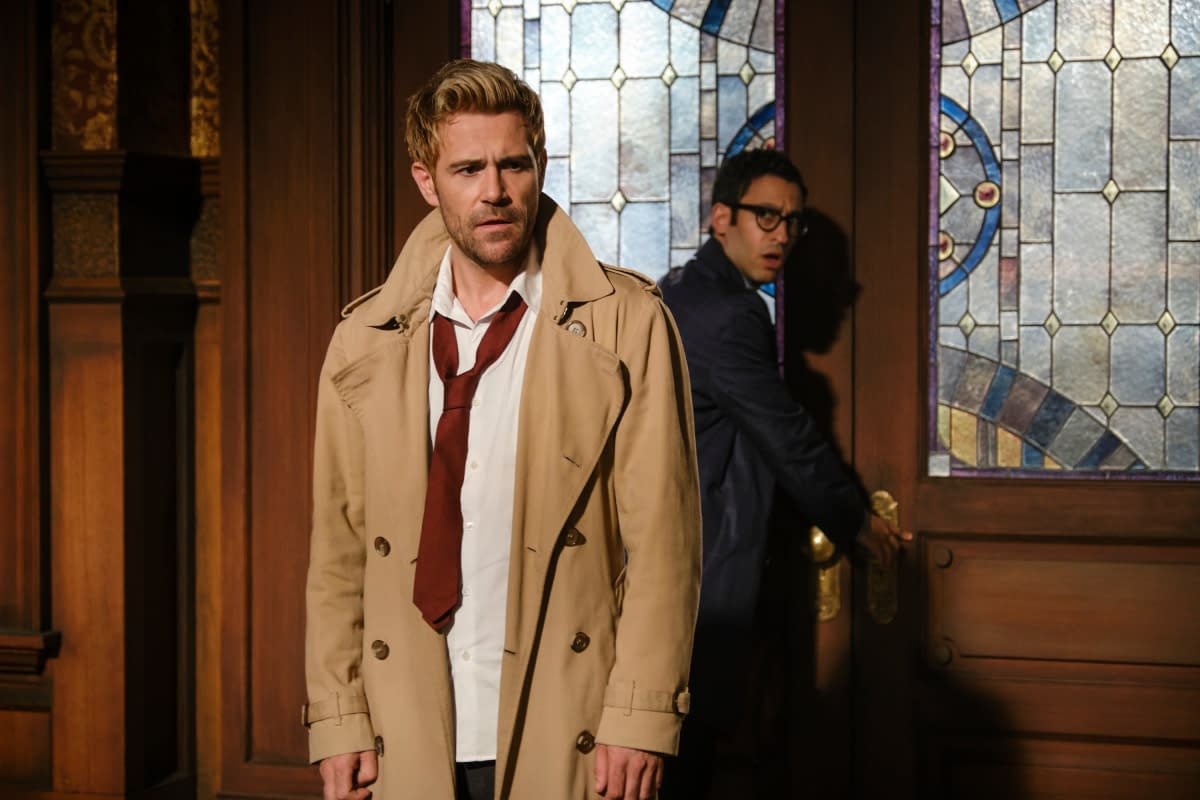 Enjoyed this article? Share it!