'Deputy': True Detective's Stephen Dorff Locks Up Lead in FOX Police Drama
Stephen Dorff just landed the lead on the pilot for a FOX police drama, tentatively titled Deputy. The show will be a western-themed show set in modern day Los Angeles, with Dorff playing a character not unlike Roland West – the Arkansas Police detective he portrayed on season three of HBO's True Detective. The project is being spear-headed by director David Ayer (Bright), series writer Will Beall (Aquaman) and eOne.
Dorff's Bill Hollister is a career lawman who's very comfortable kicking down doors but utterly lost in a staff meeting. When the LA County Sheriff drops dead, Bill becomes acting sheriff of Los Angeles County, in charge of 10,000 sworn deputies policing a modern Wild West.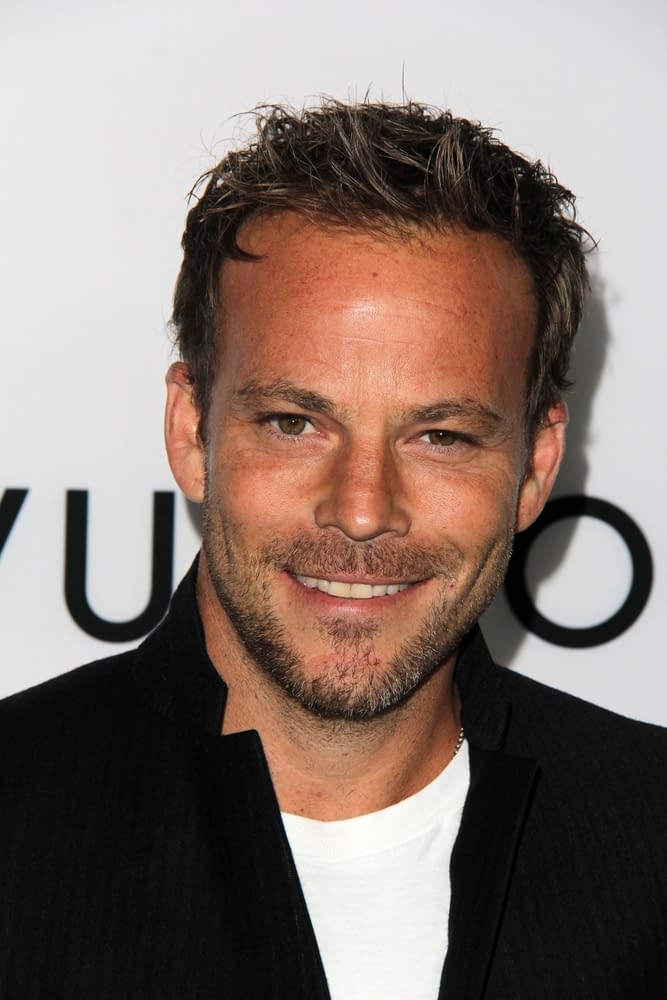 FOX has made a potentially costly script commitment to the hour-long procedural, showing their confidence in the project through their willingness to pay a stiff penalty if the show isn't ultimately picked up. Dorff will be joined by a still-not-set ensemble cast, with Ayer serving as executive producer alongside The Americans' Chris Long. According to FOX, Deputy has secured the blessing and "full cooperation" of the Los Angeles Police Department.
Dorff already has an impressive portfolio of work behind him, with his recent stint on True Detective garnering praise for his portrayal of a good-natured cop broken down by an investigation spanning over four decades. At times tender, explosively raw at others, Dorff brought a humanizing balance to the show's heavy reliance on its brooding atmosphere and dark, atmospheric tone.
In one particularly gripping scene in the season finale, Dorff puts in the performance of a lifetime, picking a fight with a bar full of bikers that cannot possibly go well for the out-numbered lawman. It's a riveting scene, with West doing everything in his power to start a fight that he knows he can't possibly win, all to work out the frustrations of a case he can't possibly crack. It's electrifying work, and should stand as "Exhibit A" for any future roles Dorff is considered for.