Disney+: A Little Too "Walt-Free" for Our Liking [Still Missing a Few Things – PART 3]
Fans of classic content are on cloud nine about Disney+. The fabled vault has been flung open to make content available in a way that hasn't happened since the days of the old metal-cased DVD collections, and many movies which hadn't been seen for years were there on launch day.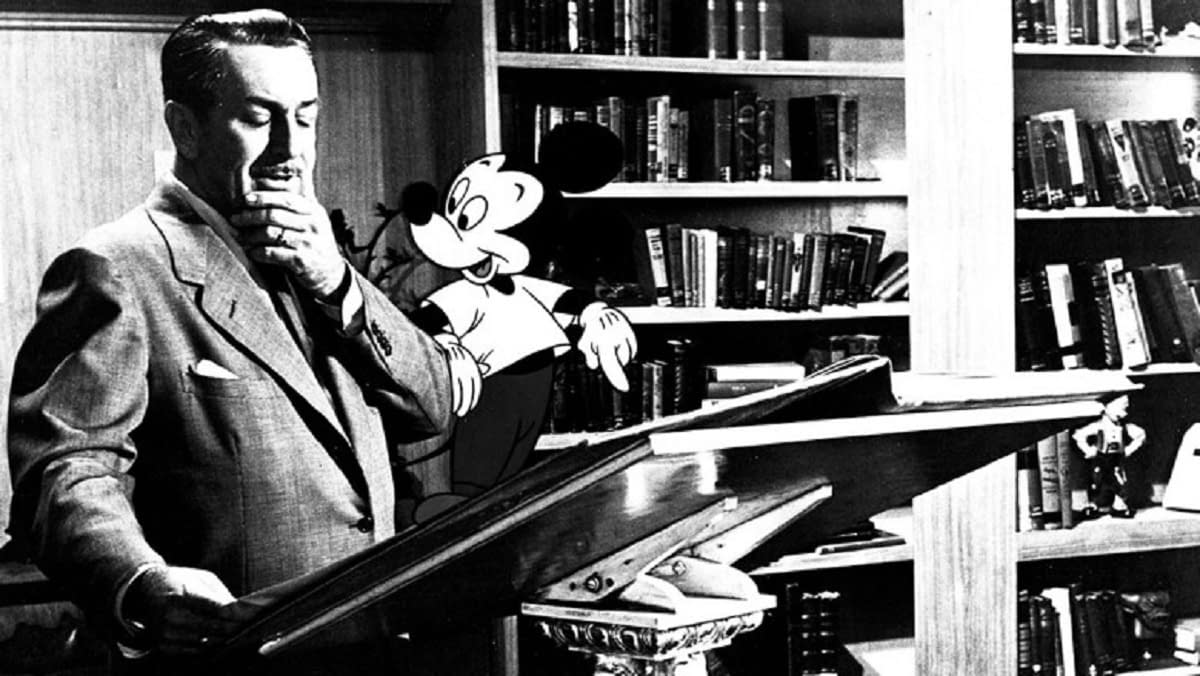 That said, there is a major set of missing content that represents some of the most charming and informative footage involving Walt Disney himself that exists in the Disney Archives. The program ran under a variety of names over the years: Walt Disney's Disneyland, Walt Disney Presents, Walt Disney's Wonderful World of Color, Disney's Wonderful World, Walt Disney, The Disney Sunday Movie, The Magical World of Disney, and The Wonderful World of Disney.
https://youtu.be/KPLLrdtKksc
Walt served as the host of the first three of the shows and adding all of these episodes to Disney+ would be a real boon. The first of the shows, Disneyland, was conceived as a way to help finance the final year of construction of and create publicity for the first theme park. It aired on ABC and featured sneak peeks of elements from the park. These programs were themed around the various lands of the theme park and are responsible for the Davy Crockett craze in the 1950's, including sales for the segment's theme song "The Ballad of Davy Crockett".
After Walt's death in 1966, the next two decades saw the shows go without a host until Michael Eisner was tapped to host in 1986. It's understandable that each of the episodes that aired without a host might just as easily be released under the name of the featured movie, but it would be fantastic to at very least see all the episodes with a host (particularly those with Walt himself) available in their entirety.
https://youtu.be/MmvM9kWnrio
There are scattered episodes of some of this content, including two episodes of Disneyland under the titles "The Plausible Impossible" and "Disneyland Around the Seasons" currently available to stream, both of which are required viewing for the "serious fan". Some of the television series content already has a previous transfer due to inclusion in the aforementioned metal-case DVD releases.