"Doctor Who": BBC Celebrates Our 12th Doctor's Shining Moments [VIDEO]
You probably knew this was coming. As we wait for a trailer and release date for the next series of Doctor Who, the BBC released a video compilation of the 12th Doctor's best moments.
This video is 53 minutes long, covering Peter Capaldi's entire five-year run. All the scenes appeared before as separate clips on the show's official YouTube channel. Here they've been compiled together and it's interesting to experience the 12th Doctor's arc in a single, condensed, burst.
Capaldi's turn probably had the most dramatic introduction of them all: a silent cameo, a close-up of his eyes in "The Day of the Doctor" before his official entrance as a new regeneration later. That close-up of his eyes promised everything that Capaldi delivered over the next five years: madness, determination, unpredictability and intensity.
The Ultimate "Classical" Doctor
Capaldi is probably the finest actor to ever play the role. Showrunner Steven Moffat took full advantage of his range to create in many ways the "ultimate" Doctor. The 12th Doctor felt like an amalgamation of every Doctor that came before. He embodied the patrician imperiousness of the First Doctor, the slapstick whimsy of the Second, the madness of the Fourth, the earnestness of the Fifth, the rage of the Sixth, the manipulativeness of the Seventh, the melancholy of the Ninth, the wannabe-hipness of the Tenth, the poetic, Bryonic romance of the Eight… and most of all, the Third.
The 12th Doctor brought out the most poetic and literary flourishes in Moffat's writing. He wrote a record number of barnstorming speeches for the Doctor, all of which are in this video. I miss that sense of epic, poetic romance in the writing for the 13th Doctor's first series.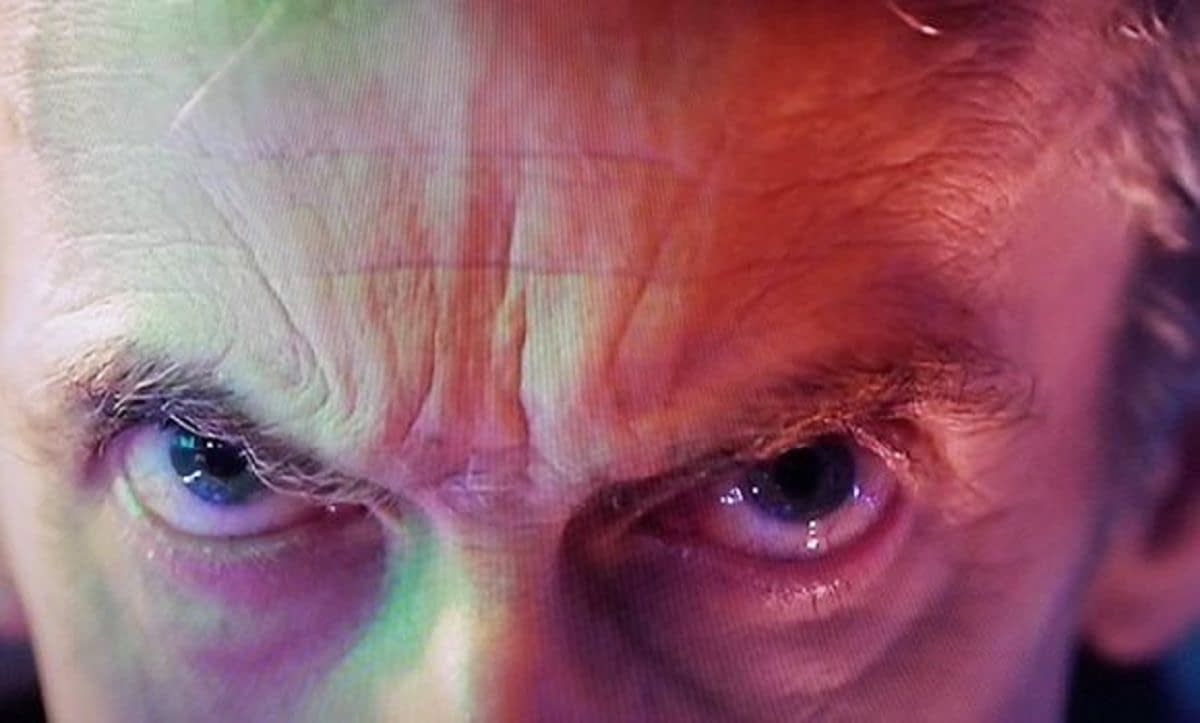 Let's Not Forget Murray Gold
Murray Gold's music defined Capaldi's time as much as Capaldi and Moffat did. Gold's classical compositions, which drew on Mozart, Brahms, Beethoven and modern Jazz, created the bombast, humour, heroism, sadness, romance and epic grandeur of the Doctor and his universe. His theme "A Good Man?" is one of the most complex and multilayered pieces that sum up the character's many sides.
The compilation video feels like more than a tribute. It's a farewell to the old show as the 13th Doctor still waits to fully define herself with a new showrunner and composer.