"Doctor Who" Series 12 "Ascension of the Cybermen" Upgrades with New Preview Images
For Doctor Who fans, it all… comes down… to this!
Sorry, but we felt like a "summer movie blockbuster trailer" vibe was the right way to go heading into the first of the two-part Series 12 finale, "Ascension of the Cybermen" (followed by extended 65-minute wrap-up "The Timeless Children"). Between multi-Doctors, a "regenerated" Master, a Timeless Child, and Mary Shelley, the first eight episodes felt like a Michael Bay movie if someone gave two rat's asses about storyline, dialogue, and quality acting.
So why not the Cybermen, right?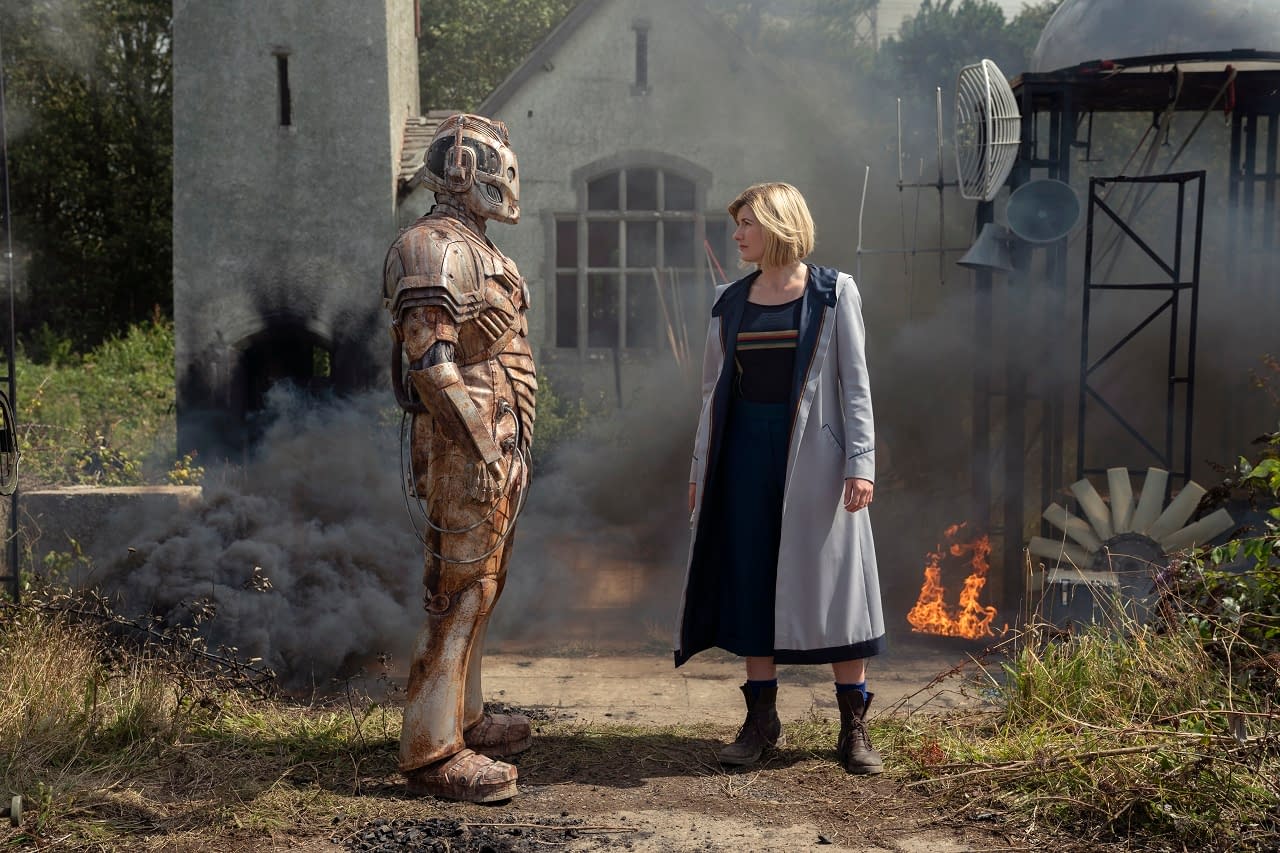 Though we're pretty sure the Doctor (Jodie Whittaker), Ryan (Tosin Cole), Yaz (Mandip Gill), and Graham (Bradley Walsh) might have something to say about that…
Following the two (???) promos and brief episode overview released for "Ascension of the Cybermen", we have the most recent batch of preview images – courtesy of the BBC.
Check them out below, and let us know your theories on not just this episode, but also on how you think this season is going to wrap…
"Doctor Who" series 12, episode 9 "Ascension of the Cybermen": The Doctor and her friends must protect the last of the human race against the Cybermen. Written by Chris Chibnall and directed by Jamie Magnus Stone.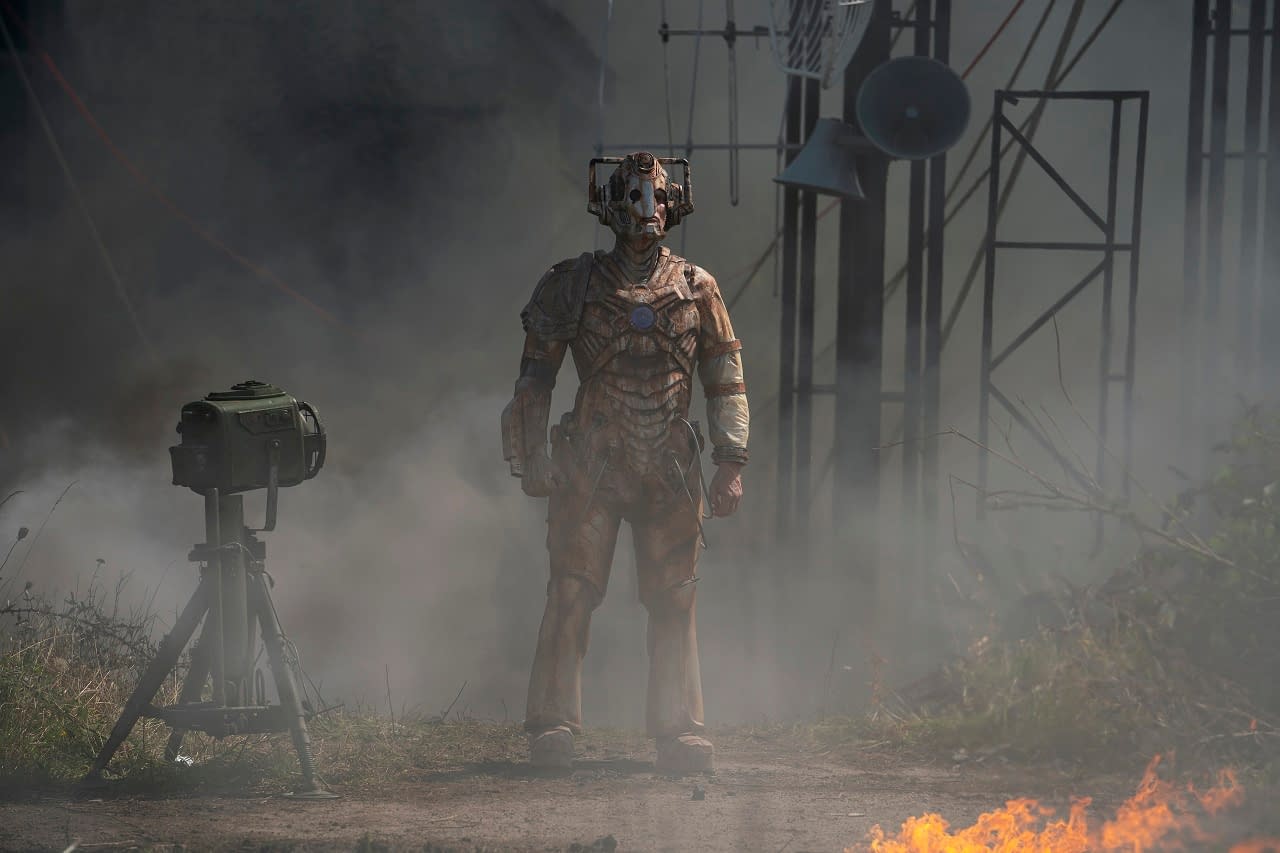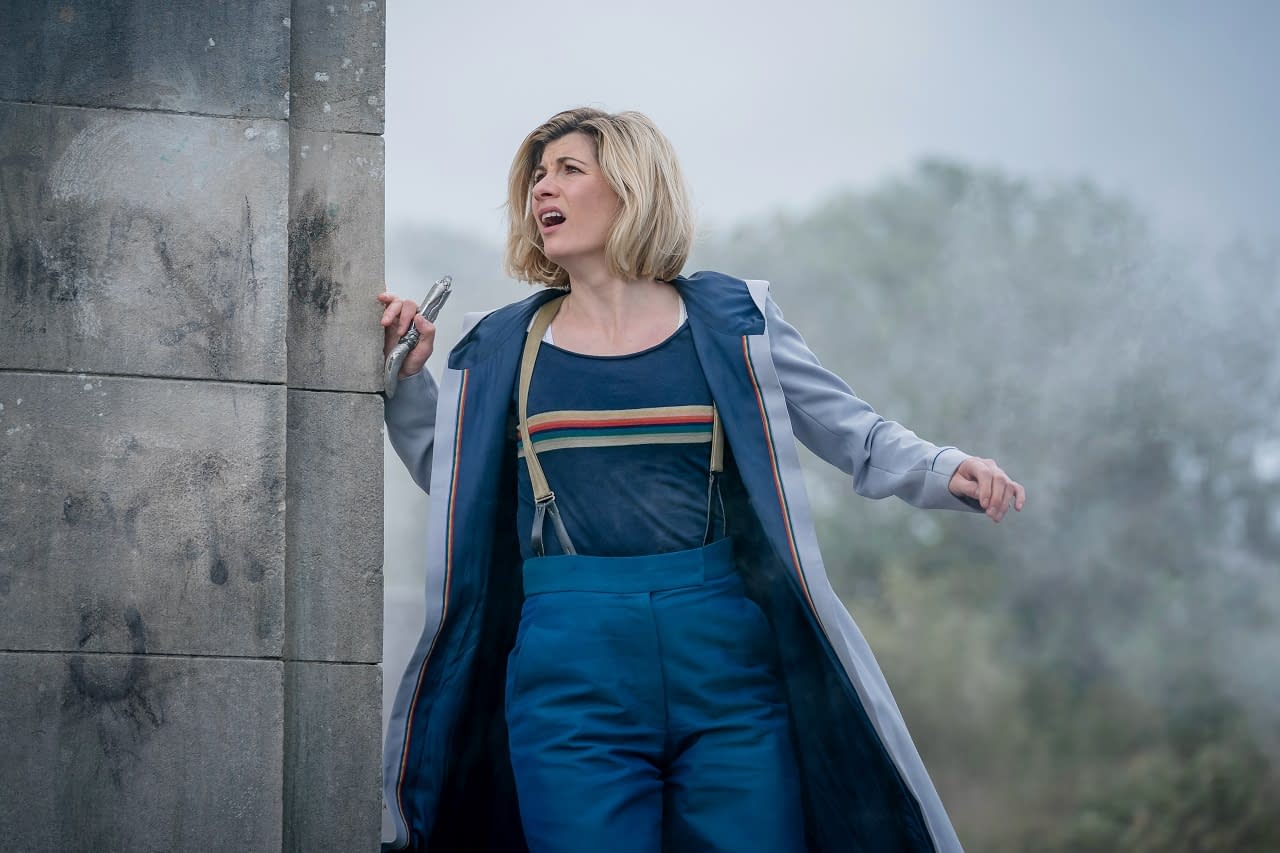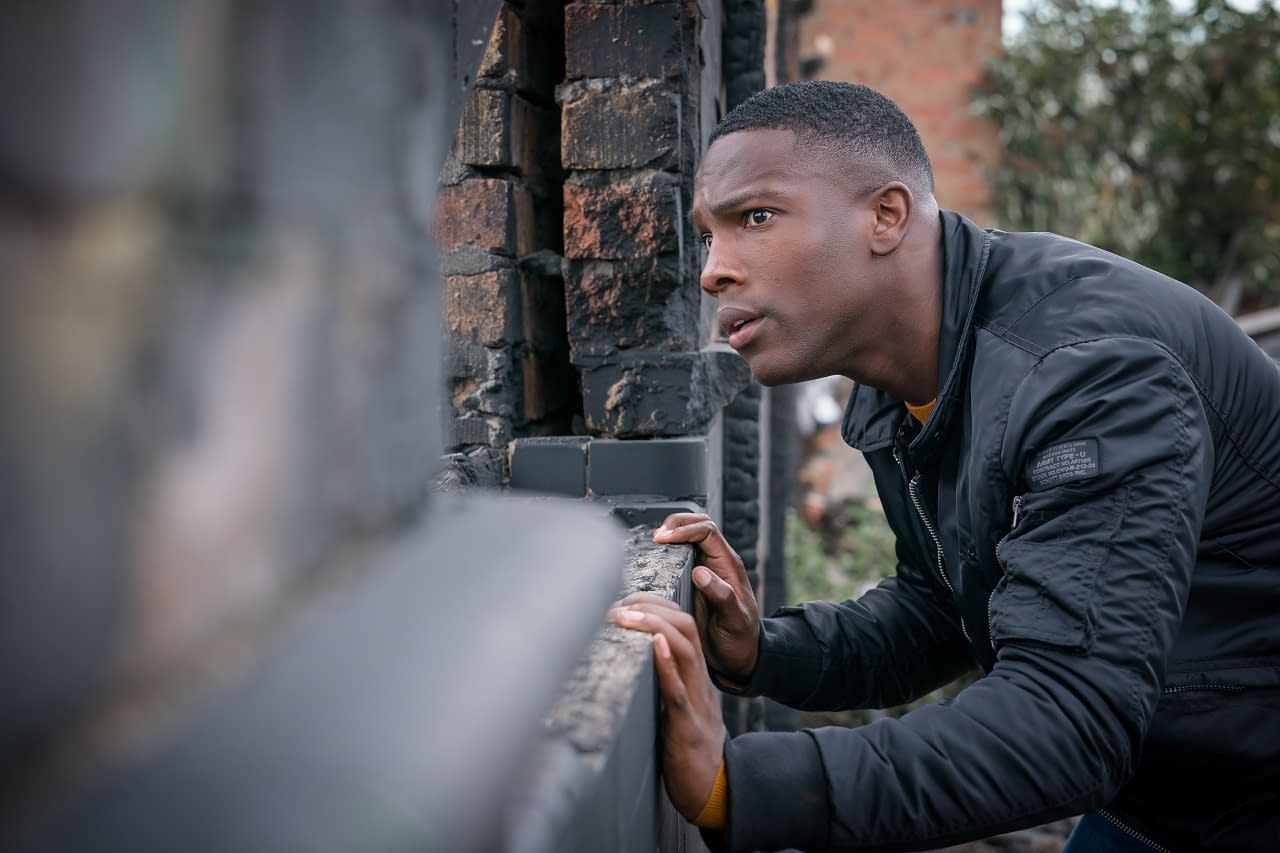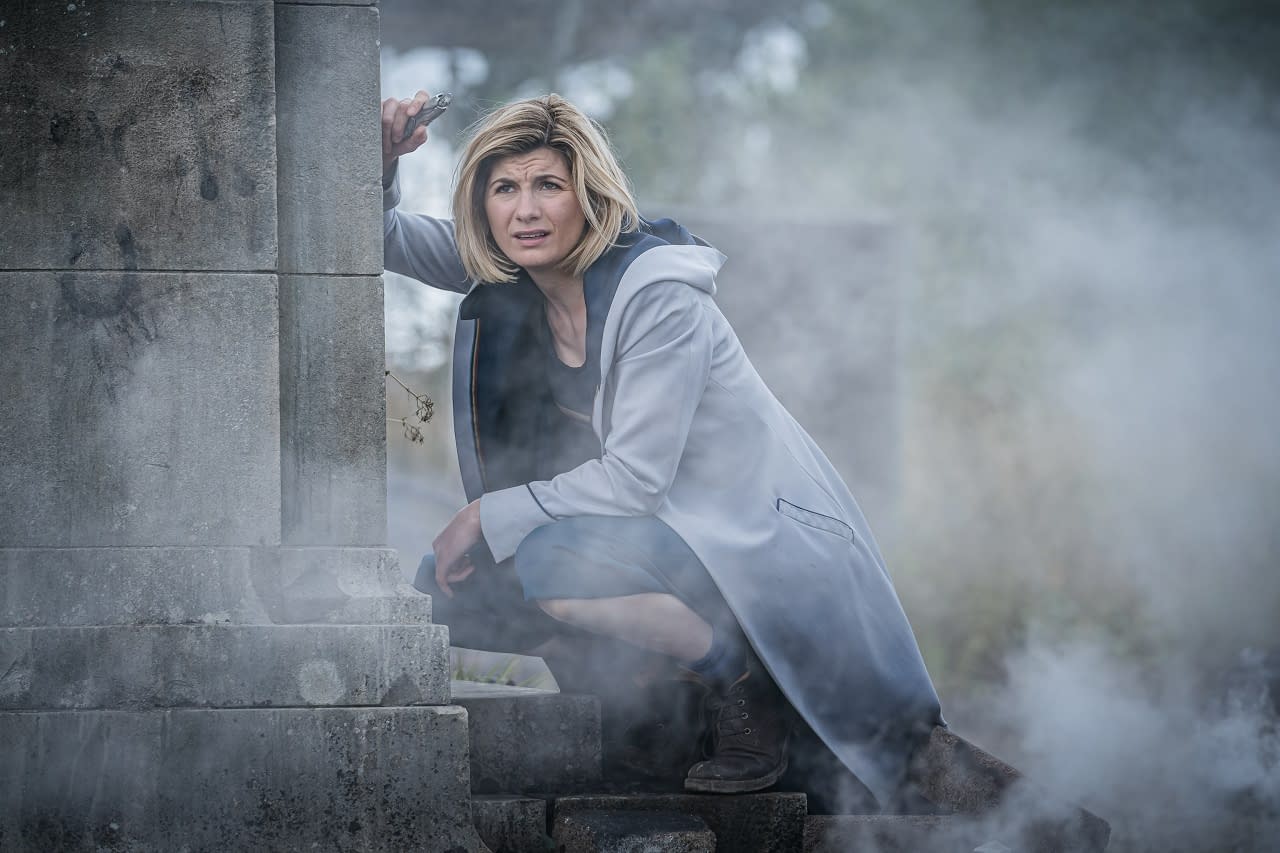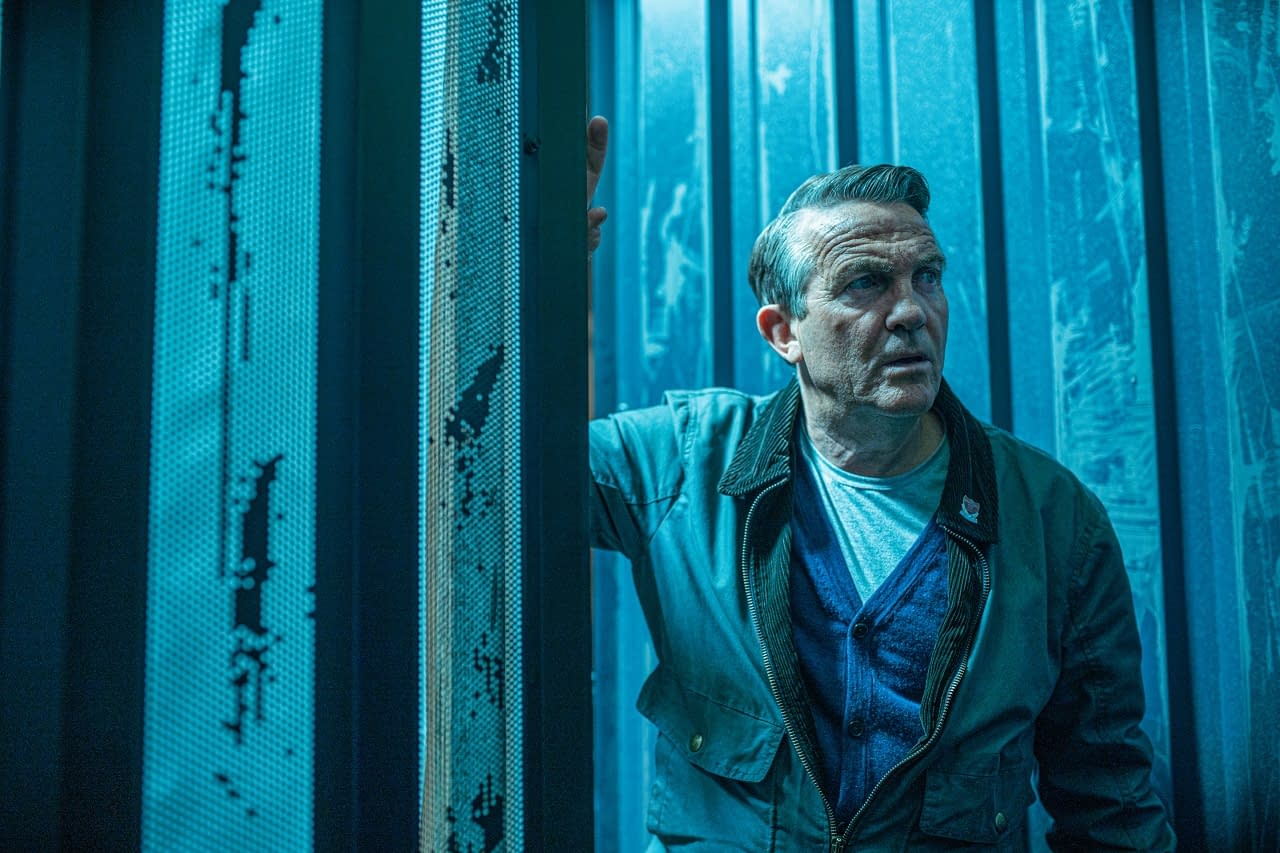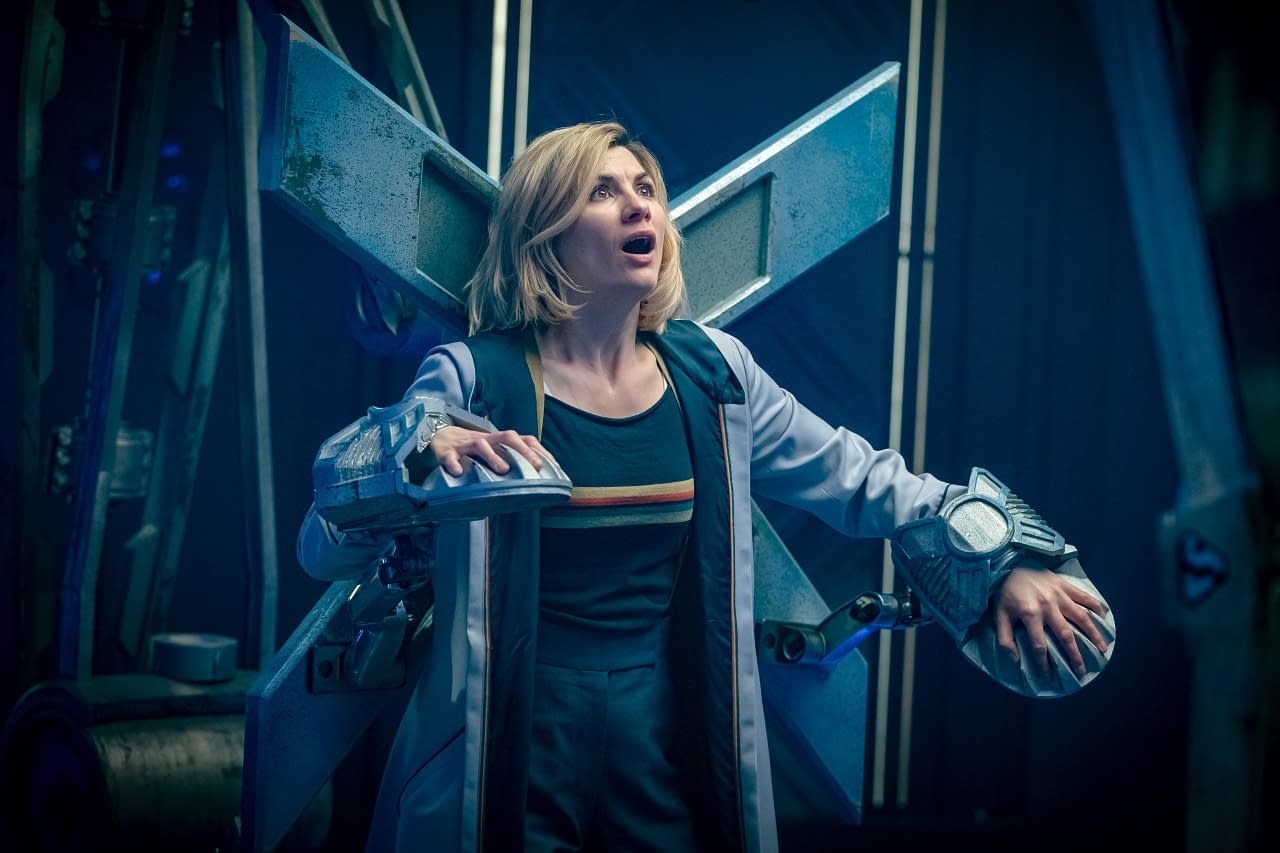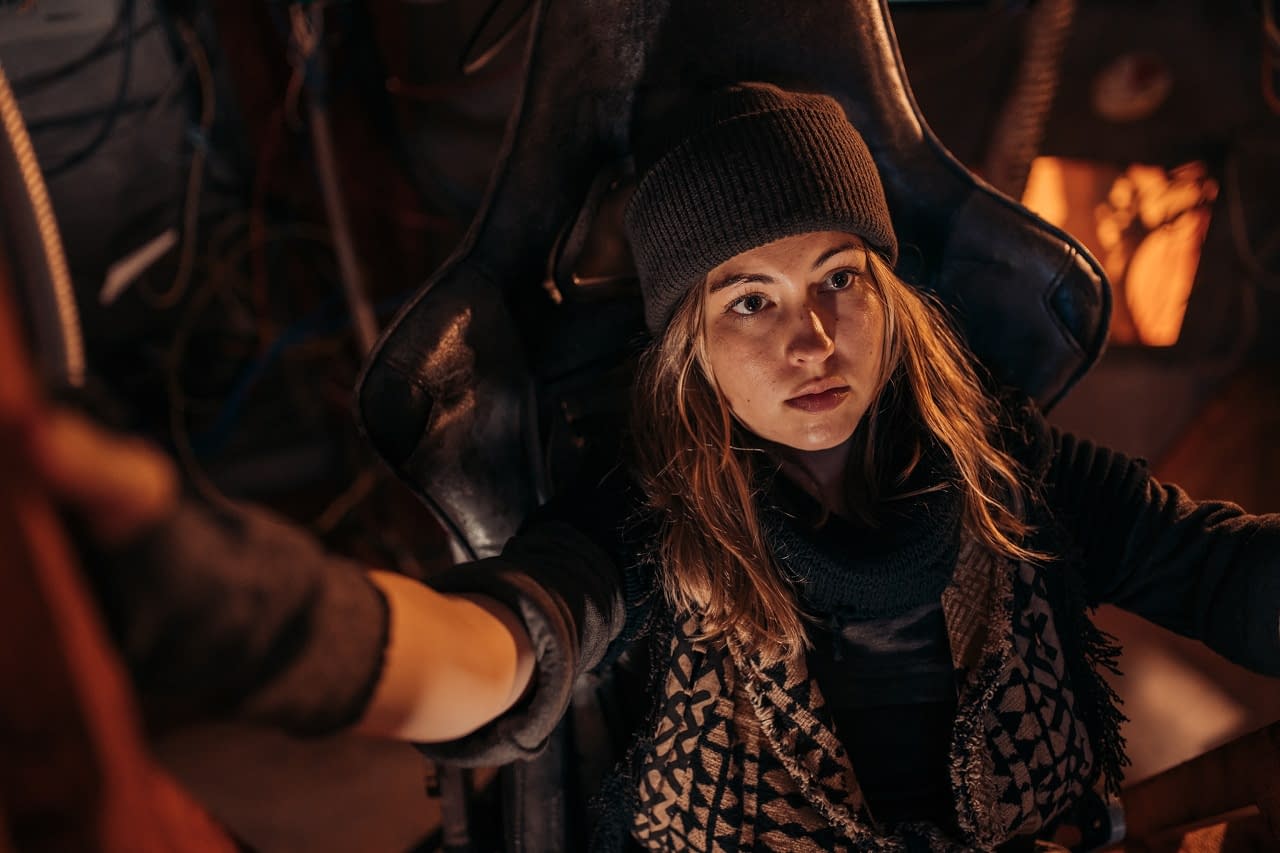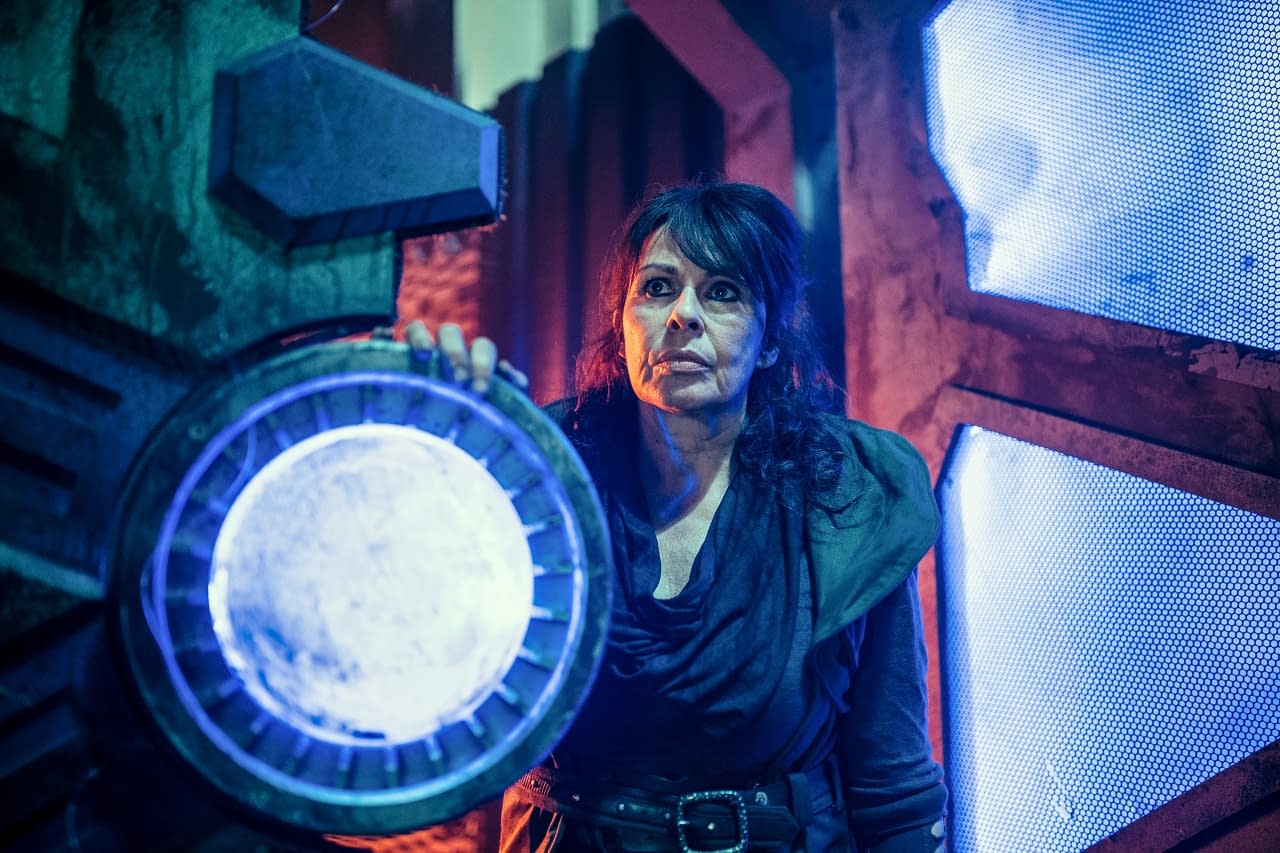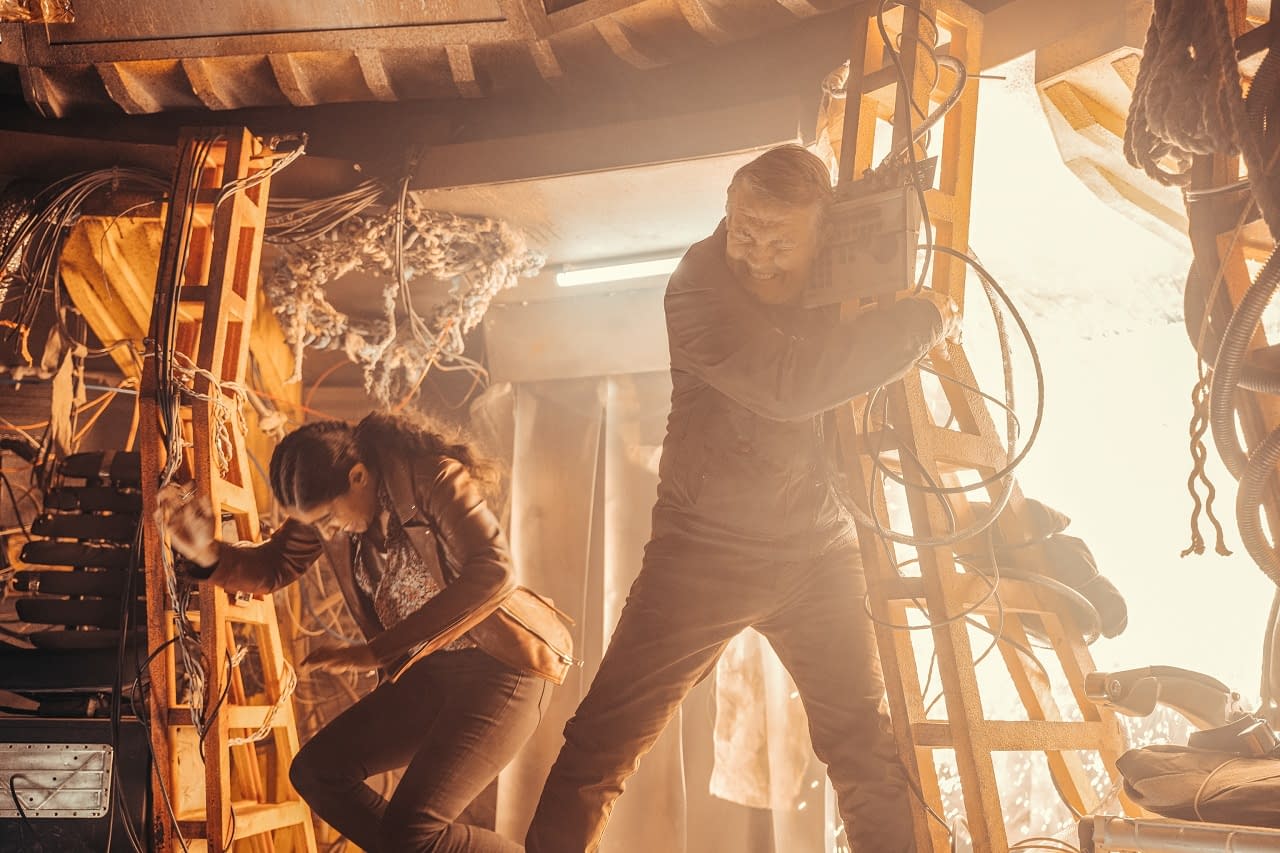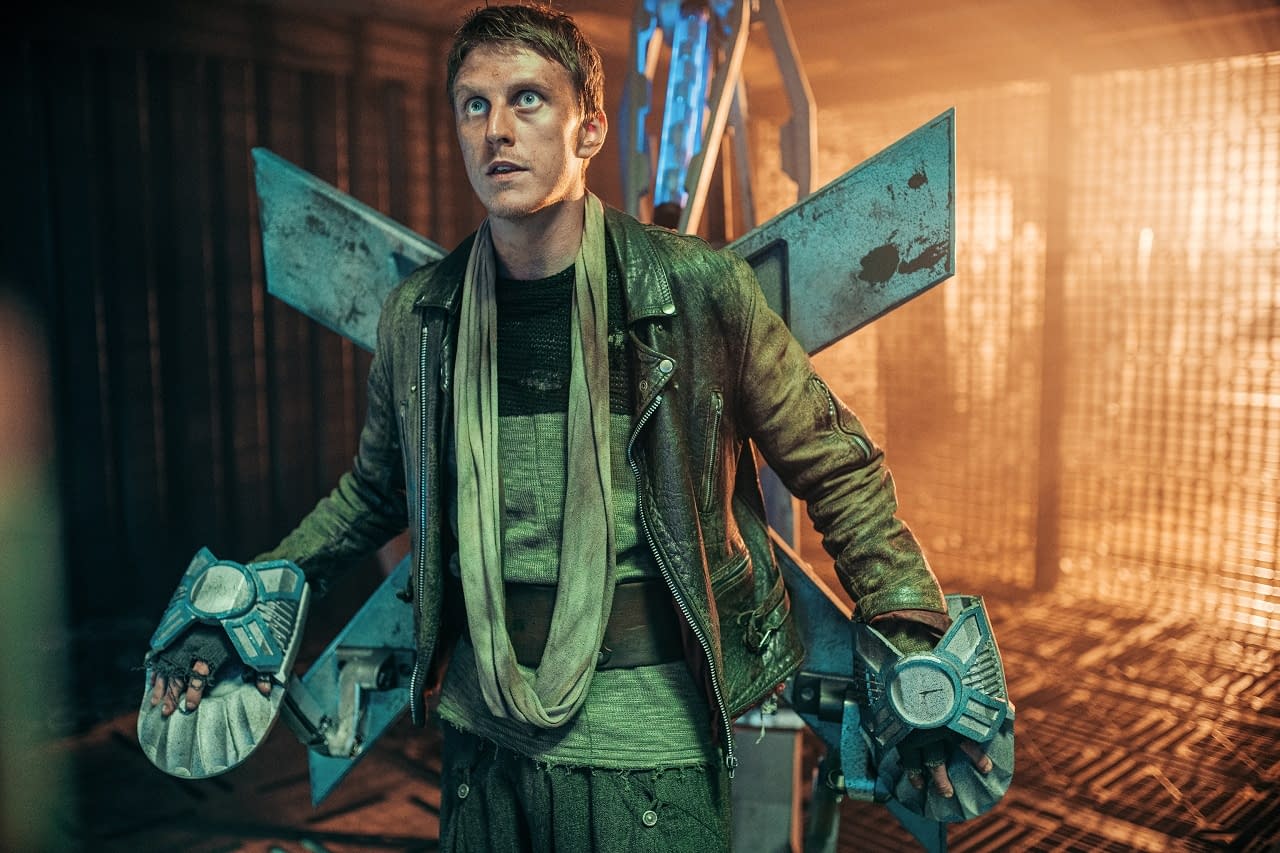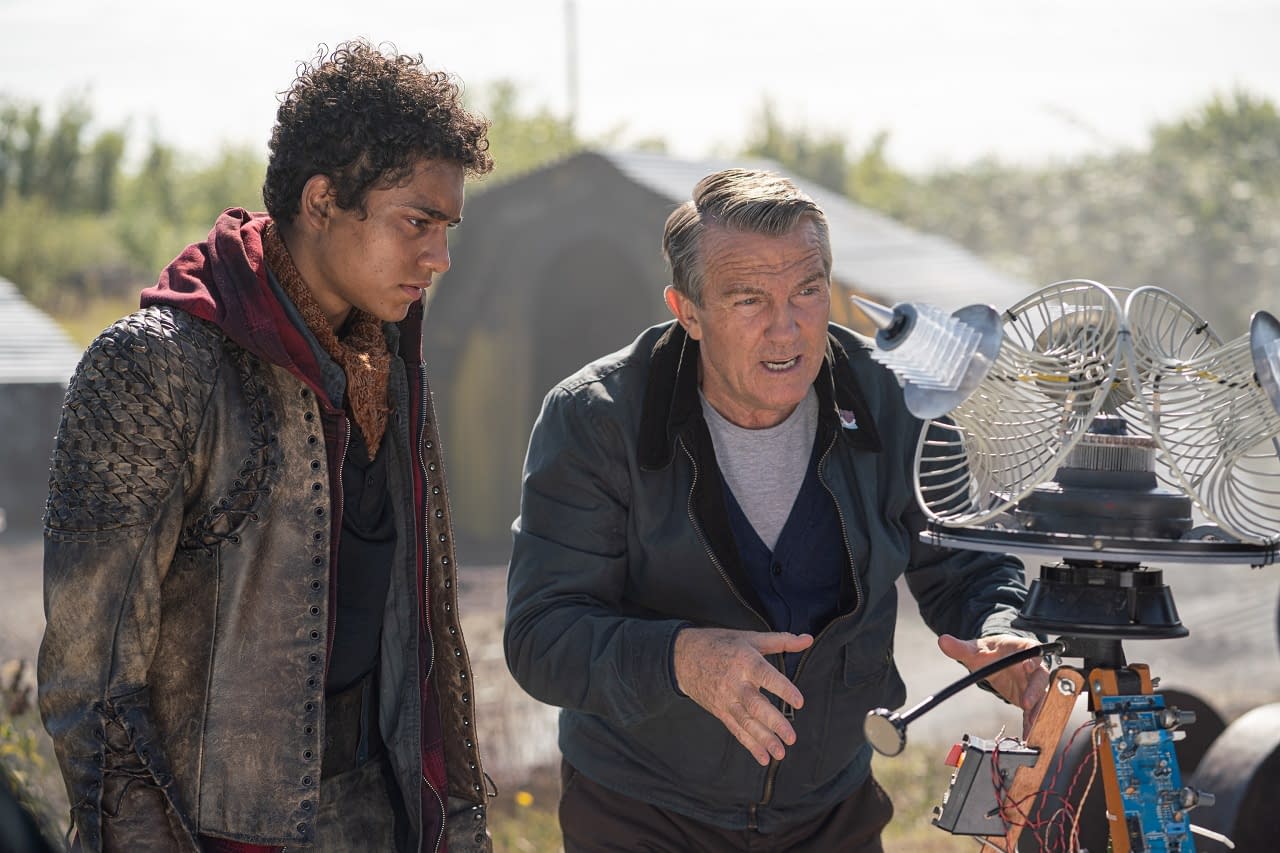 With Series 12 close to wrapping up its run, there's buzz that Series 13 will begin filming this fall (with the possible return of a "holiday special", too) with Chibnall and Jodie Whittaker returning:
"Yes, I'm doing another season. That might be a massive exclusive that I'm not supposed to say, but it's unhelpful for me to say [I don't know] because it would be a massive lie! [Laughs] I absolutely adore it. At some point, these shoes are going to be handed on, but it's not yet. I'm clinging on tight!"

– Jodie Whittaker
No word on the contract situations for Bradley Walsh (Graham), Mandip Gill (Yaz), and Tosin Cole (Ryan) regarding a retun to the long-running series (though that might also have to do with storyline purposes).

One last thing for those who've been throwing shade at the show since Whittaker and "Team TARDIS" first debuted- you should know that Whittaker's proud of the work they've done and are doing.
But she loves fan artwork…
"I've seen loads of fan art, which I always love. But it's never been that great for me to immerse myself in noise that you can't control, good or bad. I think both are a rabbit hole that you shouldn't necessarily go down. We know that we work really hard for the show to be the best it can be in this moment. Once it's out in the ether, how people feel, in a way, is kind of irrelevant."