"Doctor Who" Series 12: So Who Exactly IS Goran Višnjić Playing? Our Thoughts…
Goran Višnjić is establishing himself as a mainstay in genre TV shows these days. He has appeared in recent fan favourite shows like Timeless, The Santa Clarita Diet, the upcoming second season of The Boys, and now the upcoming series of Doctor Who. He and veteran actor Robert Glenister are both joining BBC's Series 12, along with Lenny Henry and Stephen Fry.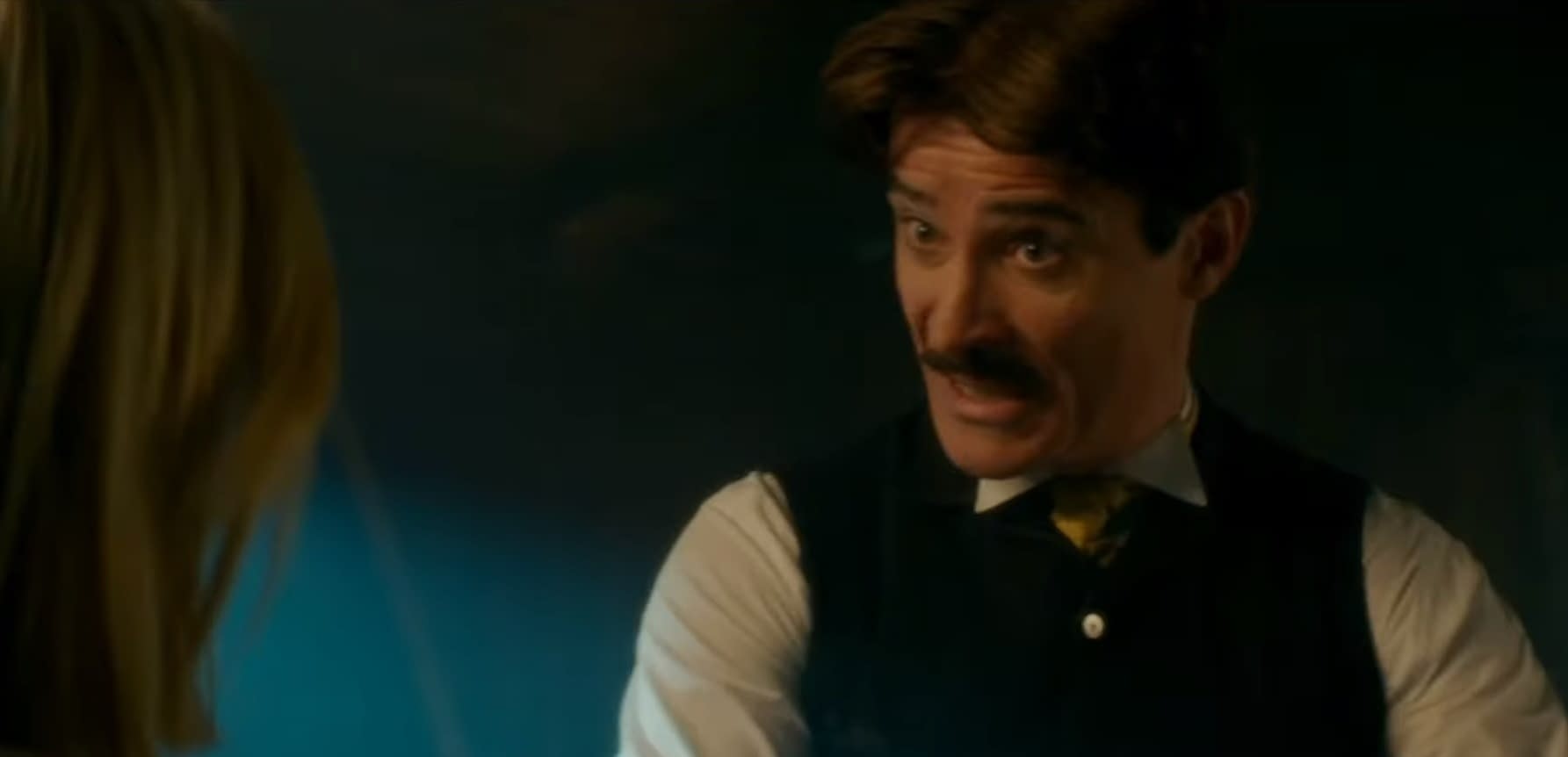 For Višnjić, it's about what it means to go from fan to family member: "I've always been a huge fan of Doctor Who, so when the offer to play one of my favorite people in history came, it made me so happy to be part of the show and it turned into this awesome, dream job!"
Executive producer Matt Strevens believes it is a testament to the show that actors of Višnjić's caliber want to be a part of it:
"One of the great joys of Doctor Who are the legendary actors who want to come and join in the Doctor's adventures. We were thrilled to welcome Goran and Robert, whose worked we've loved and admired for years. They create two iconic characters who are going to delight and entertain."
So who is Višnjić going to play on the show?
I'm calling in some mindless speculation now:
He's playing Nikola Tesla.
Višnjić said he was playing one of his favourite characters in history, so he's not playing some anonymous made-up guy. It's a historical episode. It's got to be someone significant in history. Višnjić is from Croatia, and so was Tesla.
Tesla is one of the coolest and strangest people in history. He's responsible for so many technological things we take for granted in our everyday lives. He also invented a lot of strange and wonderful things he never got a chance to make. He is a figure of endless speculation amongst Science Fiction writers. He's a lot of people's favourite historical figure. It would make sense for Višnjić to be playing his countryman whom he admires. And looks like it'll be funny.
Hey, if I'm wrong, I'll totally own it. If I'm right, then you read it here first. And it's always fun to speculate.