Last night on WWE Raw, the go-home show for Backlash, WWE continued their promotion of Edge vs. Randy Orton, billed as The Greatest Wrestling Match ever. It's a pretty dumb way to promote a match that has no possible hope of living up to the hype. Just ask Edge himself.
The Rated-R Superstar was interviewed by ESPN and he had a lot to say about the subject. "Vince [McMahon] is a promoter, and he's promoting, but it's like hyperbole," Edge said of the match. "I mean, to me [the greatest match is] not possible. So that takes that pressure out of my mind immediately."
"I just laughed because I didn't think it was serious. Then I realized fairly quickly it was. Then my reaction was, is this wise, because anytime you say something the greatest ever beforehand, you're setting yourself up for failure," he continued, "All I can do is take it as if this is all just a bonus and in a weird way, a compliment. Or it's a giant rib. I don't know."
"This shouldn't even be happening," said Edge. "Let alone for the company, and let's call it straight, Vince, to think that he can bill this the "Greatest Match Ever." Would I have preferred they not billed it as that? Absolutely. But I also know there are times where heels get dug in the sand and there's no changing it."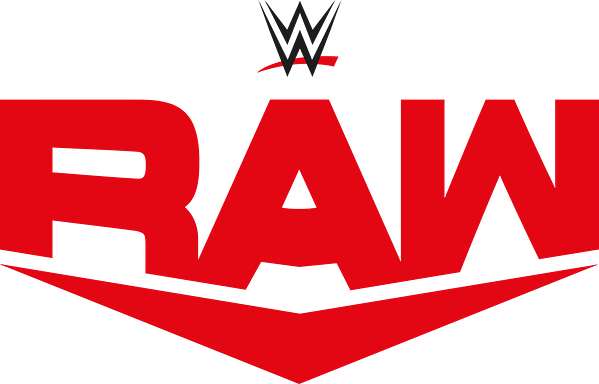 Though it may seem like an impossible goal, at least Edge will have the power of editing on his side. WWE has reportedly already filmed the match, meaning they have until Sunday to reshoot any flawed parts and edit out anything that goes wrong. But a flawless match doesn't necessarily make for The Greatest Wrestling Match ever. While Edge and Orton at Backlash will likely be a very good match, it will be hampered by unachievable expectations that never should have been set.
Enjoyed this article? Share it!