Elizabeth Mitchell on The Santa Clauses, Lost & Revisiting Franchises
Elizabeth Mitchell (Aliens Abducted My Parents...) spoke with Bleeding Cool about returning for Disney+'s The Santa Clauses, Lost, and more.
---
Elizabeth Mitchell has had one of the most versatile careers in Hollywood across film and television, spanning all genres and major franchises. She's had a very busy 2022 with roles on CBS' FBI: International, Canadian film When Time Got Louder, Netflix shows First Kill and Outer Banks, and the Disney+ series The Santa Clauses. While promoting the indie comedy Aliens Abducted My Parents and Now I Feel Kinda Left Out for Sundance, the actress spoke to Bleeding Cool about returning to the Disney franchise after 16 years, reflecting on her time on Lost & the series she would want to return to.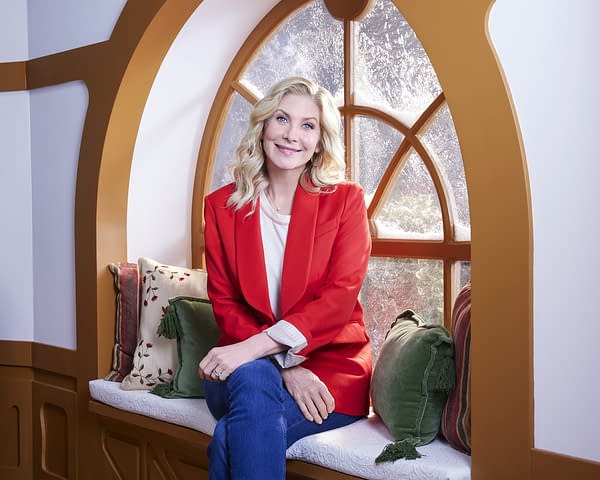 Returning for 'The Santa Clauses'
Mitchell played Carol first in The Santa Clause 2, the sequel to the 1994 hit. The film's original premise saw Tim Allen's Scott Calvin accidentally killing the original Santa Claus and taking up the role after donning his robes. The 2002 sequel has him seeking a Mrs. Claus… and that's where Carol comes in…yeah spoiler alert. Sorry, not sorry. The two reprised their roles for the 2006 sequel The Escape Clause opposite Martin Short, who played the film's villain, Jack Frost. The Disney+ series sees Scott's Santa trying to look for a suitable replacement while taking his family along for the adventure.
"I was shocked when 'The Santa Clause' came back as a series. I had no idea," Mitchell said. "I thought that was it, and it was such a beautiful part of my life. I love the people. So coming back and being part of that and seeing people that I worked with 20 years before and having that shorthand was incredible. I would do that as long as they'll let us because we laugh so hard; there are so much love and a wonderful creative feeling to finding those moments with people that you trust and love so well. I get that."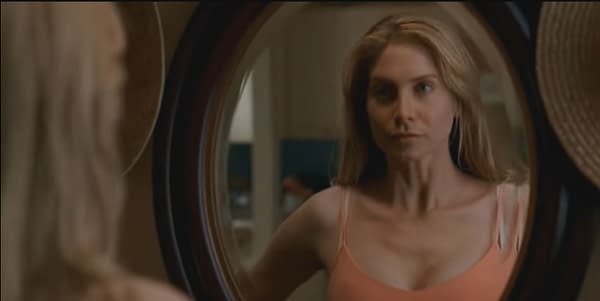 'Lost' & 'Revolution'
When asked about revisiting other shows given the nostalgia wave or legacy sequels and revivals, Mitchell had fond memories of the J.J. Abrams' ABC series Lost, appearing in 56 of the 120 episodes as Dr. Juliet Burke/Carlson. "'Lost' felt like it. It found its ending, right? It's not to say that I wouldn't love to be with all those people again," she said. "When you get that family together, and it all works, of course, you want to keep working. You want to have that in your life forever. As an artist, in my mind, there's nothing more fulfilling than being in an ensemble that works. So my answer is yes." The series followed a group of passengers marooned on a remote island with dark secrets hidden within.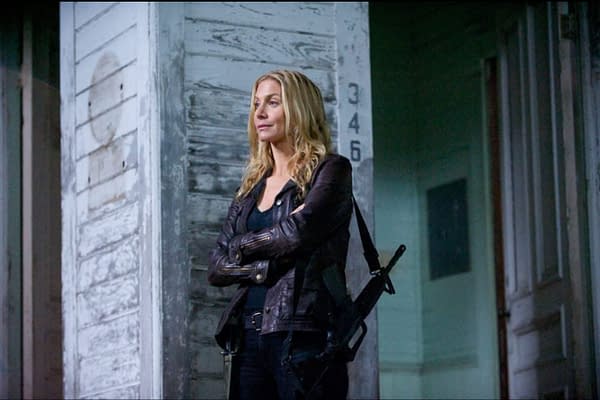 Her favorite series she'd like to return to? "I've always wanted 'Revolution' to come back [laughs]. I had such a dark, insane, and troubled character. I love to see what she does next. I think they killed her off in the comic books, but even that would be interesting. I feel like, for me, that would probably be the one." Revolution lasted two seasons on NBC, premiering in 2012. Mitchell played Rachel Matheson, wife of Ben and mother of Charlie and Danny. Created by Eric Kripke, the series followed a group of revolutionaries 15 years after a permanent global blackout who try to drive out a tyrannical militia that had taken over the former US. The Santa Clauses is currently available on Disney+.
---
---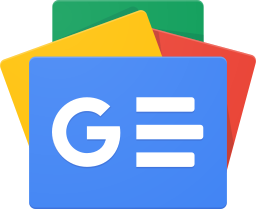 Stay up-to-date and support the site by following Bleeding Cool on Google News today!