First Look at Netflix's 'Lost in Space' Reboot
Netflix has released the first teaser trailer for their upcoming reboot of Lost in Space. Based on the 1965 science fiction series created by Irwin Allen that ran for 3 seasons / 83 episodes, the new Lost in Space is being written by Matt Sazama and Burk Sharpless with Zack Estrin as the showrunner. The first season is 10 episodes.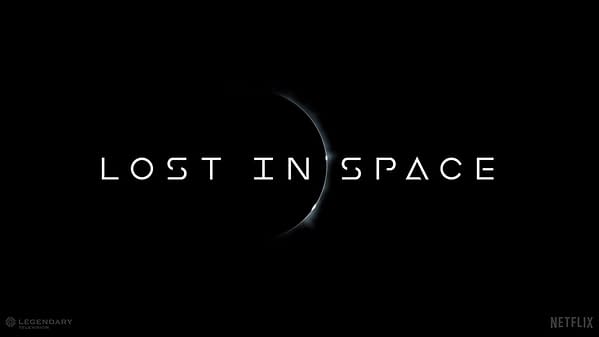 The new cast includes Toby Stephens as John Robinson, Molly Parker as Maureen Robinson, Ignacio Serricchio as Don West, Taylor Russell as Judy Robinson, Mina Sundwall as Penny Robinson, Maxwell Jenkins as Will Robinson, and Parker Posey as Dr. Smith.
The teaser gives us a slightly different version of the series where the Robinson family mission is based on looking for a new home for humanity after we've spent centuries screwing up the Earth. It intermixes clips of new footage showing plagues, wars and disasters with footage of the family heading for the ship. They brief synopsis for the series reads: The Robinson family, part of a highly trained mission to establish a new colony in space, is unexpectedly pulled off course forcing them to crash land on a lost planet.
And the clip ends with a robotic voice saying the iconic line: "Danger, Will Robinson… Danger!"
Lost in Space debuts April 13th on Netflix.