FTR Agrees to Leave AEW If They Can't Beat The Gunns
Months of FTR Bald complaining on his podcast and social media will culminate when FTR challenges The Gunn for the AEW World Tag Team Championship.
---
For months, the Chadster has been listening to FTR Bald complain on Twitter and on his podcast, and it's been absolutely thrilling to The Chadster. The Chadster loves to see AEW wrestlers become disgruntled and complain about the company, because it discredits AEW as a potential option for WWE Superstars. But after tonight's episode of AEW Dynamite, The Chadster is beginning to think that FTR Bald has been lying to The Chadster this whole time, and The Chadster is totally cheesed off about it!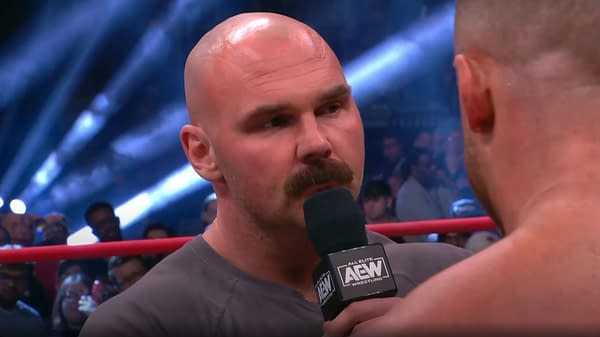 AEW World Tag Team Champions The Gunns defended their titles successfully against Top Flight on AEW Dynamite last night. After the match, FTR came out to try to get a title shot of their own. The Gunns claimed there was nothing that FTR could promise that would get them to give FTR a shot, even when FTR Hair promised that FTR would never challenge The Gunns for the titles again. But when FTR Bald said that FTR would leave AEW if they couldn't beat The Gunns, The Gunns accepted the match.
It's possible that FTR really is leaving AEW, and if so, The Chadster would be just so happy to see them return to WWE and resume their great gimmick of being caught in the locker room shaving each other's backs. Even so, The Chadster would be a little bit cheesed off to see them put over an AEW team again on their way out, which only serves to embolden AEW by giving more credibility to their wrestlers. But The Chadster fears that's not what's happening at all. The Chadster worries that Tony Khan has planned this all along, to suck The Chadster into FTR Bald's lies, seducing The Chadster with the thought of a popular team turning on AEW, only for FTR to win the belts in the end and reveal they've signed new contracts with AEW. Auughh man! So unfair!
The Chadster hopes this isn't what's going to happen, but Tony Khan has been known to use deceit before to trick people into tuning into AEW, so The Chadster can't put it past him. Hopefully, FTR Bald and Hair do the right thing and leave AEW and continue to badmouth them on social media and via his podcast, but The Chadster will never fully trust Bald again if he doesn't, and that's the bottom line 'cause Chad said so!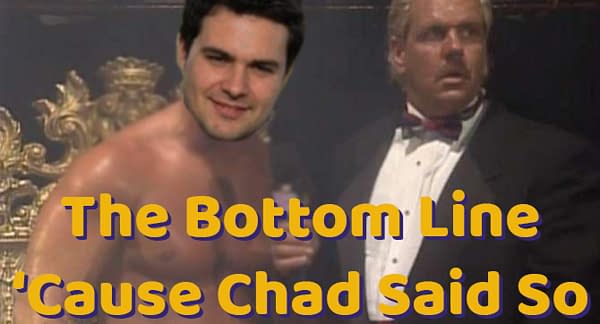 ---
---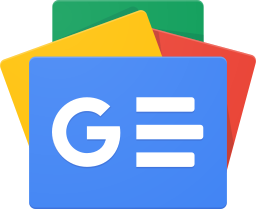 Stay up-to-date and support the site by following Bleeding Cool on Google News today!