FX's 'Legion' WILL Return for Season 3 in 2019
While maybe we didn't get anything new video or trailer-wise for Noah Hawley's incredible Legion series on FX during San Diego Comic-Con (SDCC), we do know when season 3 is expected to hit.
The official Legion twitter account did share this small snippet from the official panel in Hall H from Sunday at SDCC, and it has Dan Stevens speaking about the possible world-ending direction David could go in: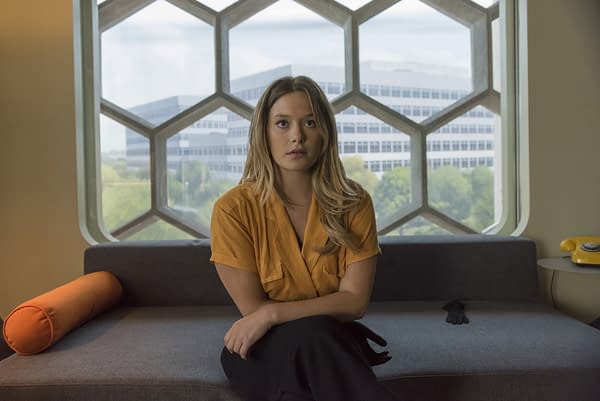 We also know that Syd will more than likely be "the hero" of season 3, at least according to actress Rachel Keller on the panel:
"It was hard to balance future and present Syd because I was so invested was happening with present Syd. But I am so excited to see where we go from here with Syd the hero of season three. The most important thing is how Syd will react if he plans don't go as planned as a hero. When what she loves and wants do not necessarily coincide. How she reacts will show who she is as a hero"
And, FX released this teaser image of David, which could signal what direction season 3 will be headed in: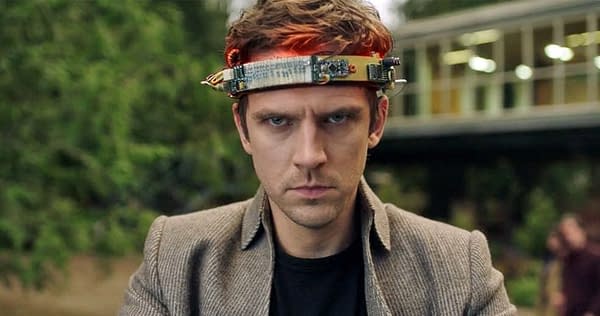 We'll be seeing season 3 of Legion at some point in 2019.