G4 Ratings Were Worse Than You Thought; Theory on What Went Wrong
After a two-year effort to get the revival of the video game & pop culture-focused network off the ground, Spectacor CEO Dave Scott made it official in a memo to staff back in October. "Over the past several months, we worked hard to generate that interest in G4, but viewership is low, and the network has not achieved sustainable financial results," Scott wrote. "This is certainly not what we hoped for, and, as a result, we have made the very difficult decision to discontinue G4's operations, effective immediately" (full memo text below). While there won't be a lack of folks offering their autopsy report on what happened, what didn't happen, and what went wrong… our two cents? It felt like G4 was more concerned with getting Twitch, YouTube, and other online accounts in place & flowing with content before they actually had a network to anchor all of it. Because as essential as having a presence on all of those platforms is, it doesn't answer the question we kept hearing when it was announced. So what channel is it on? To put it in odd terms that I think will get the point across, they needed to build a mansion before building up the entire compound. Now, thanks to Nielsen's ratings analysis, we're learning just how poorly G4 was performing before the plug was pulled.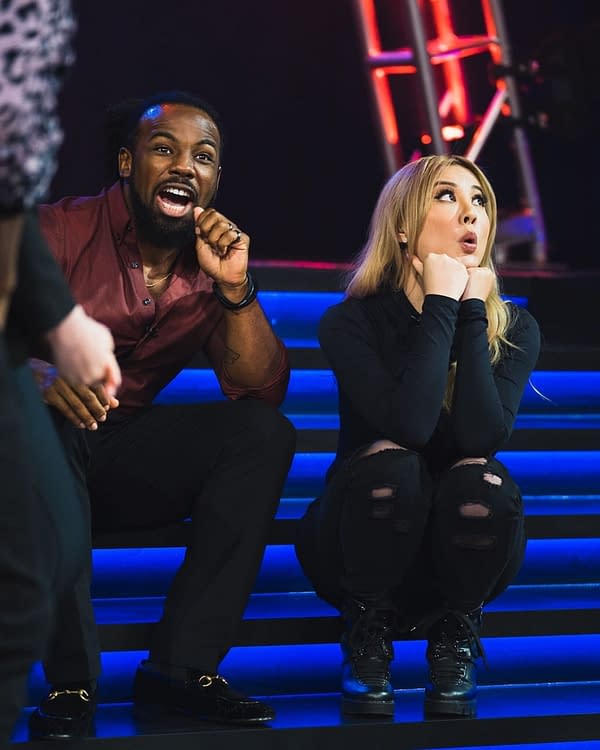 As much as I don't like cracking jokes or being snarky when it comes to folks losing their jobs, the number is staggeringly bad. As in, there will probably be more people reading this article in the next couple of hours than what G4 was averaging in viewers in primetime. In Nielsen's primetime rankings of broadcast, cable & premium cable networks from 2022, G4 ranked 159th. That's out of the 159 networks that were monitored by Nielsen's system, making it the least-watched network. In terms of numbers, that means G4 was averaging only 1000 viewers in primetime. To put that in even further perspective, the network's viewership was so low that it had a 0 rating in the key Adults 18-49 demo.
---
---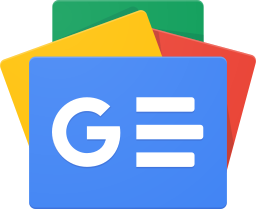 Stay up-to-date and support the site by following Bleeding Cool on Google News today!