Game of Thrones Prequel Series 'The Long Night' Gains Naomi Watts
Just because Game of Thrones is officially ending with season 8, doesn't mean we're leaving Westeros anytime soon. HBO is hard at work on a prequel series The Long Night, and we've got our first bit of casting news courtesy of George R. R. Martin.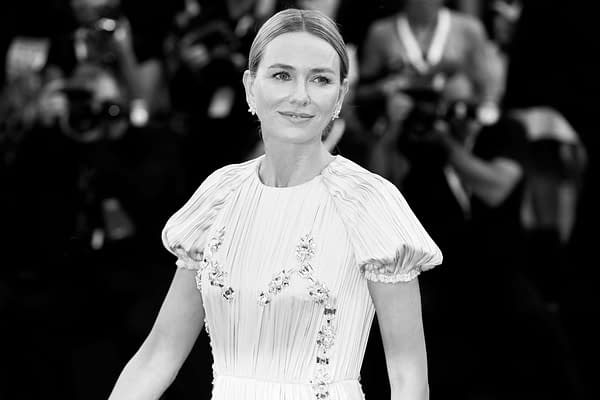 As posted on Martin's "not a blog", Naomi Watts is joining the show as a "charismatic socialite hiding a dark secret", but no further details have been revealed.
Martin alluded to additional prequel series in various states of development, something he's been teasing for sometime. This casting news however is good, because it means things are actually progressing, rather than the status of *cough* "The Winds of Winter" *cough*.
He also mentions that Jane Goldman and her team are busy in London right now- "neck deep in casting", and that he "expects some more names will be announced soon."
We'll keep you updated as additional news comes from Game of Thrones land. In the meantime, pre order your copy of "Fire & Blood"[easyazon_link identifier="B07C6TBTV3" locale="US" tag="bleedingcoo07-20"]Fire & Blood: 300 Years Before A Game of Thrones (A Targaryen History) (A Song of Ice and Fire Book 1)[/easyazon_link] now, before it's November 20th release.
Ac