George Takei Boards Season 2 of AMC's 'The Terror'
AMC's anthology series from Sir Ridley Scott The Terror is starting to build their second season, which will reportedly have a very different setting than the first season's Arctic shipwrecks.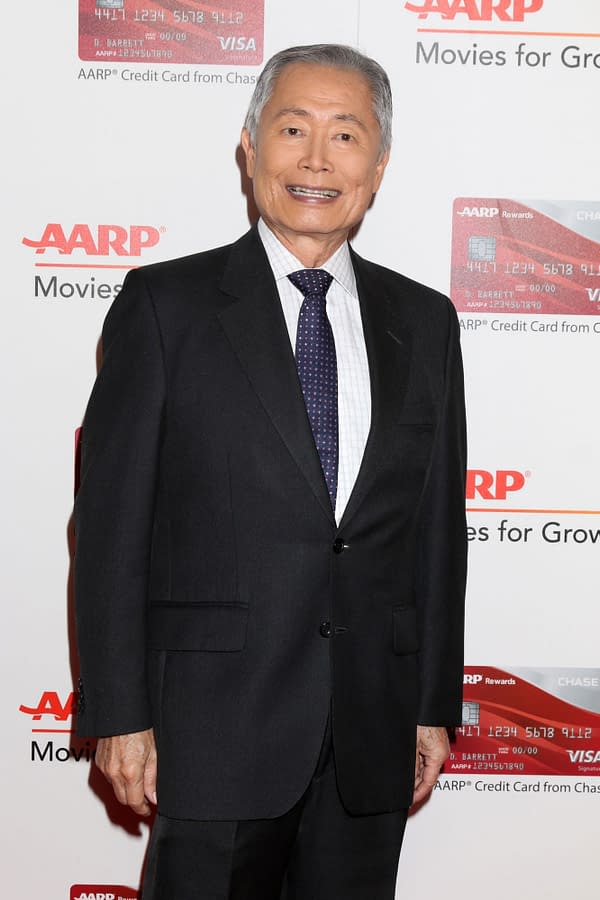 According to the usual suspects, George Takei is joining the series for the second season, which will center on the Japanese-American community during World War II. This is a subject Takei is well-versed in, having lived in an internment camp as a young boy.
Takei will not only play "Yamato-san, a former fishing captain and community elder," but he will also serve as a consultant, owing to his personal experiences.
AMC has described season 2 of The Terror as "centering on an uncanny specter that menaces a Japanese-American community from its home in Southern California to the internment camps to the war in the Pacific."
Season 2 will reportedly also be 10 episodes, and filming is expected to begin in January of 2019 in Vancouver.