Think Gotham City is a rough place to live now? Imagine taking a pre-Batman Gotham City and isolating it off from the rest of the world – pretty scary thought, right? That's the premise behind The Dark Knight's backstory series Gotham when the series returns to Fox for its fifth -and final – season on January 3, 2019. And now thanks to our friends over at TV Line, we're getting these nifty season five portraits of the cast: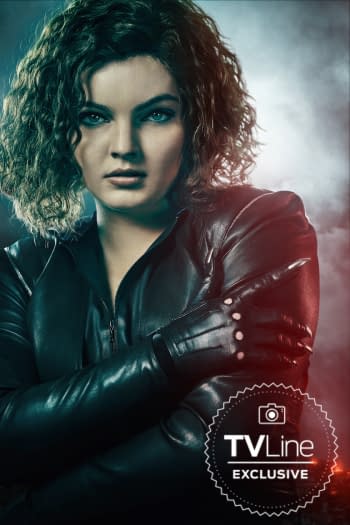 Big questions for season 5! Will Selina become Catwoman? From the picture above, she looks like she's well on her way, sporting clawed gloves on her costume. Selena also got her hands on a whip last season, so hopefully we'll see her take on the mantle of her famous alter ego.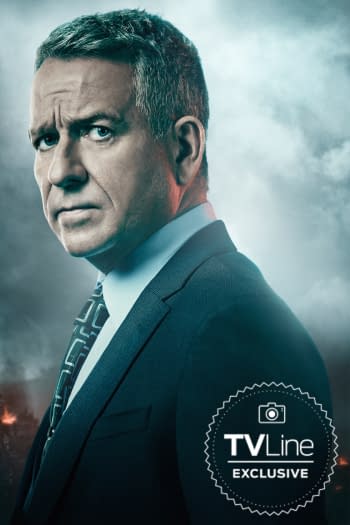 How many times will Alfred lose Bruce in season 5? I've said it before, and I'll say it again: Alfred Pennyworth may be the worst caretaker ever. Hopefully with Bruce headed down the vigilante path, Alfred will be able to take better care of him as his "wingman."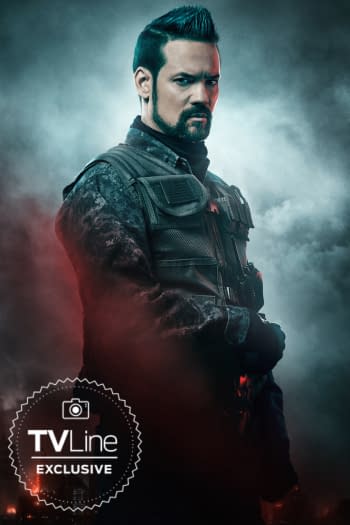 Bane!!! I was hoping for "luchador" Bane, but it looks like we're getting "mercenary/guerilla revolutionary" Bane. Anyone want to bet 50 quatloos that someone is getting their back cracked this season?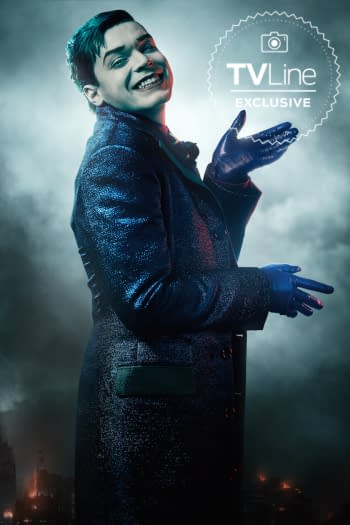 Jerome went from freakishly unsettling to absolutely terrifying last season, especially while running around the streets of Gotham with his face stapled on. Cameron Monaghan is walking in the footsteps of giants here, and I can't wait for his Joker to come completely into focus.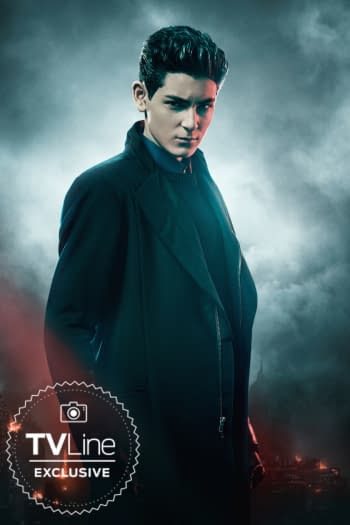 Can you imagine the road David Mazouz has been on these past five years? "Here, kid. You're playing Bruce Wayne. Oh yeah, and when the show ends? You're going to be Batman." It will be interesting to see if he puts on the bat-cowl before the series finale.
Gotham returns for its fifth and final season on Thursday, January 3, at 8 p.m. ET on FOX; and here's a look at the latest trailer:
Enjoyed this article? Share it!