"Gotham", "The Magicians" and More TV Blu-Ray Releases for July Ninth
Your entertainment options are about to branch out a little on July 9th, with the latest season of The Magicians, the final season of Gotham, and a classic bit of '90s cheese coming home to roost. Here's your full list of Blu-Ray releases for this week!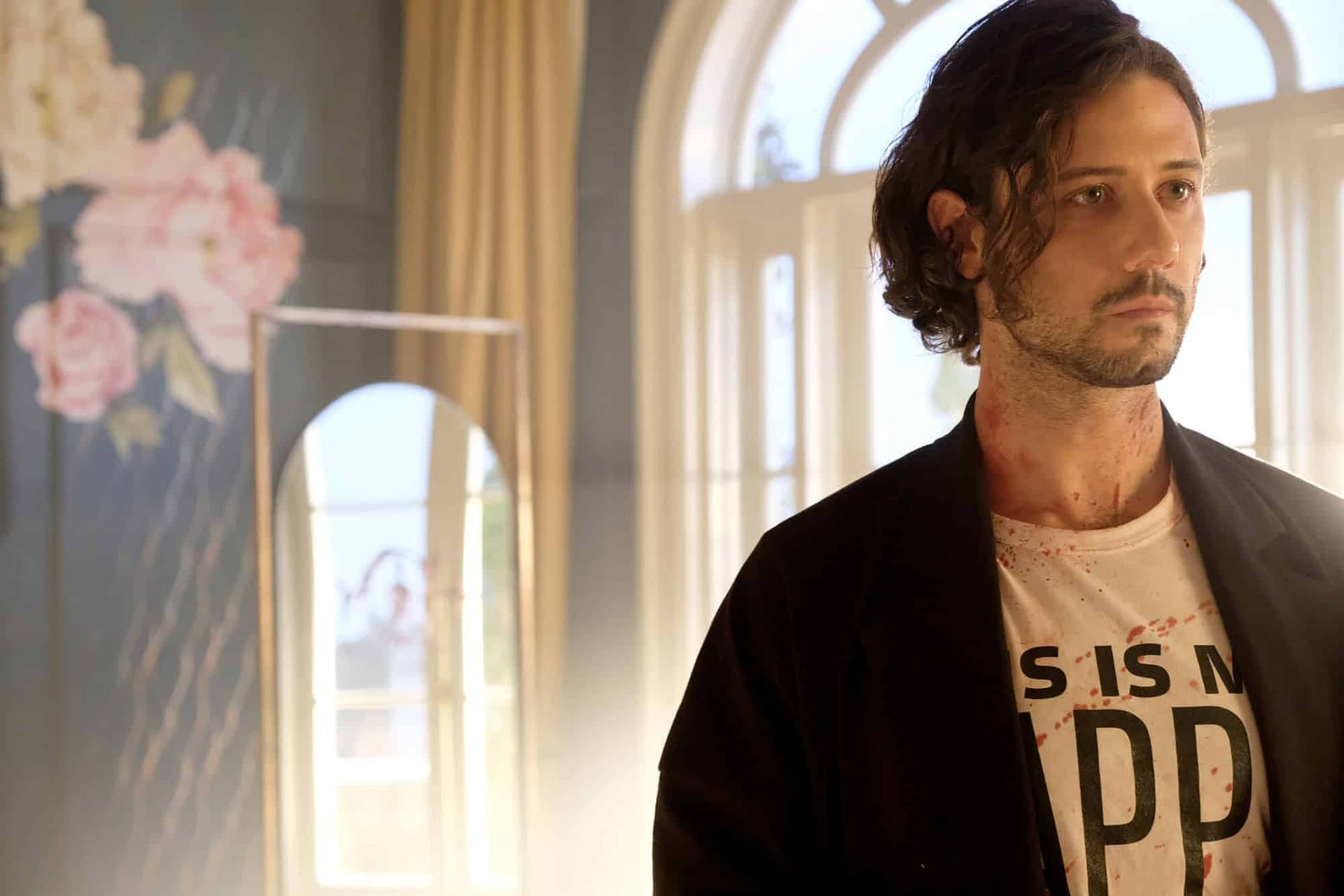 Breakthrough: The Ideas that Changed the World (Season 1)
The Car – The Airplane – The Smartphone – The Rocket – The Robot – The Telescope. Take a mind-blowing journey through human history, told through six iconic objects that modern people take for granted, and see how science, invention and technology built on one another to change everything.
Broad City (Season 5)
Two best friends navigate the twists and turns of life in New York City. This is the final season of the critically acclaimed series.
Broad City (Complete Series)'
So, you could get the fifth season, or catch the whole series. This is a great way to meet Abbu and Ilana, and follow their adventures from the very beginning.
Dr. K's Exotic Animal ER (Season 7)
Dr. Susan Kelleher practices veterinary medicine on exotic animals, including rabbits, ferrets, foxes, fish, and more in South Florida.
Endeavour (Season 6)
Endeavour is the prequel series to Inspector Morse, and follows the adventures of young DC Endeavour Morse and his senior partner, DI Fred Thursday. The series takes place in the late 1960's.
Forever Knight (Complete Series)
Nick Knight (Geraint Wyn Davies) is an 800 year old vampire, wracked with guilt for being a remorseless blood-sucker. So, he tries to set things right by working the graveyard shift as a homicide detective.
Forever Knight was by no means a quality show. But it was one of the finest vintages of cheese that '90s television produced. That synth score pretty much tells you everything you need to know. If you love terrible '90s television, this is a great addition to your collection.
Gotham (Season 5)
Speaking of vintage cheese, Gotham will be exactly that in about 20 years. It has all of the ingredients of something that will be remembered fondly for decades as one of the best terrible shows on television. Rest in Ridicule, Gotham.
Island (Complete Series)
The tides are turning on the island of Urashima, where a mysterious young man has washed ashore. Claiming to be from the future, he finds himself at the center of a dark history, when he meets the heirs of the island's most prominent families. What destiny awaits him in the sands of time?
The Magicians (Season 4)
Season 4 of The Magicians featured a season-long quest to set one character free from a horrific possession, at the cost of a major character's life. The season finale has one of the most gut-wrenching covers of an '80s pop song ever. With all of the suplemental content that SYFY shot for the Magicians, this should be a pretty solid release on Blu-Ray.
Savage Kingdom (Season 3)
In Africa's unforgiving Kalahari Desert, animal clans fight for survival. This season of Savage Kingdom follows the ruthless leader of the hyena army as she battles to gain control over the once serene paradise, while the lions forced from power begin to plot their revenge. As rising waters bring these warring clans closer together, they prepare for battle and only the strongest will survive.

That's it for this weeks Blu-Ray releases! You can find all of these Blu-Ray titles at Amazon, or your favorite local video source. Next week we'll be seeing Luther, Space: 1999, and Criminal Minds hitting Blu-Ray with a whole bunch of other cool titles!