Haunted Season 3: Netflix Trailer Uncovers More Bone-Chilling Tales
The series Haunted, from Netflix, is heading towards a premiere for its third season and finally, an official trailer was released that gives us a hint at what new stories await us. Haunted started back in 2018 with its first season and became a big success with similar shows being developed afterward such as Haunted: Latin America. The director of the series, Jan Pavlacky, has worked as additional crew and interpreter for past projects with this recent one being his first big job in directing.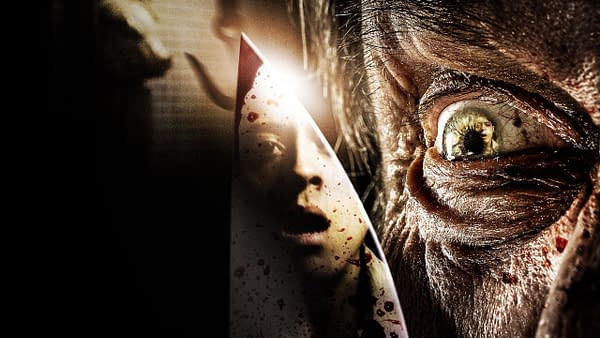 The subjects of each episode range from one to the other, from the supernatural to alien interaction, with each being a retelling of a personal experience of someone, with friends and family involved, and how it affected them. Many stories have involved incredible moments of bravery in discussing traumatic memories alongside these paranormal events.
All episodes of season three of Haunted are headed to Netflix on May 14. With less than a month away from the frightening reenactments of the stories, the glimpses through clips in the trailer tell us a lot about what might be involved. From the ghastly and deformed demonic cat to the crawling of a dark mist down a set of stairs, this season looks to be rising to the occasion based on past success. The moments of narration beside the clips edited together give the trailer a further sense of dread to convey to audiences. Haunted continues to bring alongside some fantastic imagery and directing to tell these unique and personal horror tales. The pieces in the trailer, from references to haunted mansions and eerie melodies, do a fantastic job at ramping up the excitement and anticipation for what's set to stream in May. Let us know in the comments if you'll be watching the new season of Haunted when it comes out!