HBO 2019: First-Looks at Watchmen, Game of Thrones, Euphoria and More (VIDEO)
Why, it seems like only yesterday that Bleeding Cool started the conspiracy wheels turning over Damon Lindelof's authorized adaptation "remix" of Alan Moore and Dave Gibbons' classic 1986 limited comic book series Watchmen from DC Comics being moved to 2020. Why the speculation? We noticed it wasn't included in HBO's annual holiday-timed "Coming in…" video that spotlights/teases what subscribers can expect from the upcoming year.
A reasonable assumption, right?
Reasonable? Yes. Correct? Nope.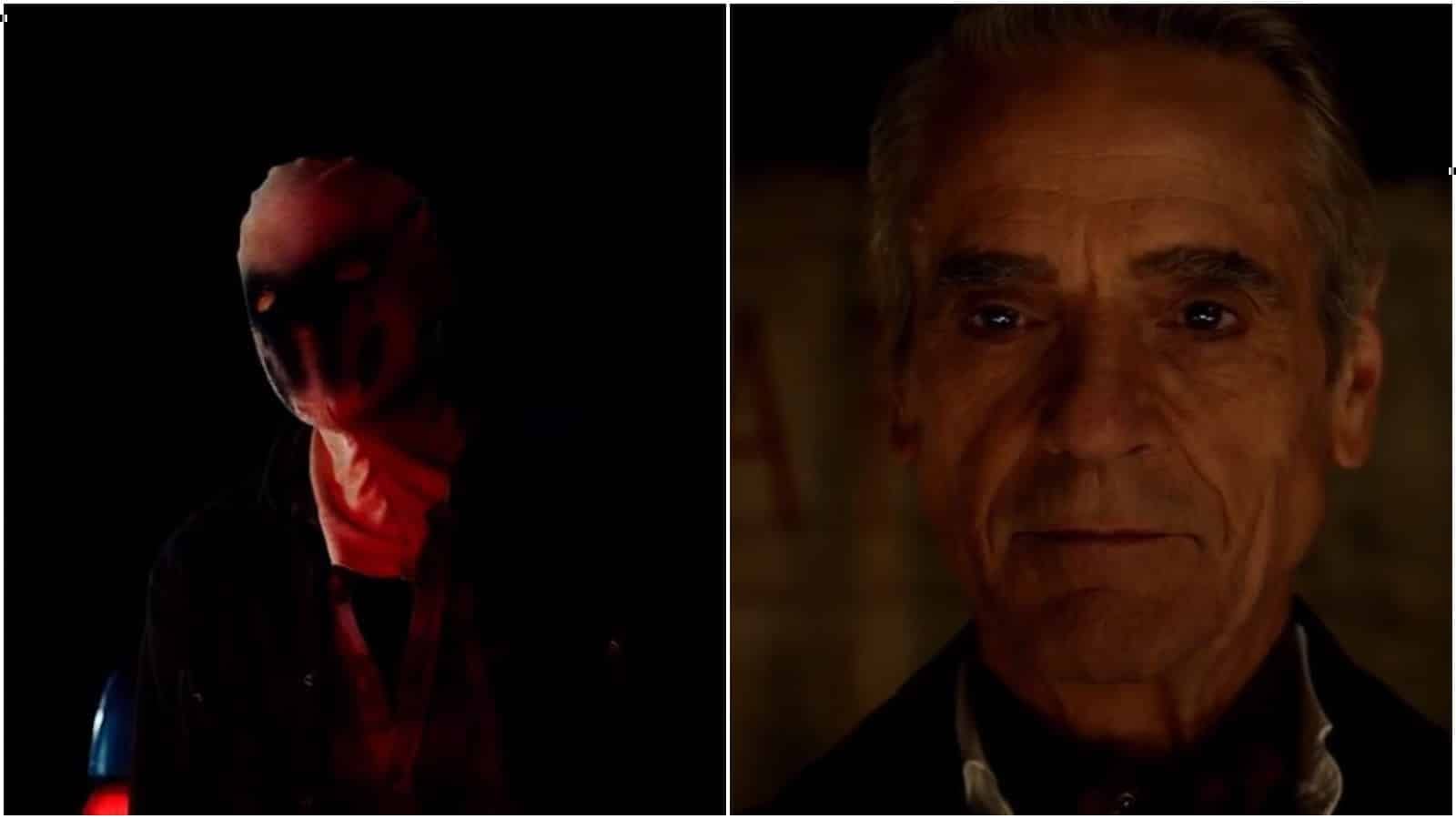 HBO used the occasion of the 2019 Golden Globes Awards to unveil a new teaser trailer for 2019 (conveniently, the previous one was taken down…hmmm…) that not only confirmed Watchmen as a 2019 project, but shared footage and some first-looks at Jeremy Irons as older Adrian Veidt, aka Ozymandias; Tim Blake Nelson as the interestingly-named "Looking Glass," and Jean Smart as FBI Agent Blake.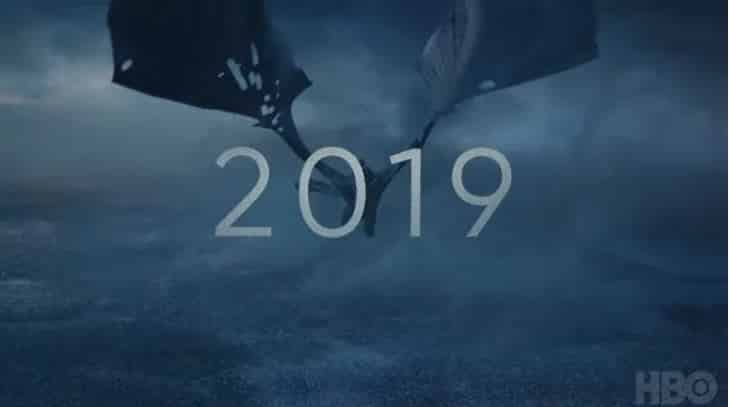 Then there's the matter of this little series you might have heard of called Game of Thrones? Well, you're in luck becuase there's also some additional footage from the series' upcoming 8th and final season – and let's just say that if looks could kill? Then this series hasn't seen its last "Red Wedding" quite yet…
But it doesn't stop there: fans of True Detective, Barry, Euphoria, Big Little Lies, Veep, 2 Dope Queens, and more are all shown a little love in the clip below – in what's shaping up to be a strong 2019 for the cable giant:
https://youtu.be/Y7vrjkheBt8