HISTORY is renewing its Templar-based drama series Knightfall for a second season, surprising some viewers but delighting fans. This renewal doesn't come so much as a shock, but more a "what took you so long" type of thing.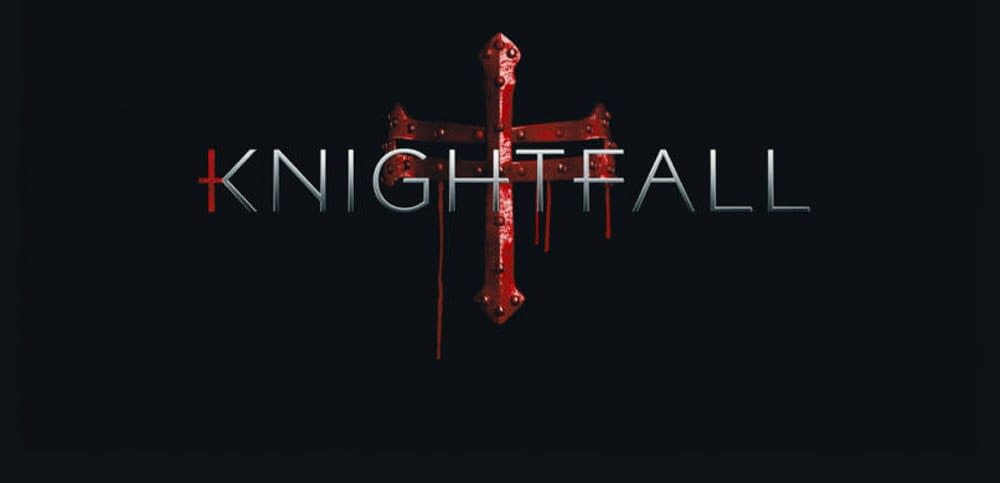 There is also the reveal that a certain Jedi Knight will be joining the cast in season 2 — the one and only Galactic Treasure that is Mark Hamill.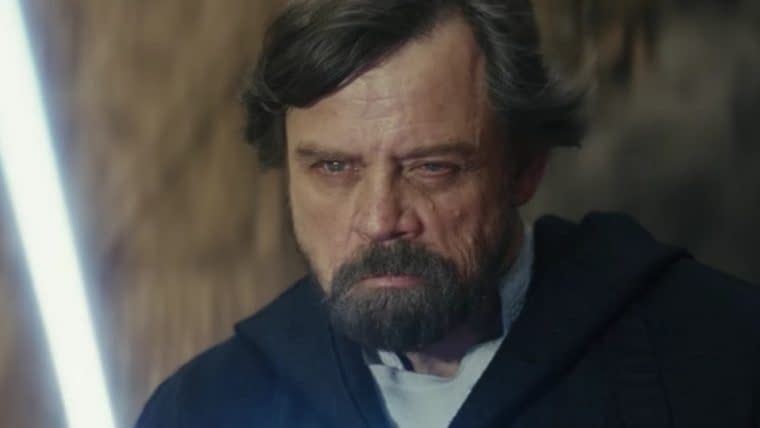 The Hollywood Reporter says that Hamill will be playing Talus, a veteran of the Crusades who survived "a decade in captivity", so probably a bearded grouchy Knight in a dusty cloak who doesn't want to help the youngins — stop us if you've heard this description before.
We kid, we kid — this is a wonderful casting choice, and we're very excited to see Hamill in a dramatic television role.
Series star Tom Cullen (who we chatted with about the series previously) commented on the casting today too:
Very excited to be back swinging swords with the ultimate sword swinger, @HamillHimself. This season is going to be HUGE @KnightfallShow #Knightfall https://t.co/5sGl8JRbvl

— Tom Cullen (@tom_cullen) August 13, 2018
Executive Vice President of Programming for HISTORY Eli Lehrer said of the casting and renewal news:
"In the face of ever-increasing competition, we're proud of History's track record of producing signature drama series that are epic in scope with complex characters. Whether it's the legendary Knights Templar, the extraordinary tale of medieval Norsemen, or the story of a formerly classified United States Air Force program investigating UFOs during the Cold War, these series reflect our commitment to bringing the defining, big canvas stories of history to life. We look forward to offering our viewers a grittier, darker Knightfall in season two and welcoming Mark to the cast."
THR goes on to say that Tom Forbes and Genevieve Gaunt are also joining the cast for season 2 of Knightfall, and that series star Tom Cullen is returning in the role of Landry du Lauzon.
Knightfall season 2 has no expected release date yet, but we'll let you know as soon as it does.
Enjoyed this article? Share it!