The Music of Huey Lewis and the News to Be Featured in New Stage Production
The musical world is finding out it's 'Hip' to be 'Square' all over again as a stage production featuring the music of Huey Lewis and the News is in the works. The production, announced today, of Heart of Rock and Roll will feature the title track along with The Power of Love, Stuck with You, Hip to Be Square, If This Is It and more. The book is written by Jonathan Abrams and based on a story by Abrams and Tyler Mitchell. It will be directed by Gordon Greenberg.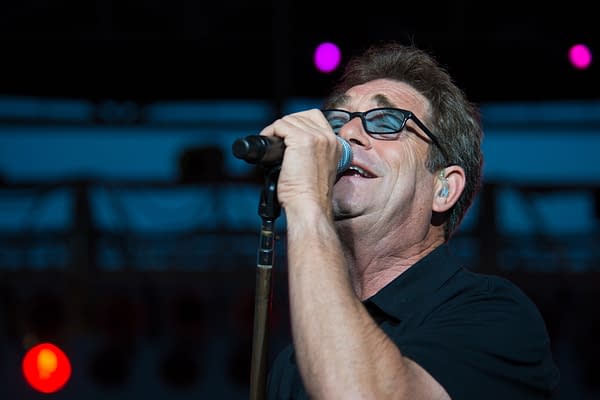 The band was founded in 1979-1980 originally as Huey Lewis and American Express, but changed it to the News in time for their debut album in 1980. The second album, Picture This started getting some air play, but it was the 1983 Sports album that went multi-platinum. They had 19 Billboard Top 10 songs in the '80s and '90s and were nominated for a Grammy and an Oscar for The Power of Love from the Back to the Future soundtrack.
Huey Lewis and the News are the latest band/singer to get the stage treatment. Other productions currently in development will feature acts including Donna Lewis, The Bee Gees, The Go-Gos, Cher, and Alanis Morrissette.
Source: EW.com