I Am Not Okay With This: The End of the F***king World's Jonathan Entwistle Adapting Coming-of-Age Comic for Netflix
Channel 4 and Netflix's The End of the F***king World creator Jonathan Entwistle is taking on another Charles Forsman microcomic series in I Am Not Okay With This. Co-created by series director Entwistle and series writer Christy Hall, the streaming service's eight-episode coming-of-age TV series is produced by Stranger Things director-executive producer Shawn Levy via 21 Laps.
I Am Not Okay With This is about a teenage girl navigating the trials and tribulations of high school, all the while dealing with the complexities of her family, her budding sexuality, and mysterious superpowers just beginning to awaken from deep within her.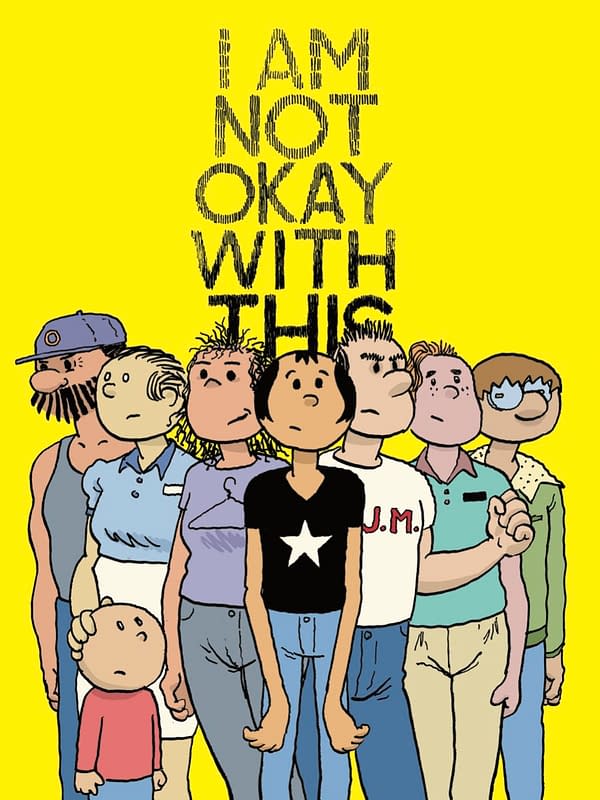 Collected and published by Fantagraphics in December 2017, here's a look at Forsman's I Am Not OK With This:
Sydney seems like a normal 15-year-old freshman. She hangs out underneath the bleachers, listens to music in her friend's car, and gets into arguments with her annoying little brother — but she also has a few secrets she's only shared in her diary. Like how she's in love with her best friend Dina, the bizarreness of her father's death, and those painful telekinetic powers that keep popping up at the most inopportune times. In this collection of the self-published minicomic series, Forsman expertly channels the teenage ethos in a style that evokes classic comic strips while telling a powerful story about the intense, and sometimes violent, tug of war between trauma and control.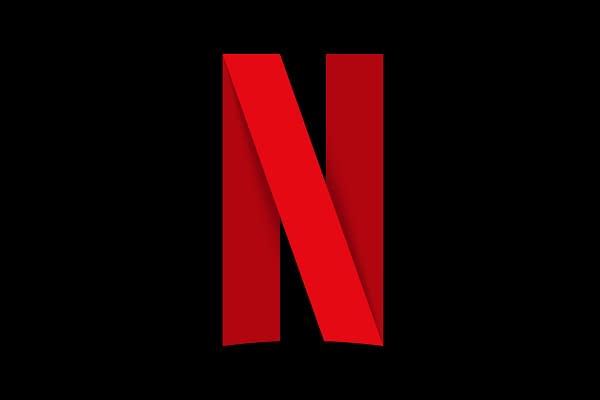 The series is part of Levy and his 21 Laps Entertainment deal with Netflix; with Levy, Dan Levine, Dan Cohen, and Josh Barry executive producing. Entwistle and Hall will also executive produce the project.
Having recently wrapped production on Stranger Things 3, 21 Laps teamed with Fox 2000 for the rights to horror short story Mothers, Lock Up Your Daughters Because They Are Terrifying from Alice Sola Kim. Upcoming projects include Fox's Free Guy, with Levy directing and Ryan Reynolds (Deadpool) starring; Monster Problems, starring Dylan O'Brien; and Sesame Street at Warner Brothers.