"Insomniac" Series Will Keep You Up at Night
Tenderfoot TV is bringing Insomniac to series, and the subject matter of the show is a tough one to grapple with. The series will explore the lives and predatory habits of lesser-known serial killers throughout history, but there is a bit of a twist to the show, too.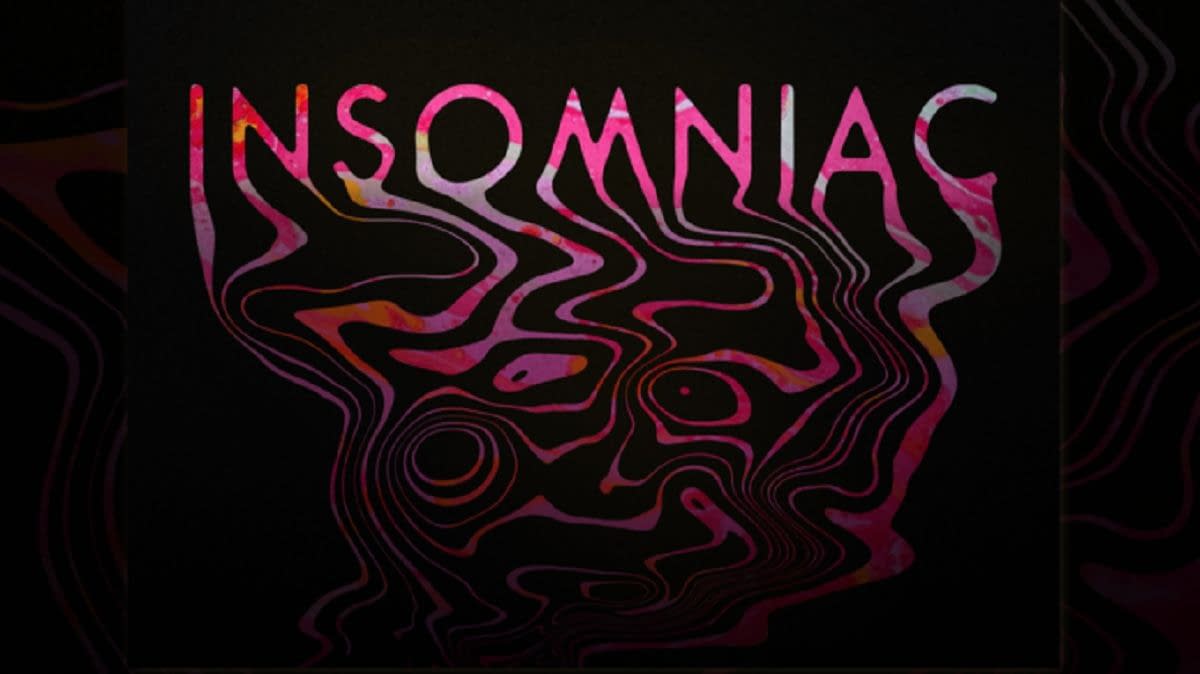 Insomniac host Scott Benjamin will also explore the effect that researching these killers had on his personal life, and how the subject matter began to alter his thought process:
"I started this podcast with the idea to just tell stories of lesser known serial killers – the ones that very few have ever heard of," said Benjamin. "But along the way, I experienced some significant losses in my family, and that, combined with completely immersing myself into the lives of these killers, day-after-day, has changed something inside of me. The podcast became more of a personal narrative, one that explores the ways in which those of us studying these horrifying minds work to try and return to some kind of normality."
Benjamin developed a pretty critical case of insomnia, and the serial killers he had been researching became something of an obsession.
Monster Presents: Insomniac, will take a look at lesser known murderers throughout history, like Herb Baumeister, who was known and The I-70 Strangler. Benjamin will also look at Arthur Chawcross, who was the Rochester Stranglers, as well as Stephen McDaniel, Donald Henry "Pee Wee" Gaskins Jr., and the Candy Man Dean Corll.
Tenderfoot TV already has several true-crime documentary series in production, including To Live and Die in LA from Neil Strauss, and an adaptation of the Up and Vanished podcast from Ben Silverman.
Tenderfoot TV creative producer Meredith Stedman had the following to say about Insomniac:
"This true crime podcast is unlike anything we've seen before at Tenderfoot. It not only recounts the crimes of lesser-known serial killers, but explores the effects that these deeply disturbing stories have on those who tell them. Scott opens up and takes listeners on his personal journey, immersing himself in heinous crimes. The psychological impact is chilling."
Here's a link to the trailer for Insomniac.