Game shows Jeopardy! and Wheel Of Fortune are also feeling the impact of the growing coronavirus (COVID-19) outbreak, with both shows set to tape episodes without studio audiences until futher notice. Sony Pictures Television's long-running syndicated series are moving forward with the decision for three primary reasons:
● Concern for the health of Jeopardy host Alex Trebek, whose battle against stage 4 pancreatic cancer has left him with a compromised immune system.
● The studio audience for both shows tend to skew older, a demographic vulnerable to contracting the virus.
● Both shows have studio audiences that attend from out of town – and in many instances, attend from across the country and around the world as part of attendees' vacation plans.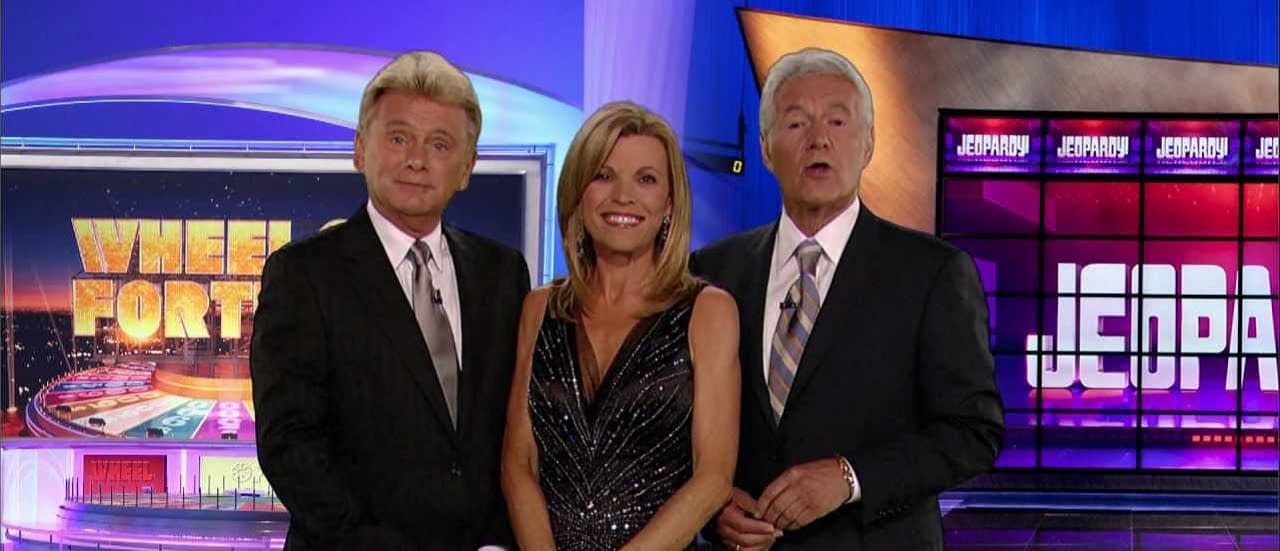 The news comes a little less than a week after the long-time Jeopardy host and pop culture icon Alex Trebek took to social media to update viewers on his health on the one-year anniversay since his diagnosis and treatment for stage 4 pancreatic cancer. During the clip, Trebek opened up about the intensive year he's had – from the "highs" of the love and support he's received from around the world to the "lows" of chemotherapy's impact – but still remaining positive as he proudly reveals that he is part of the 18% that have survived the first year.
Trebek admits that he had thoughts about giving up, but viewed that as a "betrayal" to his wife and family, his millions of fans, and to his faith in God. He closed by noting the two-year survival rate for his cancer is seven percent, but both he and his doctor are confident he will give another update a year from today.
View this post on Instagram
"There were moments of great pain. Moments when certain bodily functions no longer functioned and some massive attacks of great depression that made me wonder if it was really worth fighting on. But I brushed that aside very quickly, because that would have been a massive betrayal."
Having hosted the popular game show since 1984, Trebek discussed the possibility of retiring in 2018, but would go on to sign a contract extension that would keep him in the Jeopardy hosting spot through the 2021-2022 season. In 2018, Trebek took a medical leave to have surgery for blood clots on his brain that resulted from a fall. In 2007 and 2012, Trebek suffered mild heart attacks
"Hi everyone, I have some news to share with all of you and it's in keeping with my longtime policy of being open and transparent with our Jeopardy! fan base. I also wanted to prevent you from reading or hearing some overblown or inaccurate reports regarding my health. So therefore, I wanted to be the one to pass along this information.

Now, just like 50,000 other people in the United States each year, this week I was diagnosed with stage 4 pancreatic cancer. Now normally, the prognosis for this is not very encouraging, but I'm going to fight this, and I'm going to keep working. And with the love and support of my family and friends and with the help of your prayers also, I plan to beat the low survival rate statistics for this disease. Truth told, I have to! Because under the terms of my contract, I have to host Jeopardy! for three more years! So help me. Keep the faith and we'll win. We'll get it done. Thank you."
Enjoyed this article? Share it!