The Marvel Netflix shows keep chugging and chugging along. We just got the second season of Luke Cage and Jessica Jones this year and a third season for Daredevil and second seasons for Iron Fist and The Punisher are in the works. When it comes to TV though the breaks aren't that long though and it appears that filming for the third season of Jessica Jones has begun. Star Krysten Ritter shared some photos on her instagram from behind the directors chair since she is directing an episode for the first time in this coming season of the hit Netflix show.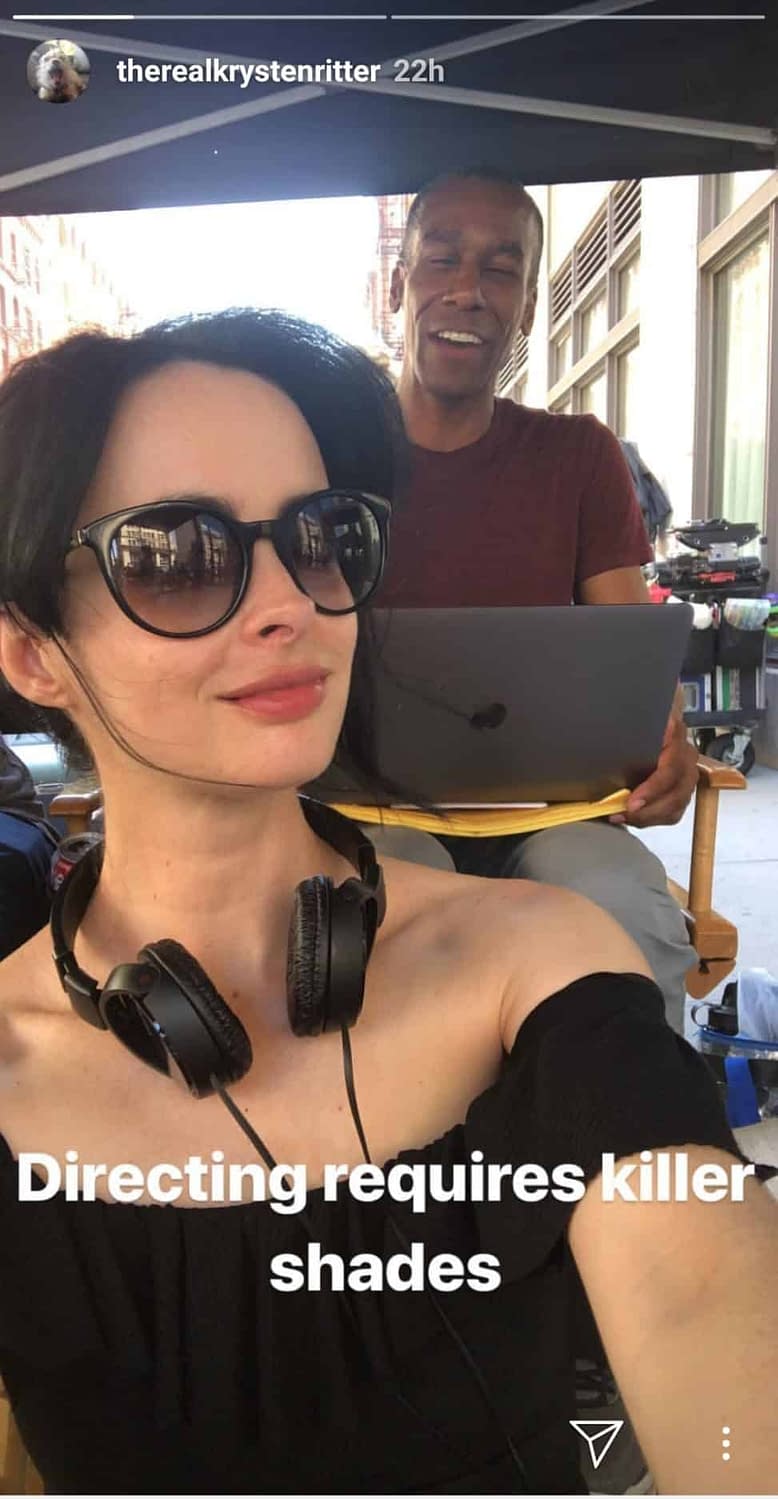 Considering we don't have release dates for three other Marvel TV shows that are already done filming we really don't know when we're going to see this one. We've also heard very little as far as casting goes but now that they've hit the ground running maybe we'll get some more information.
Enjoyed this article? Share it!