Julie Andrews Joins Shondaland's "Bridgerton" Novels Series for Netflix
Shonda Rhimes has made the first casting announcement for one of her upcoming Netflix projects, and its a big one! Dame Julie Andrews (yes, that "The hills are alive with the sound of music!" Julie Andrews) has been cast in an unnamed television series based on the "Bridgerton" novels by author Julia Quinn. Created by Chris Van Dusen and part of Rhimes' Shondaland eight-project deal with the streaming service, the eight-episode series is set in Regency-era England and will focus on the romantic misadventures of a large family of siblings with alphabetical first names.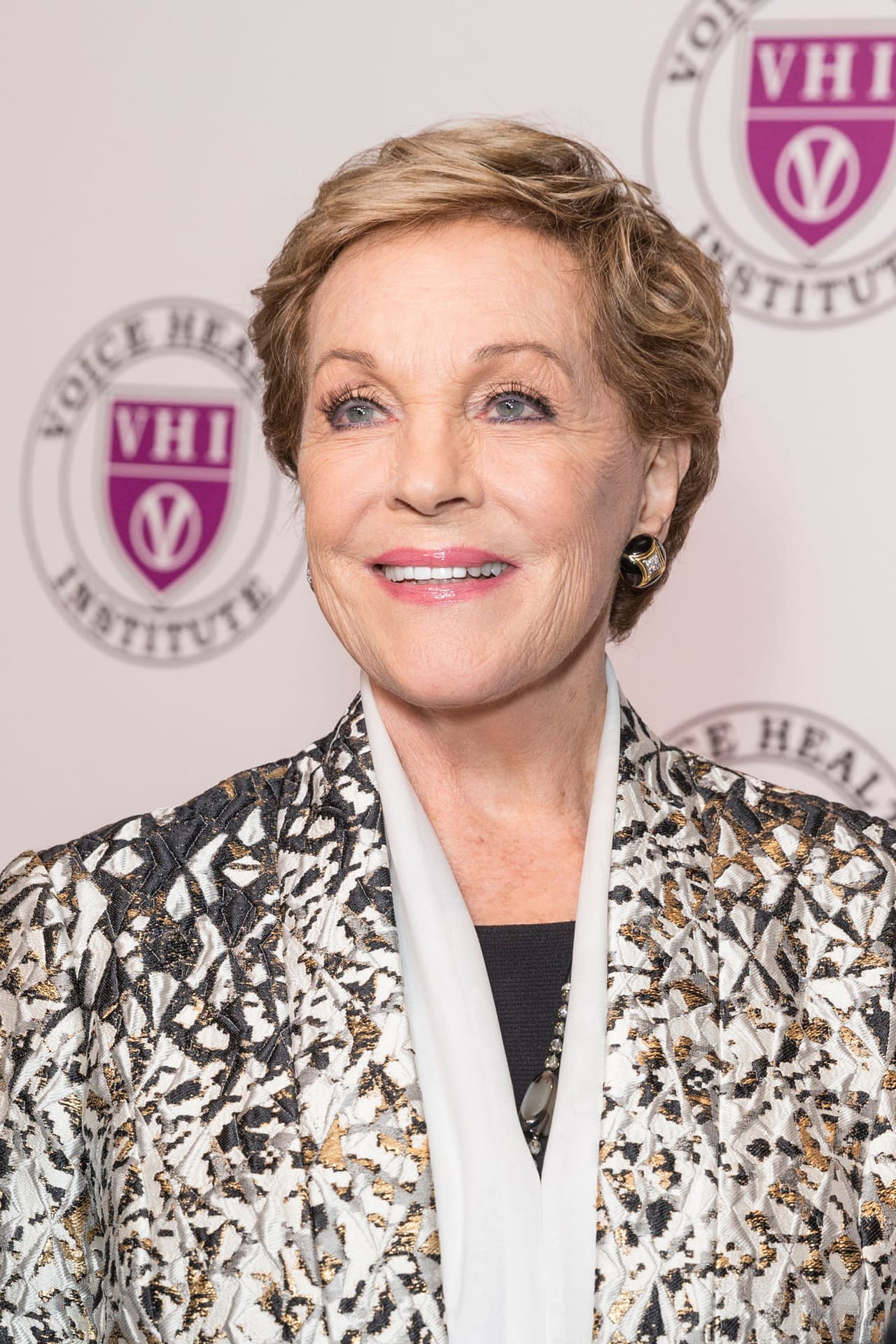 Based on Quinn's wildly popular series of romance novels, the source material is smart, sexy, lighthearted entertainment with social intrigue set within the strict confines of high society: think Four Weddings and a Funeral crossed with Downton Abbey. Dusen will executive produce alongside Rhimes and Betsy Beers – now here's a look at Netflix's official over of the series: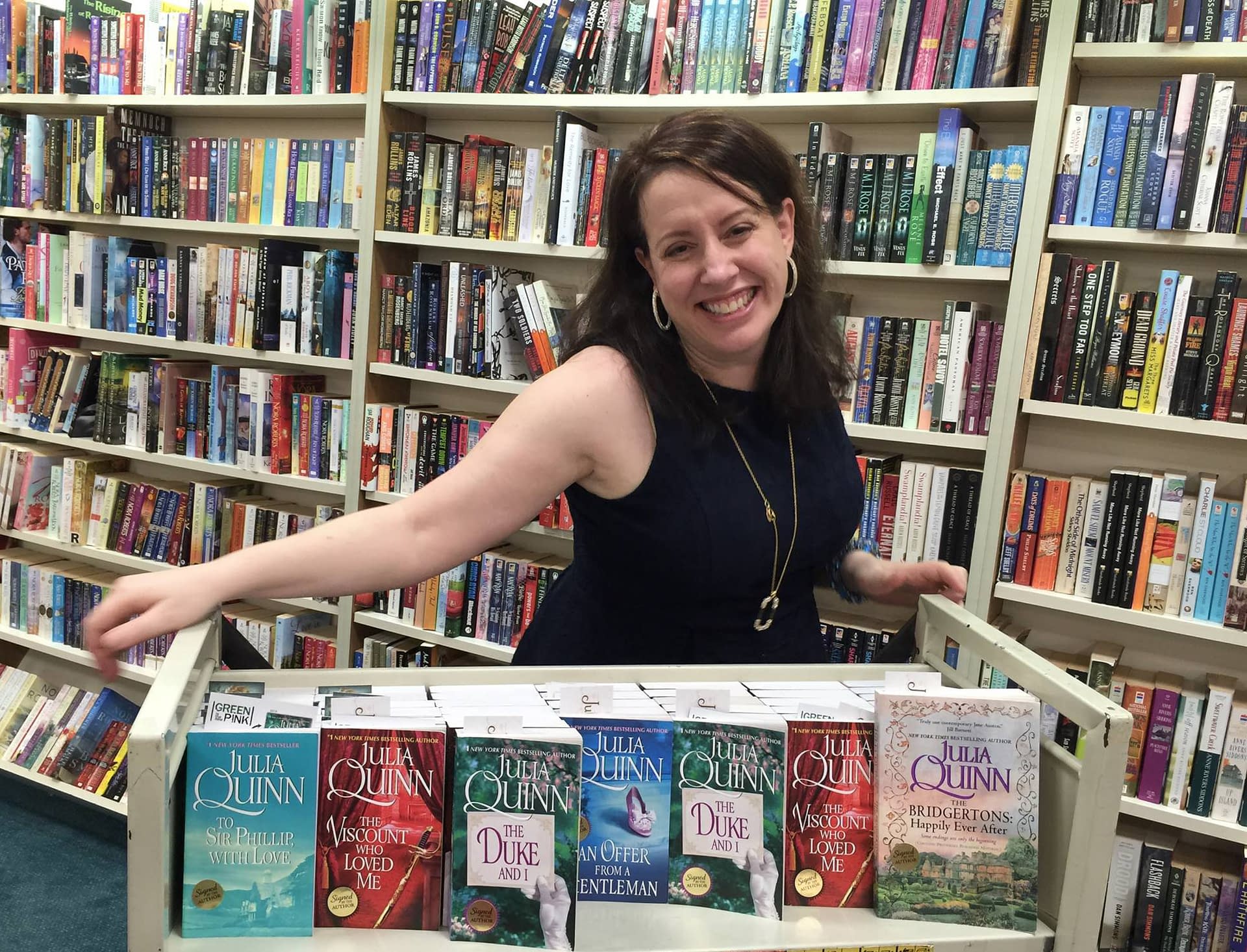 Based on Julia Quinn's best-selling series of novels, 'Bridgerton,' is set in the sexy, lavish and competitive world of Regency London high society. From the glittering ballrooms of Mayfair to the aristocratic palaces of Park Lane and beyond, the series unveils a seductive, sumptuous world replete with intricate rules and dramatic power struggles, where no one is truly ever on steady ground. At the heart of the show is the powerful Bridgerton family. Comprised of eight close-knit siblings, this funny, witty, daring and clever group must navigate the upper ten thousand's marriage mart in search of romance, adventure and love.
Screen legend Andrews, best known for her roles in The Sound of Music and Mary Poppins, more recently taught Anne Hathaway the royal ropes in The Princess Diaries. In the Netflix series, Andrews will provide the voice of Lady Whistledown, a narrator-type character who publishes a 19th century version of Page Six. In the original novels, Lady Whistledown's insights provide public humiliation and period context to the dramatic love affairs of the titular Bridgerton family. It appears that the television version of Lady Whistledown will be true to form, with Netflix describing her thus: "Anonymous to readers, this mysterious, sharp-tongued gossip writer uses a curious mix of social commentary and scathing insult to send the season of 1813's ton into an all-out frenzy."
Honestly, this casting is just amazing. While I am over the moon to know that the Bridgertons are coming to television, Andrews being attached to the project makes it that much better. I am a lover of Regency Romance, and it was Quinn and the Bridgertons that introduced me to the genre.
If you will excuse me, I am going to spend the next several months dream casting the entire series…