(Deposed) Queen Lagertha of Kattegat has certainly seen her fair share of hardships across the 5 seasons of HISTORY's Vikings. She's born children, lost a daughter, fought, lost and won wars, avenged herself against an abuser, removed a usurper, and forged unlikely alliances across multiple continents. She's buried (or burned, as the case may be) all of her lovers except for one, and she's still a badass even while in captivity.
That said, these new images of Kathryn Winnick from season 5 episode 18 are…hard to look at.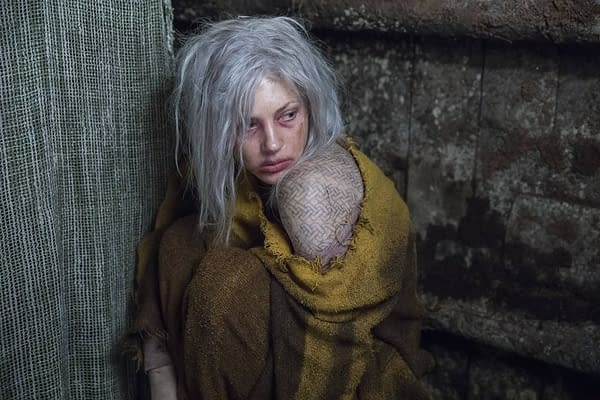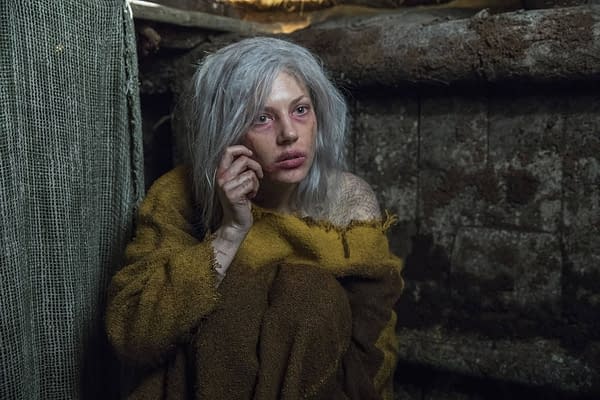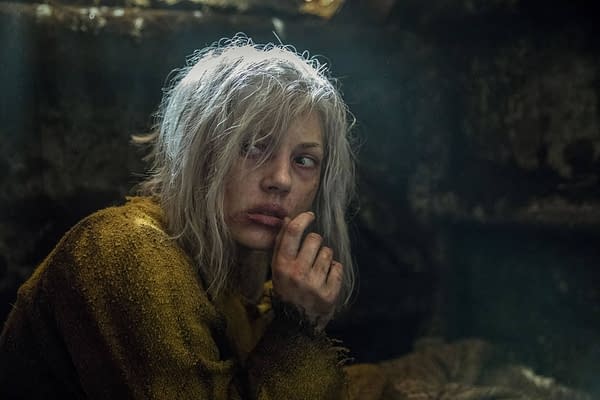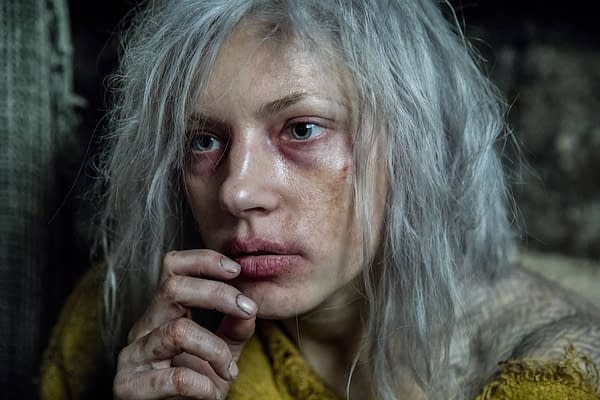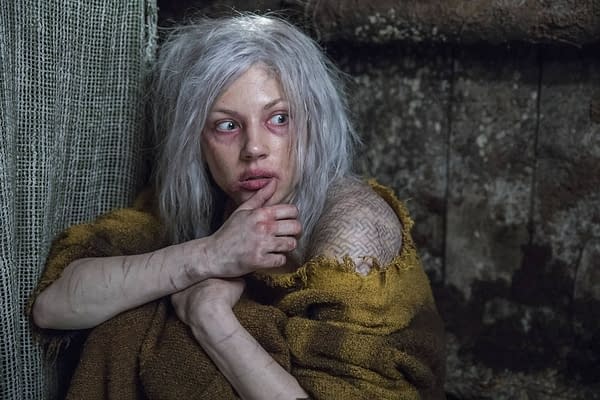 We LOVE Winnick, Lagertha, sole-series writer Michael Hirst, and the entire Vikings world, but…
LAGERTHA LOOKS LIKE THE ALBINO FROM THE PRINCESS BRIDE.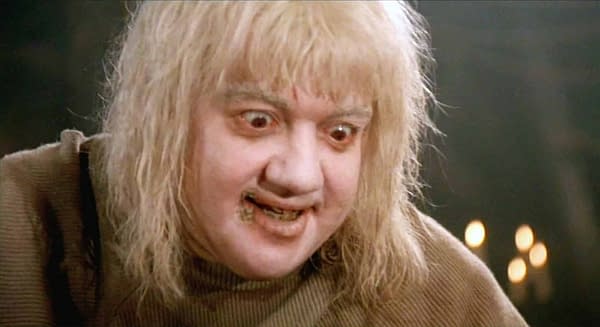 Vikings season 5 continues tonight on HISTORY.
Enjoyed this article? Share it!