"LEGO Masters" Featuring "Star Wars" Theme; Guest Stars Mayim Bialik, Terry Crews, R2-D2 & More [PREVIEW]
Nothing like the Television Critics Association's winter press event for FOX to deliver the goods on their upcoming series, and that's exactly what LEGO fans got this week with new details on upcoming brick-building competition series LEGO Masters. With the series set to debut on Wednesday, February 5 (following the Season Three time period premiere of The Masked Singer), host-executive producer Will Arnett (The LEGO Movie) will be running our 20 contestants through several celebrity-starring theme weeks – including a special appearance by BB-8, C-3PO, and R2-D2 in a Star Wars-fueled outing.
https://www.youtube.com/watch?v=vg25b271W00
Here's a look at what viewers can expect: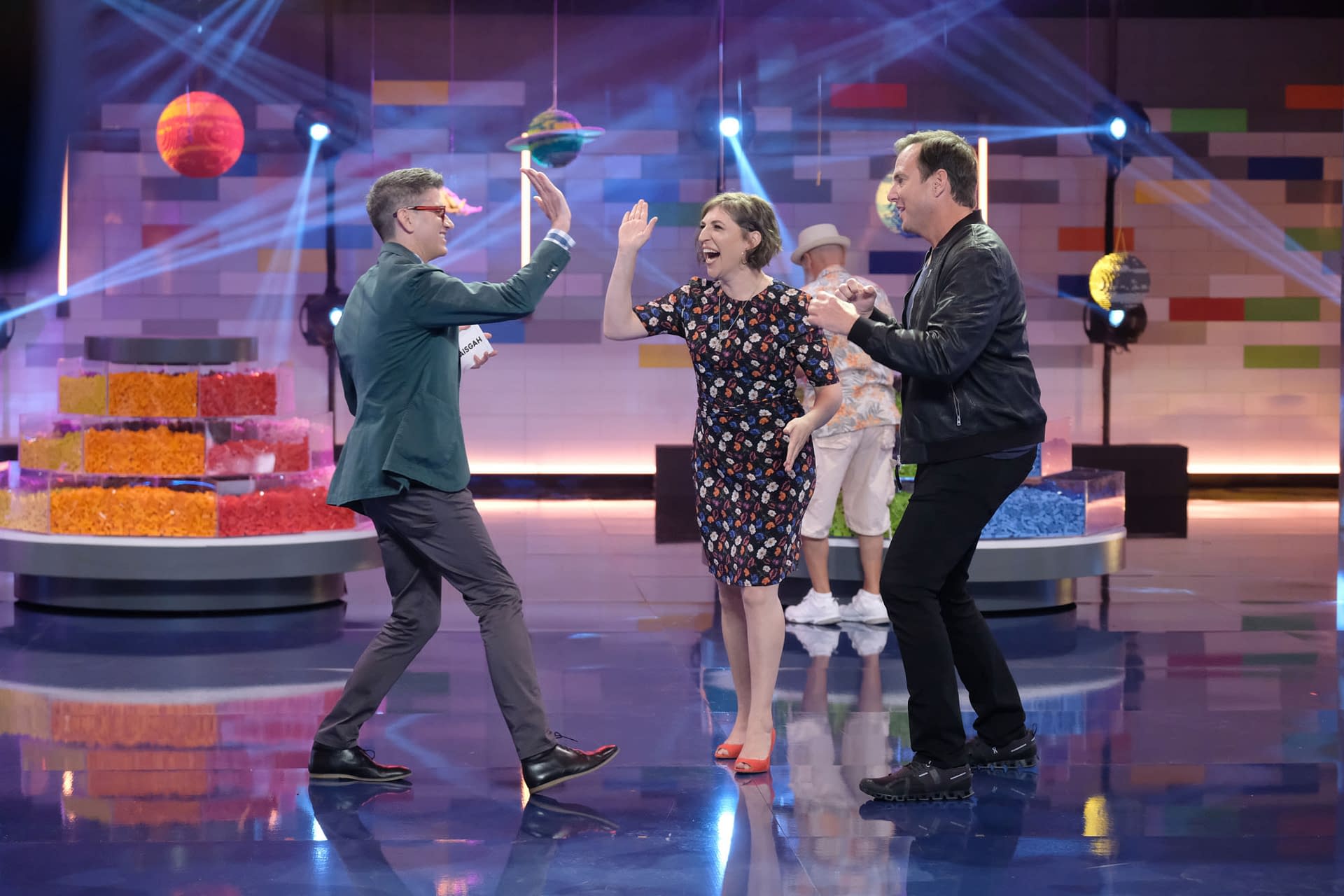 ● Mayim Bialik (The Big Bang Theory) will help the contestants pair LEGO-building expertise with their knowledge of the universe in a space-themed episode.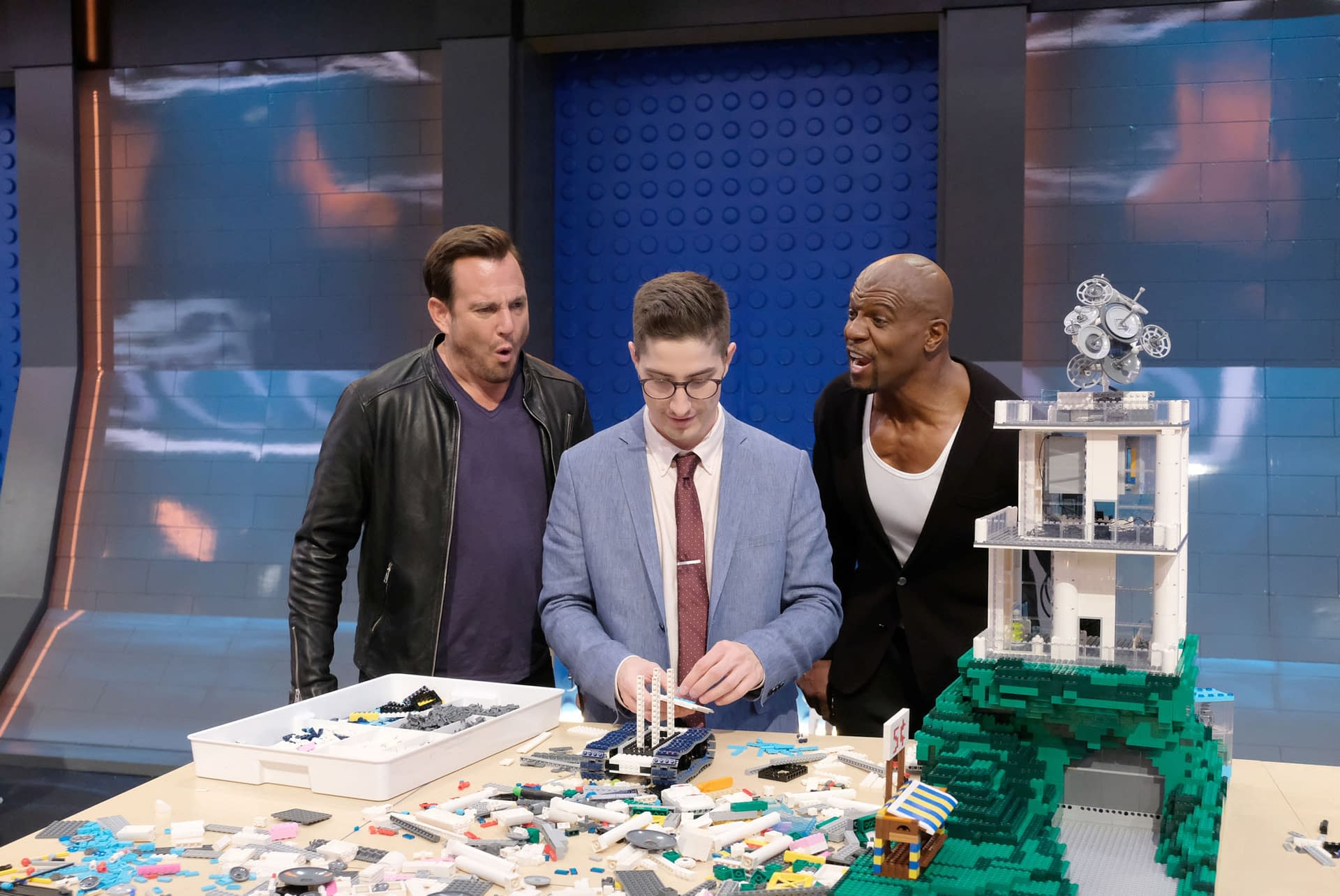 ● Terry Crews (Brooklyn Nine-Nine) steps in to help Arnett encourage the contestants in a "Good vs. Evil" challenge that has major implications on the competition moving forward.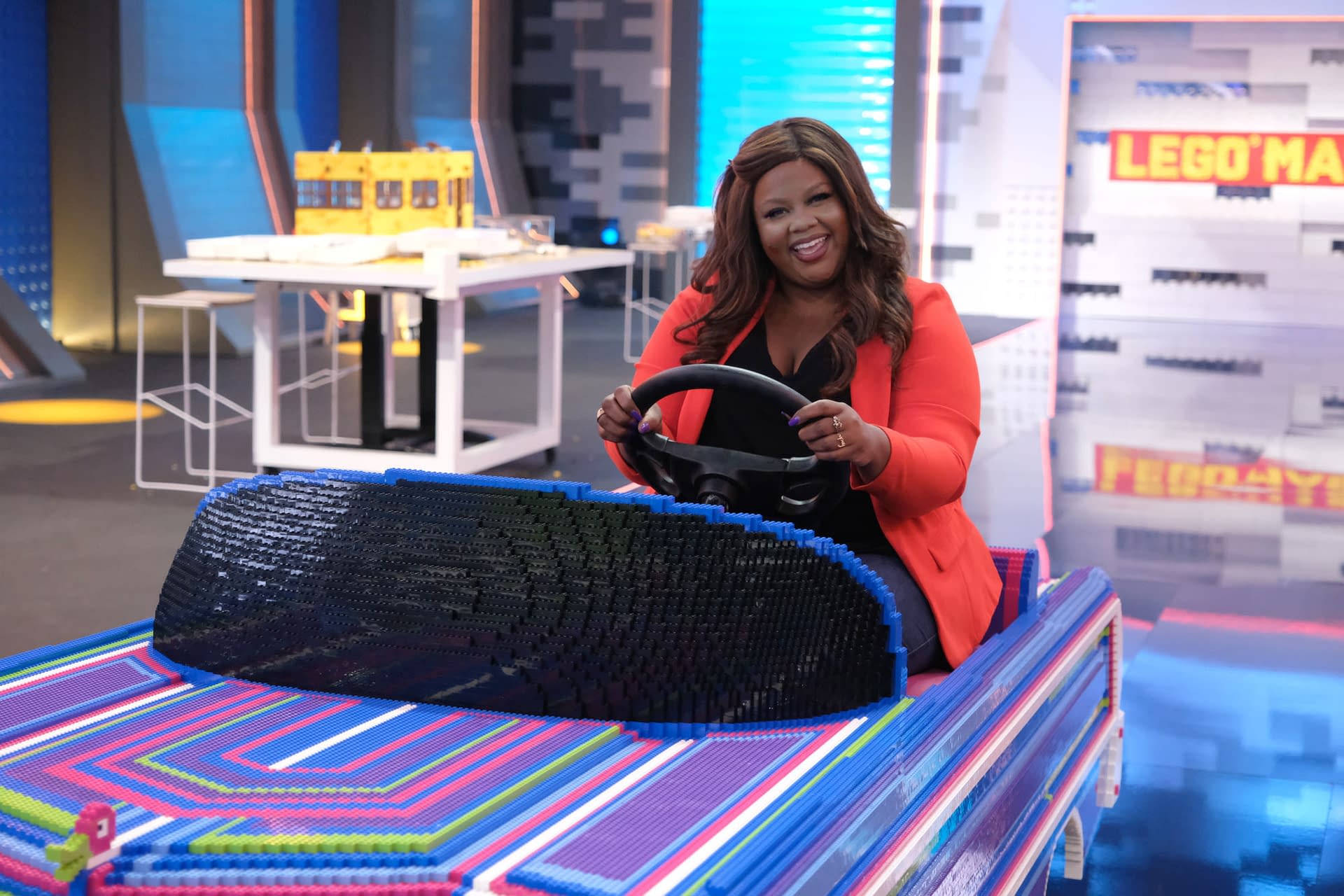 ● Nicole Byer (Nailed It!) comes to set to facilitate great LEGO storytelling in a "Story Book"-themed episode.
● Guests BB-8, C3PO, and R2-D2 challenge the contestants to build their own droids and replicate iconic scenes inspired by the Star Wars franchise.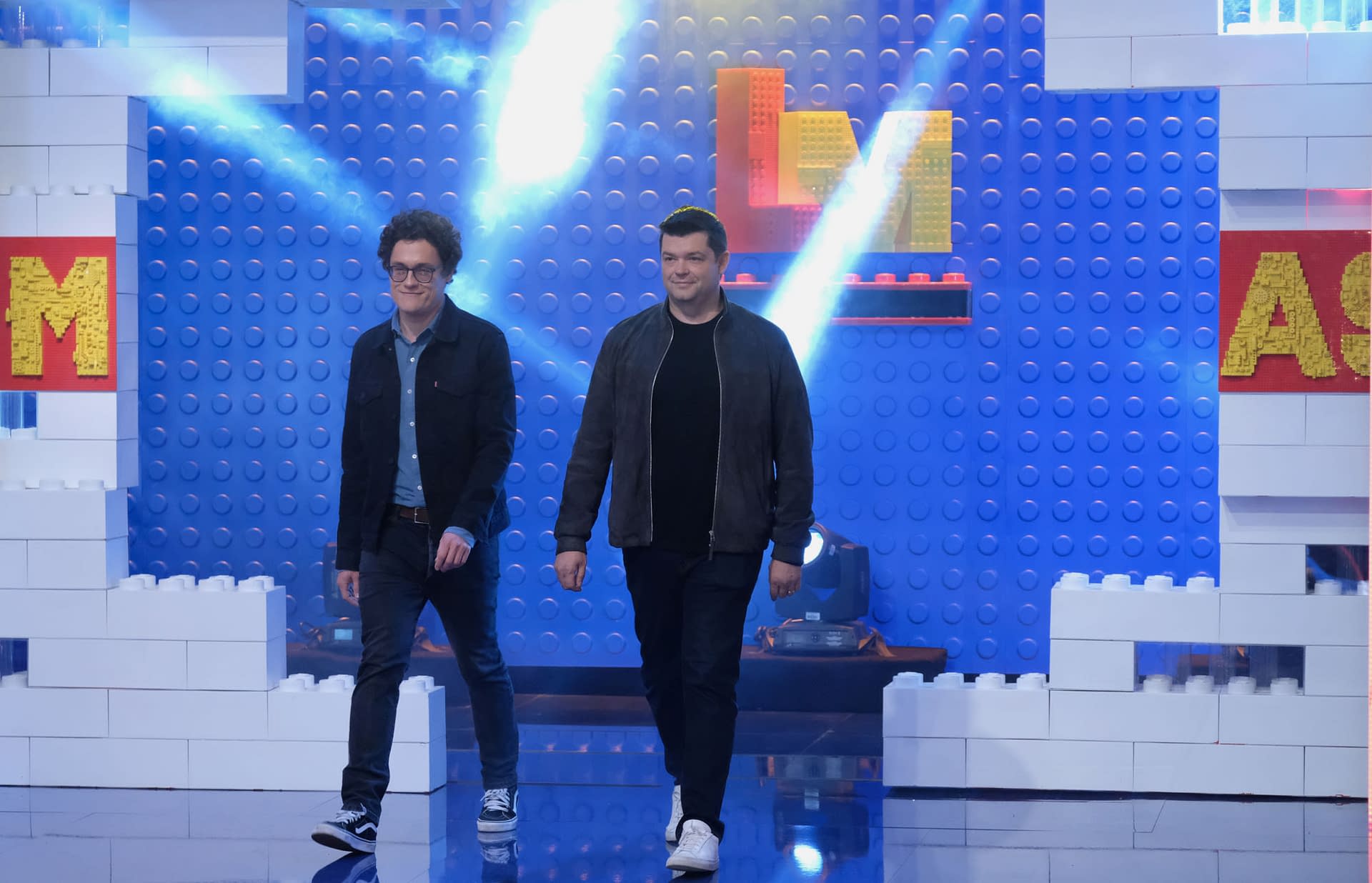 ● Film and television writers, directors, and producers Phil Lord and Christopher Miller (The LEGO Movie) provide an assist in a "Movie Genres"-themed episode.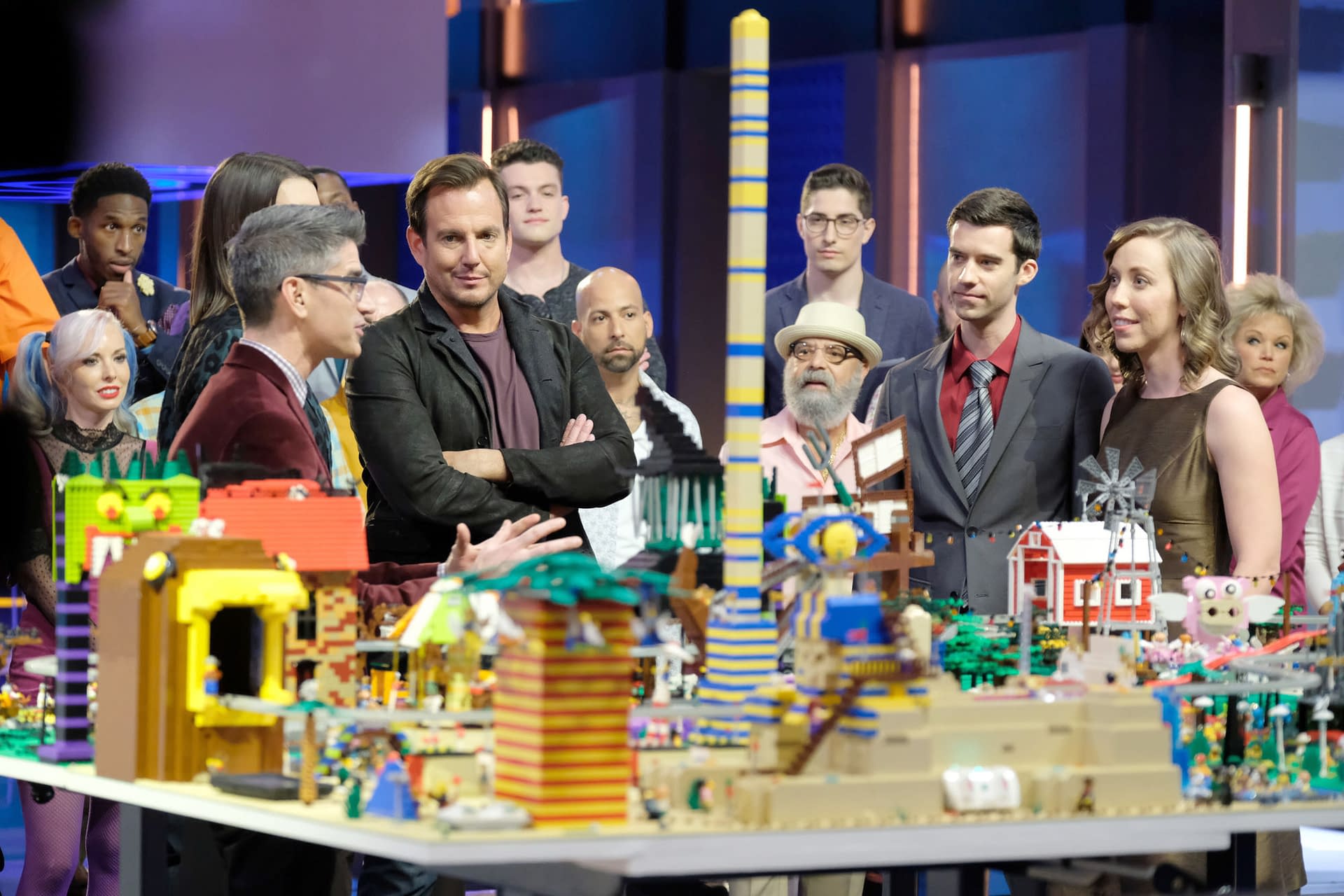 Anthony Dominici will executive-produce alongside Sharon Levy, DJ Nurre, and Michael Heyerman from Endemol Shine North America; Karen Smith and Steph Harris from Tuesday's Child; and Jill Wilfert and Robert May from The LEGO Group.
https://www.youtube.com/watch?v=OGvHn0m8t7Q
Originally created by Tuesday's Child, LEGO Masters first launched on the U.K.'s Channel 4 in 2017, when it quickly became the network's highest-rated new series, nearly doubling its primetime average with young adults.
Since then, LEGO Masters has been renewed by Channel 4 and local versions of the successful format have begun launching around the world. Most recently, Endemol Shine Australia produced a local version for Nine, which became an instant hit, averaging more than 2.0 million viewers, and ranked as the country's #1 program among all key demos. Additionally, Endemol Shine Germany successfully produced the series for RTL.