Lena Dunham Set to Take on Banking "Industry" for HBO
HBO just announced that Lena Dunham, creator of Girls, will be directing and executive producing Industry, an eight episode drama that follows a group of people as they navigate working in the banking industry.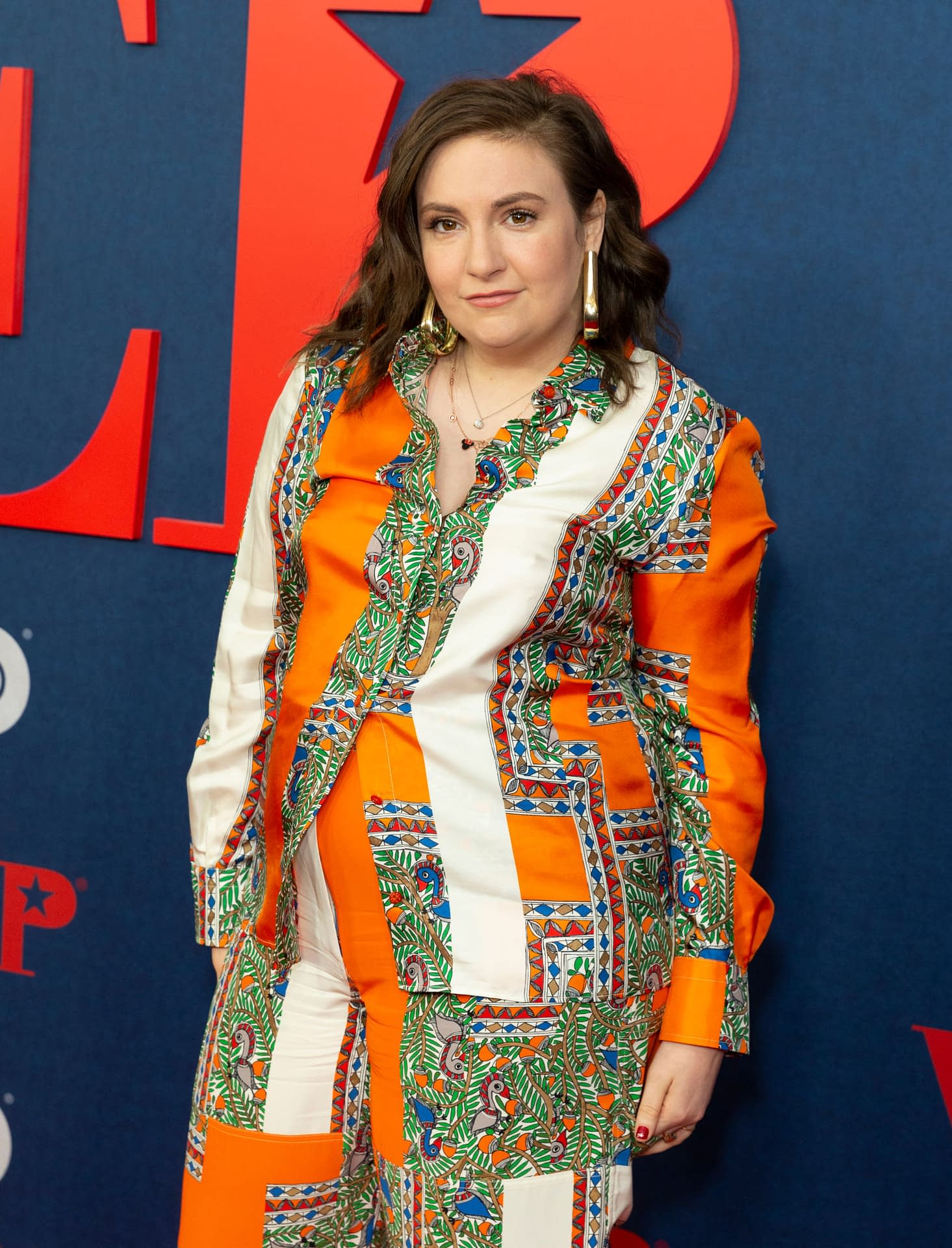 The series was handed a full 8 season pickup by the network, with British writing team Mickey Down and Konrad Kay handling scripting duties. The series will be shot in Cardiff, Wales, during the summer of 2019.
Bad Wolf will be handling production on the series, which will also be produced by Down and Kay, with Bad Wold co-founder Jane Tranter, as well as Lachlan MacKinnon, and Ryan Rasmussen. Industry will be the first project in an initiative between Bad Wolf and HBO, which owns a small share in the company.
Down and Kay have some background experience in the finance world, which makes their involvement in Industry pretty optimal. The series will follow the lives, relationships, and career trajectories of a group of young professionals trying to get ahead in one of the most cut-throat industries on the planet.
"Mickey and Konrad's talent, drive and commitment was obvious to us the moment we met them. The scripts for Industry have an energy and direction that comes from their first-hand experience of the trading floor and their ear for sharp dialogue immediately captured our attention. We're excited to be making their first TV drama series with HBO – who are never afraid to make bold decisions and support new talent."

-Bad Wolf co-founder Jane Tranter
The banking world may not seem like it would be that exciting, but behind the scenes things can get pretty intense, with people jockeying for position with corporate execs, and a potentially lavish lifestyle is just the right networking activity away.
Commissions can be very lucrative, especially in investment banking. Bonuses for executives are oftentimes lavishly over the top, with access to company perks that rival many people in the entertainment industry.
Dunham is confirmed to be directing the first episode of Industry for HBO.
We'll have more on Industry as details emerge on this project!