Letitia Wright & John Boyega have a "Small Axe" to Grind for BBC
Director Steve McQueen will be bringing his series Small Axe to the BBC in 2020. The series will follow London's West Indian community as it developed between the 1960's through the 1980's, and winding down around 2014. Amazon has picked up rights to broadcast Small Axe in the United States. John Boyega and Letitia Wright will be leading an ensemble cast for the series. Small Axe has an interesting title, which is derived from a Jamaican proverb: "If you are the big tree, we are the small axe," which means that marginalized voices, no matter how small, can still challenge the biggest obstacles. Small Axe was also the title of a Bob Marley song in 1973.
The series will start in 1968, when The Mangrove restaurant opens in Ladbroke Grove in London. The restaurant is a place for the growing West Indian population of London to gather, find friends, and later, rally resistance against prejudice and bigotry.
McQueen feels very strongly for the stories that he hopes to capture with Small Axe:
"These stories are passionate, personal and unique. They are testimony to the truth of real lives and urgently need to be told. This is about a legacy which has not only made my life as an artist possible, but also has shaped the Britain that we live in today."

"I felt these stories needed to be shared. I wanted to relive, reevaluate and investigate the journeys that my parents and the first generation of West Indians went on to deliver me here today calling myself a black British person. What's important about our stories is that they are local but at the same time global.

"I think audiences will identify with the trials, tribulations and joy of our characters as well as reflecting on the present environment in which we find ourselves. The dynamic nature of the series allows us to confront injustice in the face of adversity."
McQueen won an Academy Award for his 2013 film 12 Years a Slave. He also directed Hunger in 2008, Shame in 2011, and Widows in 2018. He was named one of the "Most Influential People in the World" in 2014 by Time magazine, and he was appointed Commander of the Order of the British Empire in 2011 for his service to the arts.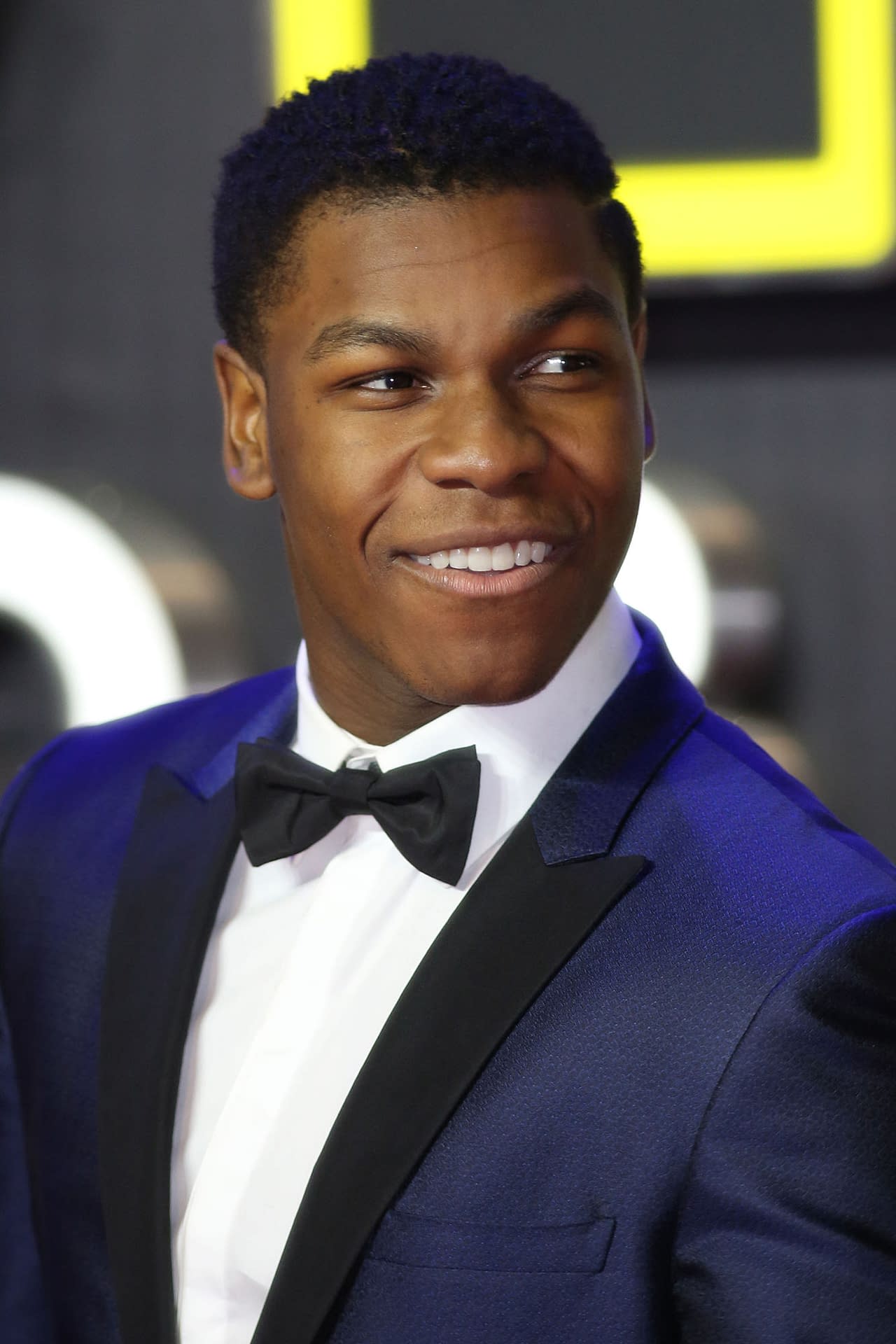 Now, two of the actors that will bring Small Axe to life have been cast, with Black Panther's Letitia Wright and Star Wars star John Boyega joining the cast. Small Axe also features Malachi Kirby, Shaun Parkes, Rochenda Sandall, Alex Jennings, and Jack Lowden. The parts these actors will play in the six part series have not yet been announced, but we'll share that with you as soon as we know, as well as additional information about Small Axe as we get it!