'LOST', Evangeline Lilly, and the Ugly, Semi-Naked Truth
Ant-Man and The Wasp star Evangeline Lilly is opening up about some of the unsavory conditions she endured during her time on ABC's groundbreaking series LOST. Namely, the fights she had (and eventually lost) to keep her character Kate clothed during more than one scene.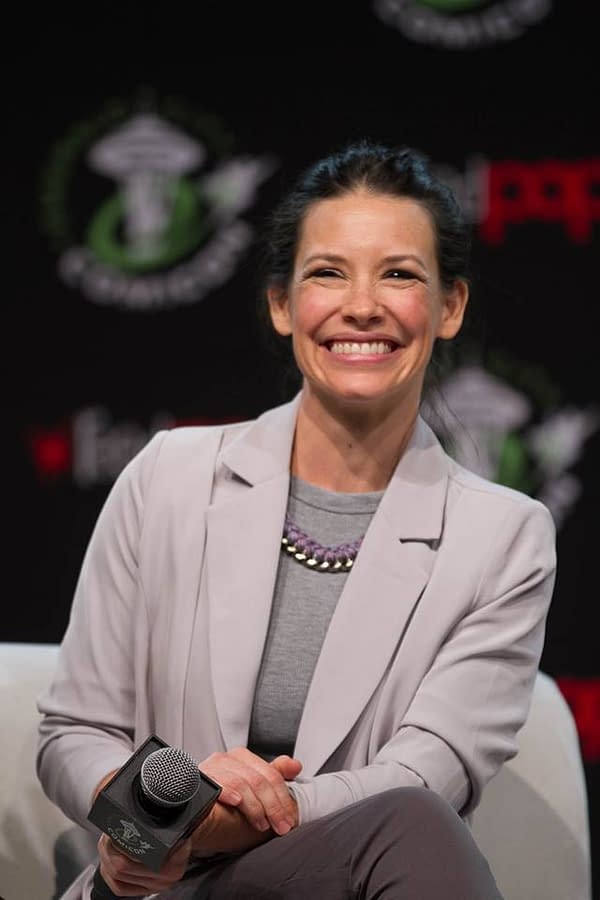 In a recent visit to The Lost Boys Podcast, Lilly spoke about some of the experiences during filming the JJ Abrams-created series, and how they were less than optimal.
"In season three, I'd had a bad experience on set with being basically cornered into doing a scene partially naked, and I felt had no choice in the matter. And I was mortified and I was trembling when it finished. I was crying my eyes out and I had to go on do a very formidable, very strong scene thereafter."
The situation happened again the following season, where the outcome was similar:
"Another scene came up where Kate was undressing and I fought very hard to have that scene be under my control. And I failed to control it again. So I then said, 'That's it, no more. You can write whatever you want — I won't do it. I will never take my clothes off on this show again.' And I didn't."
Lilly pointed out that her personal issue isn't the nudity or partial nudity, but instead the control (or lack-thereof) young actresses don't have over their own bodies in such situations.
"I've been doing this now for 15 years. I'm a little bit better equipped now to know the ropes to not have uncomfortable positions come up now. Because I have had uncomfortable experiences, when I read scripts where it involves nudity, I pass.

And it's not because I think there's anything wrong with doing nudity, It's because I don't trust that I can be comfortable and safe. I'm lucky, I'm in a privileged position because I can be picky. I feel for women who are struggling to come up in the industry and don't know how to navigate that."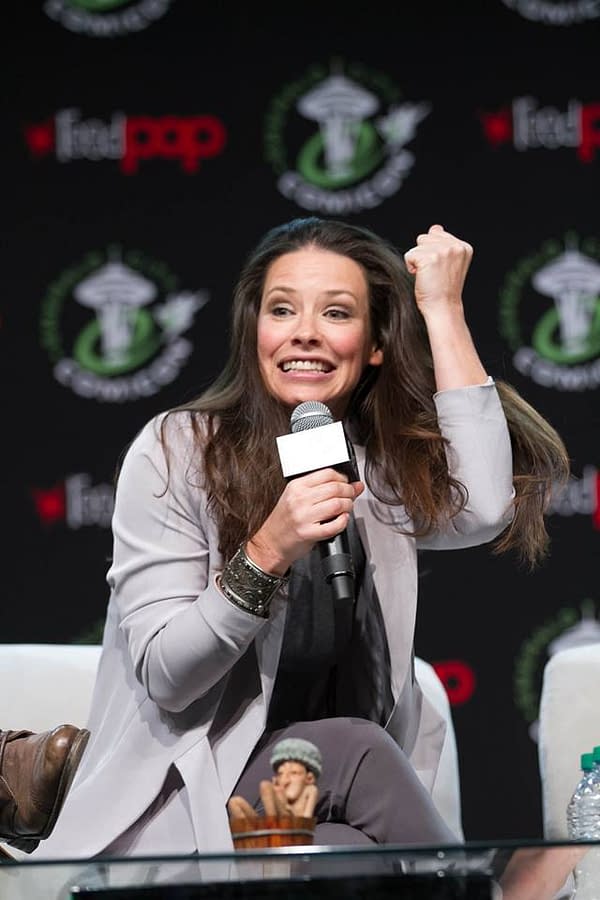 We adore Evangeline, and are heartbroken to read about her experiences with such things. Hopefully in the current wake of the ongoing #MeToo movement, stories like this won't be nearly as common in the future.
---
---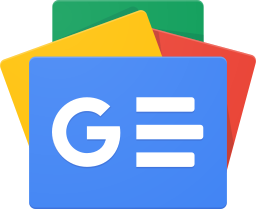 Stay up-to-date and support the site by following Bleeding Cool on Google News today!