HBO knows their Game of Thrones fans will be hurtin' for all things Westeros / Essos once the series completes it's 8th and final season, so they're giving us 4 new books!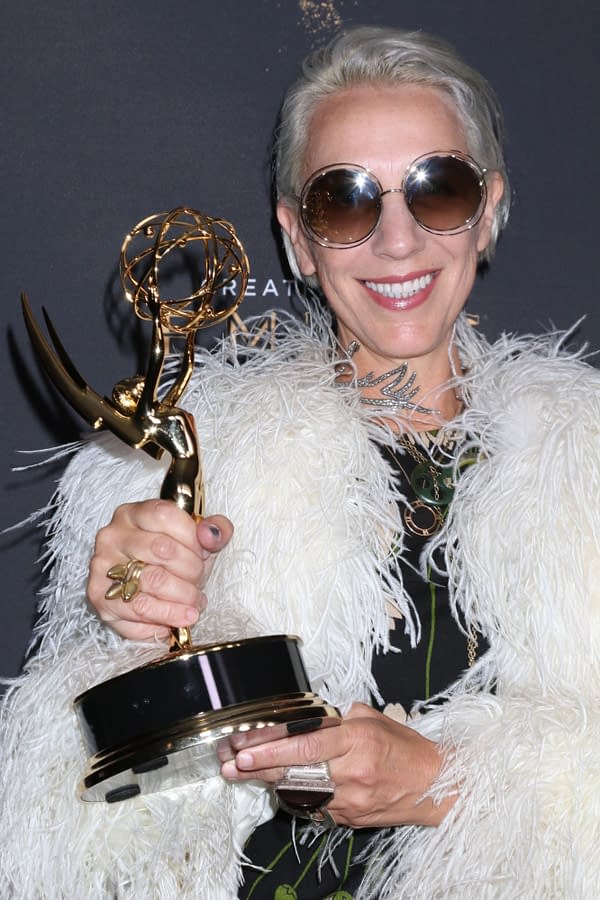 Okay okay, they're books about the SHOW, but, they sound pretty awesome. The first was teased by multi-award-winning costume designer Michelle Clapton on her Instagram:
View this post on Instagram
You can read some of Clapton's thoughts about this season in an interview she did with Vanity Fair here.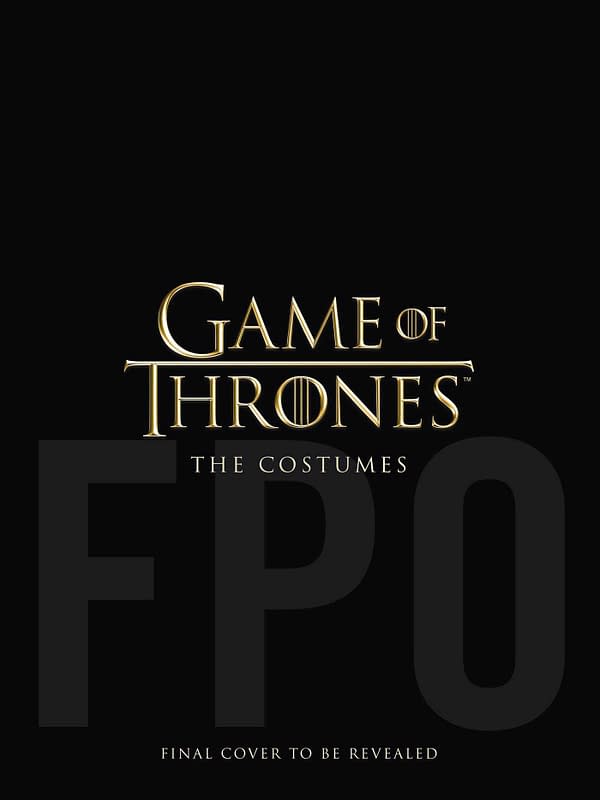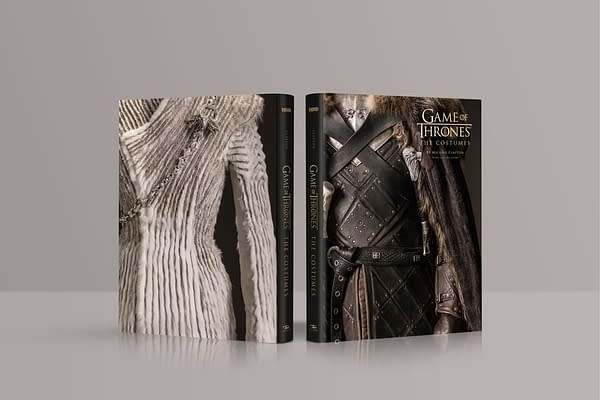 Game of Thrones: The Costumes is part of a new four-part retrospective book series covering all 8 seasons of the HBO show. Some of the other tomes include Game of Thrones: The Storyboards, by lead storyboard artist William Simpson; The Art of Game of Thrones; and The Photography of Game of Thrones, by principal unit photographer Helen Sloan (who is responsible for most of the amazing photos we're treated to from HBO for each episode). We can expect to see the first of these out on May 28th.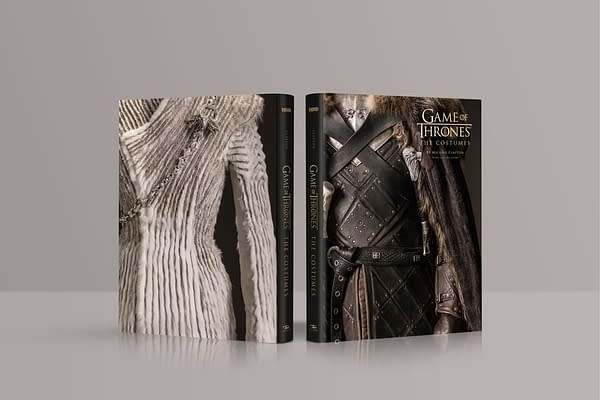 You can pre-order the hardcover costumes book now on Amazon. It's expected to release on November 5th 2019.
Enjoyed this article? Share it!