Michelle Williams Responds to Mark Wahlberg's $2 Million Time's Up Donation
Remember how it was reported that Mark Wahlberg was paid upwards of $1.5 million dollars to complete reshoots for All The Money in the World, but his co star Michelle Williams made around $1,000? Well, that got cleared up within a few days — it was the sum Wahlberg's people apparently negotiated in order to approve having Christopher Plummer replace Kevin Spacey.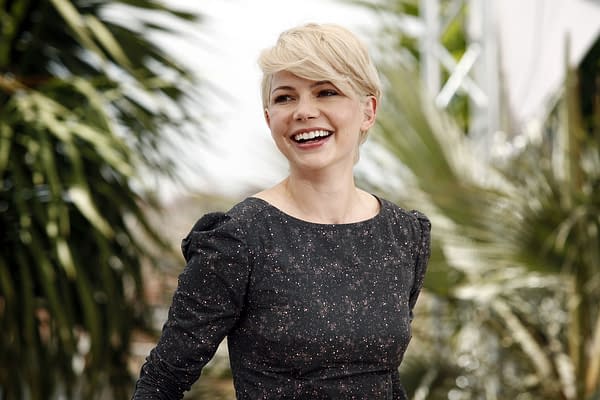 It was cleared up even further when this morning it was announced that Wahlberg had donated that sum, now closer to $2 million (as reported by some outlets) to the #TimesUp legal defense fund in Williams's name. It's unclear if this was his plan all along, or if the immediate backlash inspired the choice.
Williams has now issued a statement to Deadline responding to the donation:
"Today isn't about me. My fellow actresses stood by me and stood up for me, my activist friends taught me to use my voice, and the most powerful men in charge, they listened and they acted. If we truly envision an equal world, it takes equal effort and sacrifice. Today is one of the most indelible days of my life because of Mark Wahlberg, WME and a community of women and men who share in this accomplishment. Anthony Rapp, for all the shoulders you stood on, now we stand on yours."
It's a pretty big gesture that we really, REALLY hope is genuine.