'Miracle Workers' Season 1, Episode 2 "13 Days" Finding True Believers in TV's Armageddon [PREVIEW]
Last week we had a lot of good things to say about Miracle Workers, the new heavenly TBS comedy from Simon Rich. Miracle Workers has a great cast, some solid comedy chops, and a potentially perfect premise. And then something happened: and that "something" was the rest of the television week – and we forgot all about poor Miracle Workers.
That does not bode well for any new show… at all.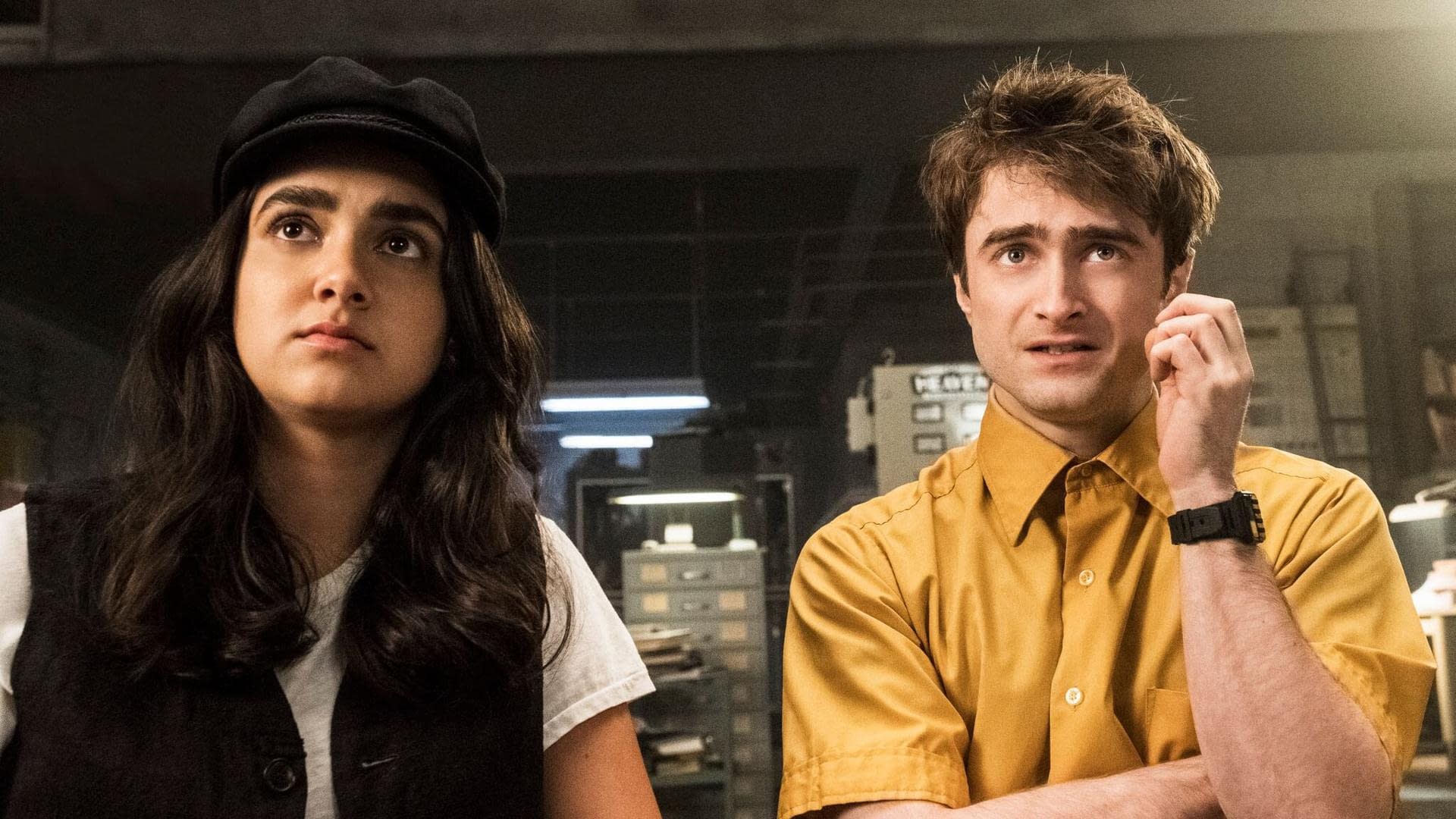 Miracle Workers has bits of The Good Place and Better off Ted in its DNA, which would be fantastic if it was as good as either of those shows. It certainly has its moments, but the solid laughs land amid a lot of flat material. Still, there's a lot of potential so and we're hopeful the show can find its footing before it gets lost in the tsunami of outstanding programming that we're paddling through right now.
How can you go wrong with Daniel Radcliffe as a lonely angel whose only happiness is in helping people with tiny, realistically-achievable prayers? Then there's God played by Steve Buscemi, who has grown so bored with his mostly thankless job that he just wants to scrap the world and open a concept restaurant? Sounds like solid gold, right?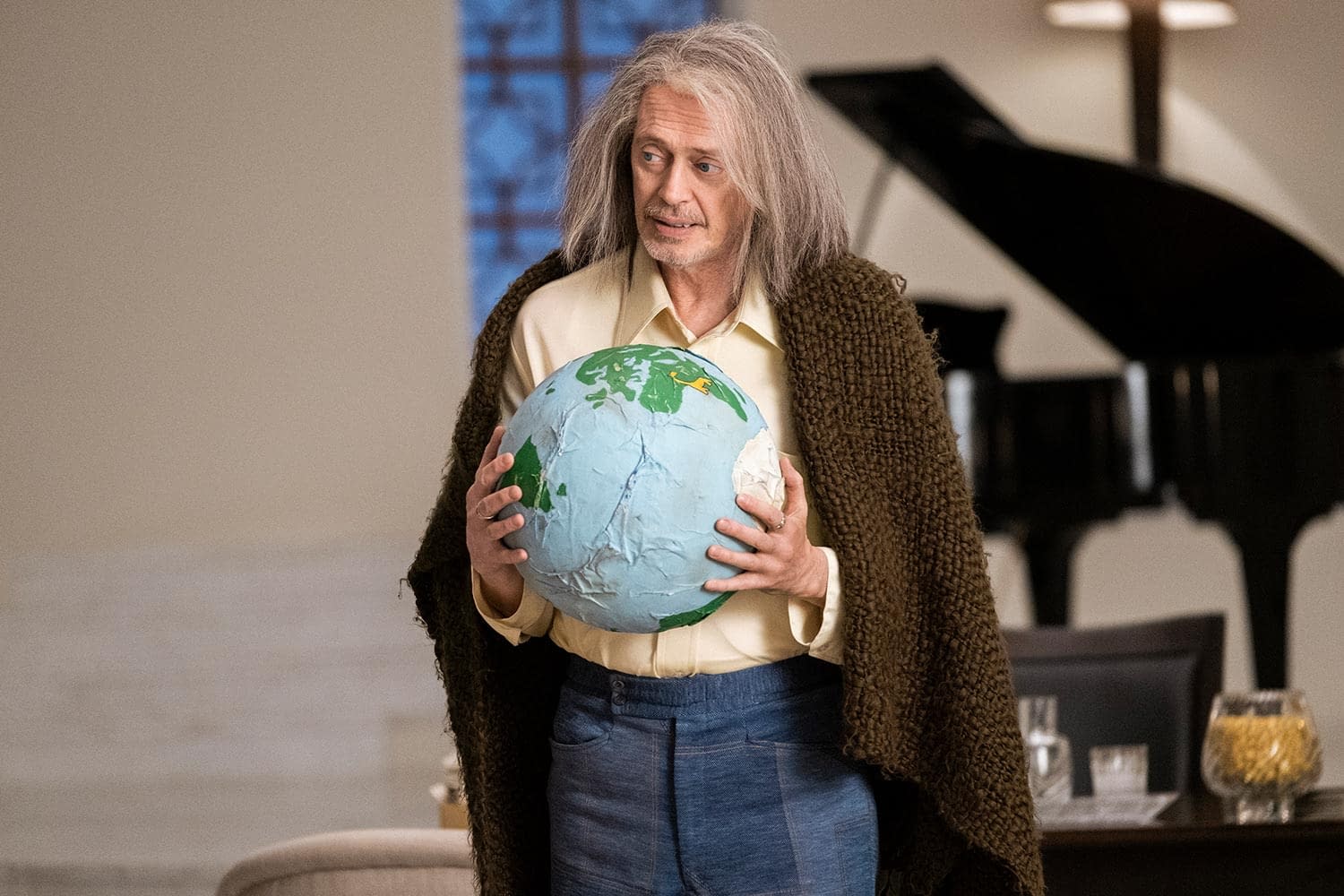 Well, it would be – should be – but it's more of an honorable mention. Miracle Workers almost comes off as "The Collected Works of Douglas Adams" from the creative team behind The Big Bang Theory. Sure, it's "The – freakin – Collected Works of Douglas Adams" buuuuut… you get where we're going here.
So we're hopeful that Miracle Workers is building up to something… well… miraculous. It's a clever enough show, with a big heart and a great cast, but in this television landscape of Deadly Class, The Umbrella Academy, The Good Place, and so many more great shows its going to have to step up if it truly wants to fly.
Despite what this sounds like, we're really rooting for you, little show!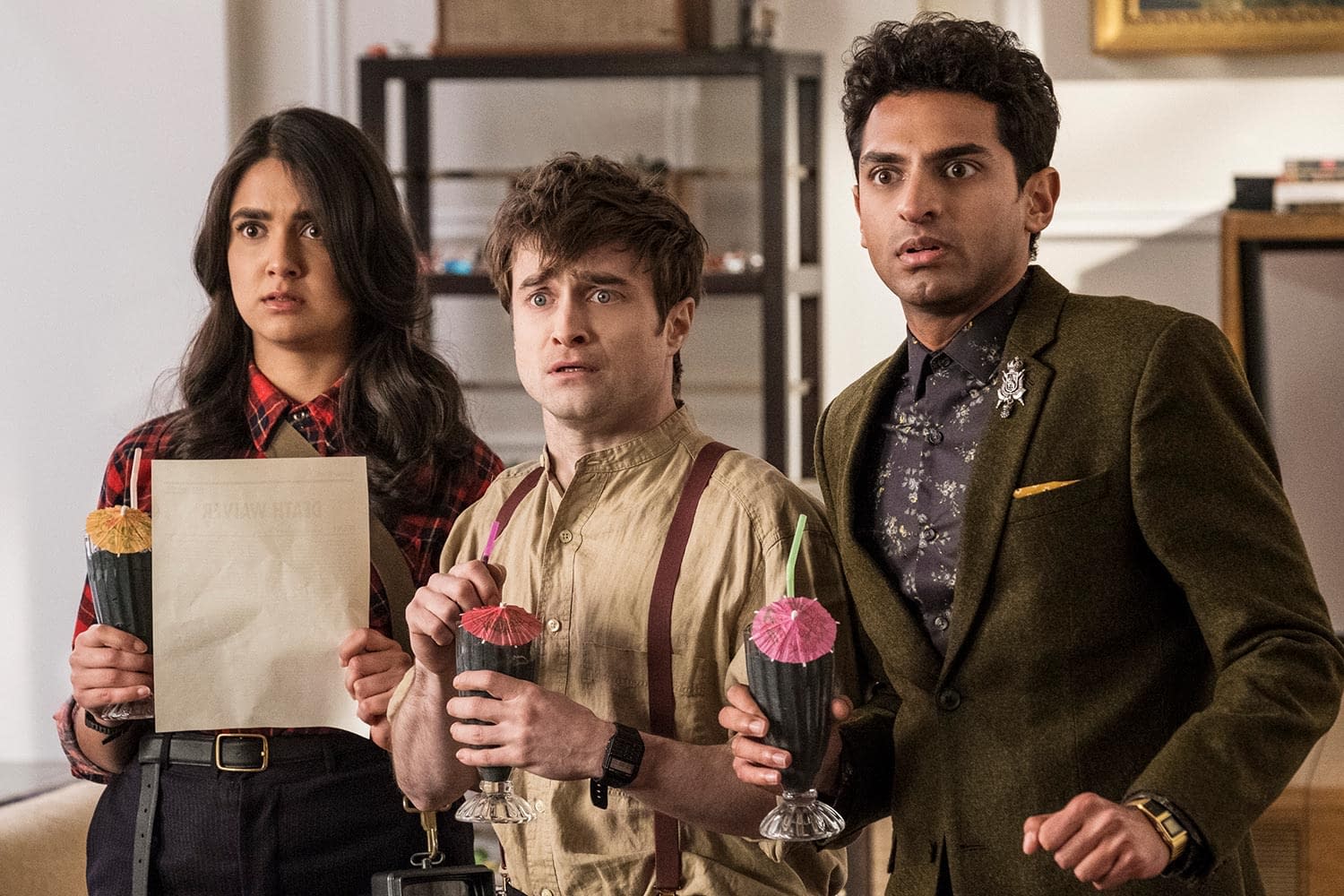 The next episode up is "13 Days", as in how long Craig and Eliza have to stop God from destroying the world. Here's what's in store for our engaging angelic duo: