MLB Games You Should Watch on Saturday, April 14
MLB games take place every single day (for the most part), and with so many choices, which ones should you make sure to try and catch at least an inning or two of?
Welcome to our new daily column, picking out some games on the baseball slate each day that should be on your radar. On any given day, there are 15 or so games that you can peruse, and you don't want to get stuck watching the wrong ones! So here they are, the games that we think you should seek out for Saturday, April 14.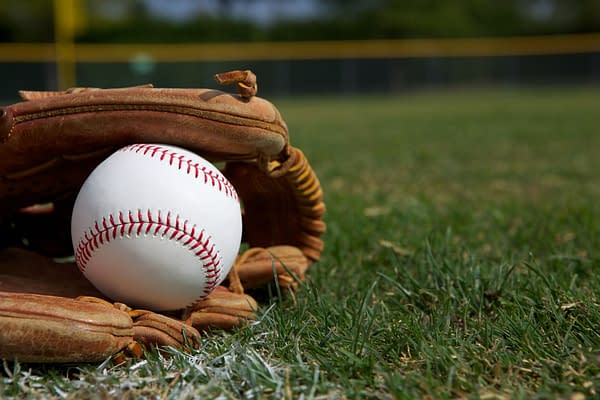 Baltimore Orioles at Boston Red Sox- 1:05 EST First Pitch
The Red Sox are on a roll, and if wasn't for the Mets would be the story of baseball right now. And they are doing it with a bullpen that has been a little shaky so far, with an ERA of 7.71. That is not very good. But the starting pitching has been pretty solid, and their offense has really benefitted from the addition of J.D. Martinez. Xander Bogarts started off really hot, but is already on the DL yet again. That guy has all the talent in the world, but he can't seem to stay on the field. For the Orioles, it is the pitching debut of Alex Cobb, their $57 million man. He has always liked pitching in Fenway- his career record there is 5-1 record and a 3.15 ERA. Very good numbers for such a hitter-friendly park. Maybe he will get another Gold Glove caliber play out of Manny Machado:
Atlanta Braves at Chicago Cubs- 2:20 EST First Pitch
Afternoon baseball at Wrigley. There is something peaceful about that. The Braves are playing good baseball right now, with youngsters Preston Tucker and Ozzie Albies mixing well with veterans Freddie Freeman (one of the most underrated players in baseball) and Nick Markakis. Sean Newcomb takes the hill for the Braves, with Jose Quintana taking the ball for the Cubs. Should be a good time in Chi-town, especially for Braves fane if Tucker can do this again:
And the rest of the schedule for a busy MLB Saturday:
Rockies at Nationals- 1:05 EST First Pitch
Yankees at Tigers- 1:10 EST First Pitch
Cardinals at Reds- 1:10 EST First Pitch
White Sox at Twins- 2:10 EST First Pitch
Rangers at Astros- 4:05 EST First Pitch
Blue Jays at Indians- 4:10 EST First Pitch
Phillies at Rays- 6:10 EST First Pitch
Brewers at Mets- 7:10 EST First Pitch
Pirates at Marlins- 7:10 EST First Pitch
Angels at Royals- 7:15 EST First Pitch
Giants at Padres- 8:40 EST First Pitch
Diamondbacks at Dodgers- 9:10 EST First Pitch
A's at Mariners- 9:10 EST First Pitch