Posted in: ABC, Preview, Trailer, TV | Tagged: Alex, bleeding cool, cable, cam, Claire, comedy, episode 6, Gloria, Hailey, Jay, joe, lily, luke, Manny, mitch, modern family, phil, season 11, sitcom, streaming, television, the last halloween, tv
---
"Modern Family" Season 11: Can Phil Be Redeemed on "The Last Halloween"? [PREVIEW]
Holiday episodes are always the best in ABC's Modern Family – and I especially look forward to the Halloween episodes. This episode's name is giving me all the feels, however… I mean, we knew this day would come but I am not sure we were ever going to be prepared for the last one. The title "The Last Halloween" does hint that there will be some closure approaching.
https://www.instagram.com/p/B4HM2QgnL0_/?utm_source=ig_web_copy_link
"Modern Family" season 11, episode 6 "The Last Halloween": Phil is determined to finally scare Claire on Halloween. Meanwhile, for the first time, Gloria is feeling self-conscious about her age when someone correctly assumes she is Jay's wife; and Mitch and Cam head to the WeHo Halloween Carnival after Lily decides to go to her first Halloween party alone.
Modern Family has us following three different storylines with the final season's fifth episode. Speaking of closures and growing, it is Lily's (Aubrey Anderson-Emmons) time to finally go to her first Halloween party by herself—it does not seem that Cam (Eric Stonestreet) and Mitch (Jesse Tyler Ferguson) take it too bad as they will be partying it up themselves by going to a carnival.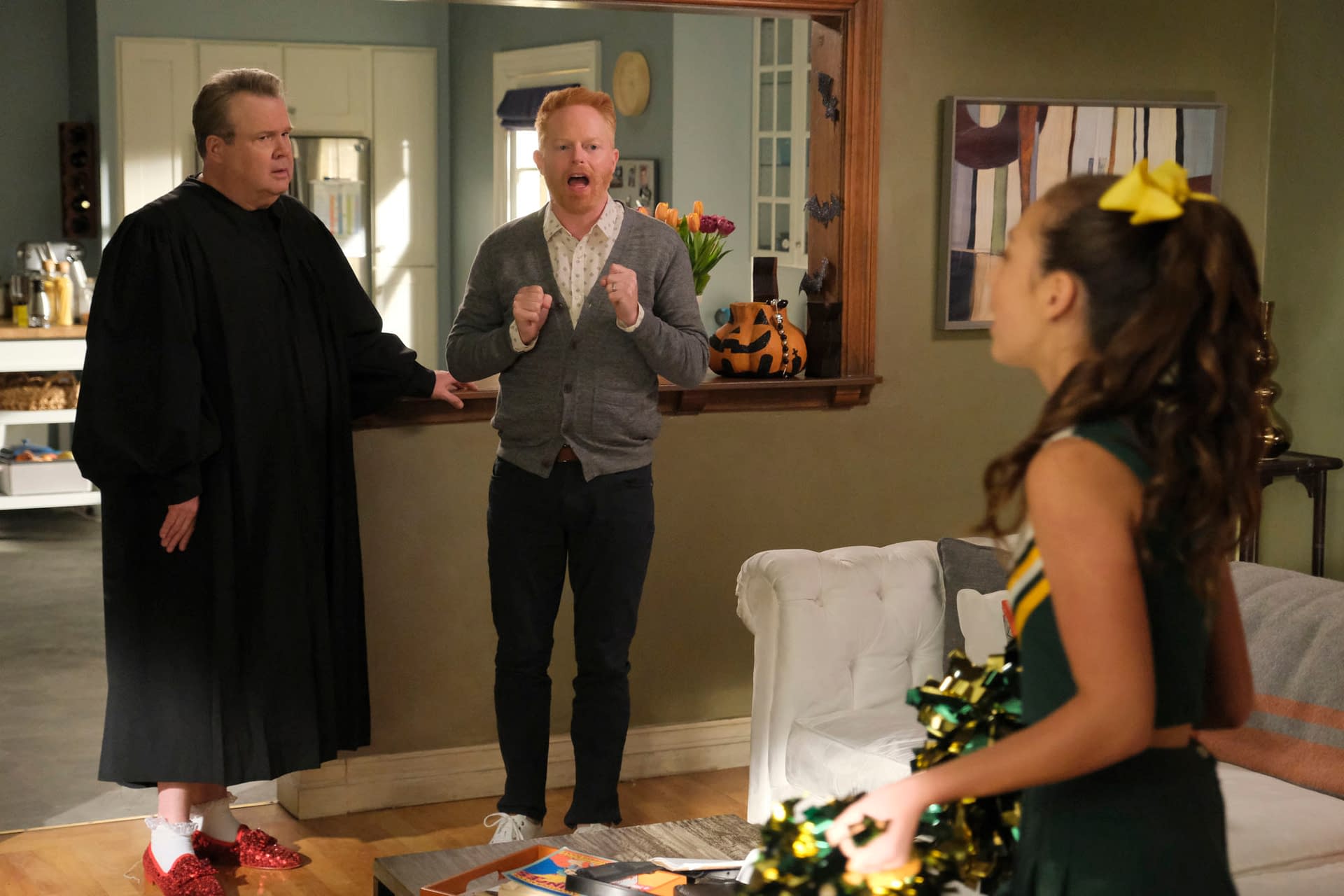 In the Pritchett household, we see Gloria (Sofia Vergara) bothered that people now correctly assume she is Jay's (Ed O'Neill) wife. Can we safely presume this will lead to a mid-life crisis?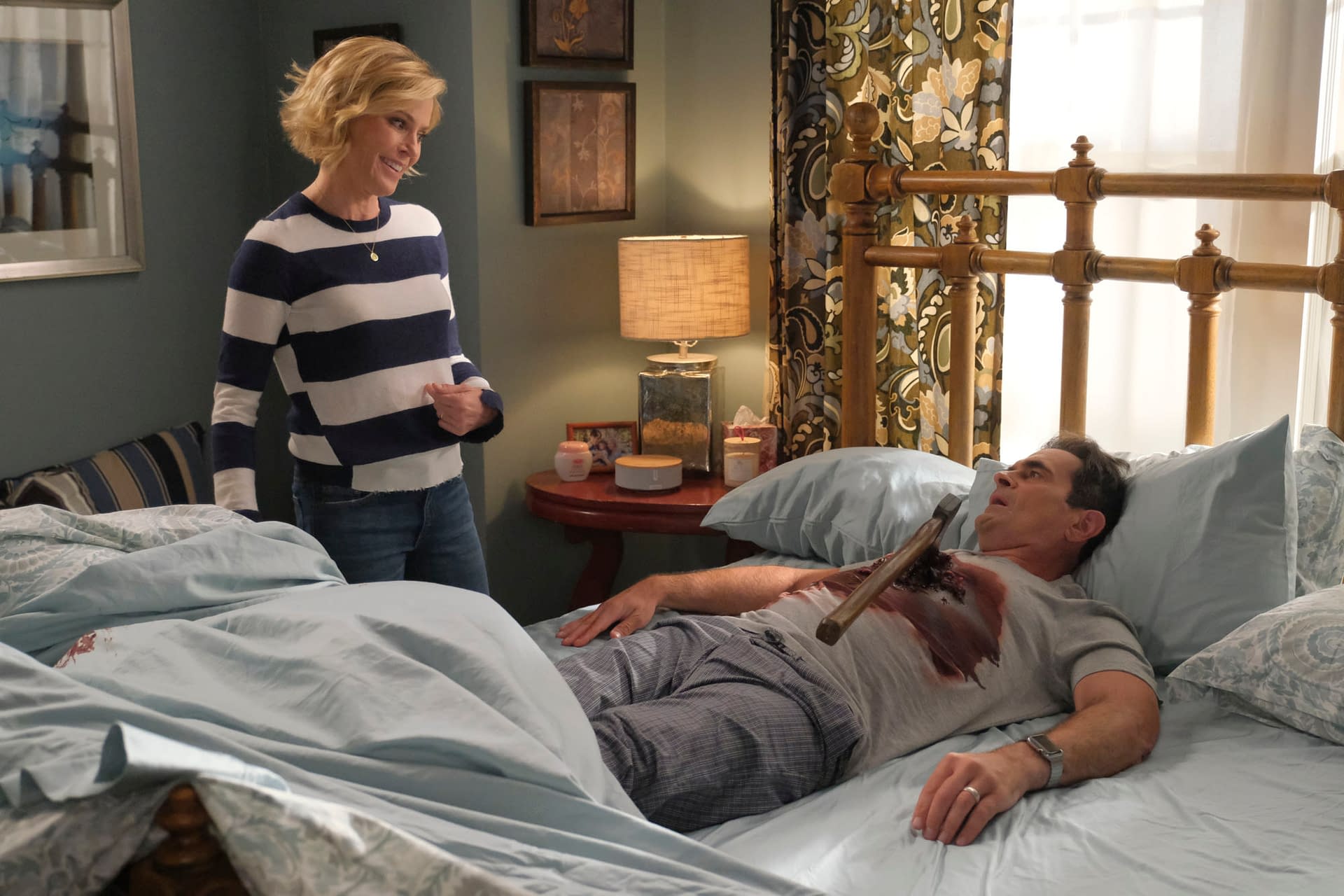 On the Dunphy side, it seems it is Phil's (Ty Burrell) turn to scare Claire (Julie Bowen) for Halloween. She has had it on him before, so I truly hope he gets a shot in before the show is over – and I am expecting this to be the case. These past couple of seasons we have seen Phil challenge himself and achieve the goals he sets for himself – somehow, I see him adding this "achievement" to his list.
---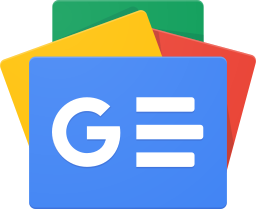 Stay up-to-date and support the site by following Bleeding Cool on Google News today!