Filming on Netflix/Marvel's 'The Punisher' Season 2 Has Wrapped
It looks like filming has officially wrapped on season 2 of Netflix series Marvel's The Punisher, at least according to cast member Jason R. Moore.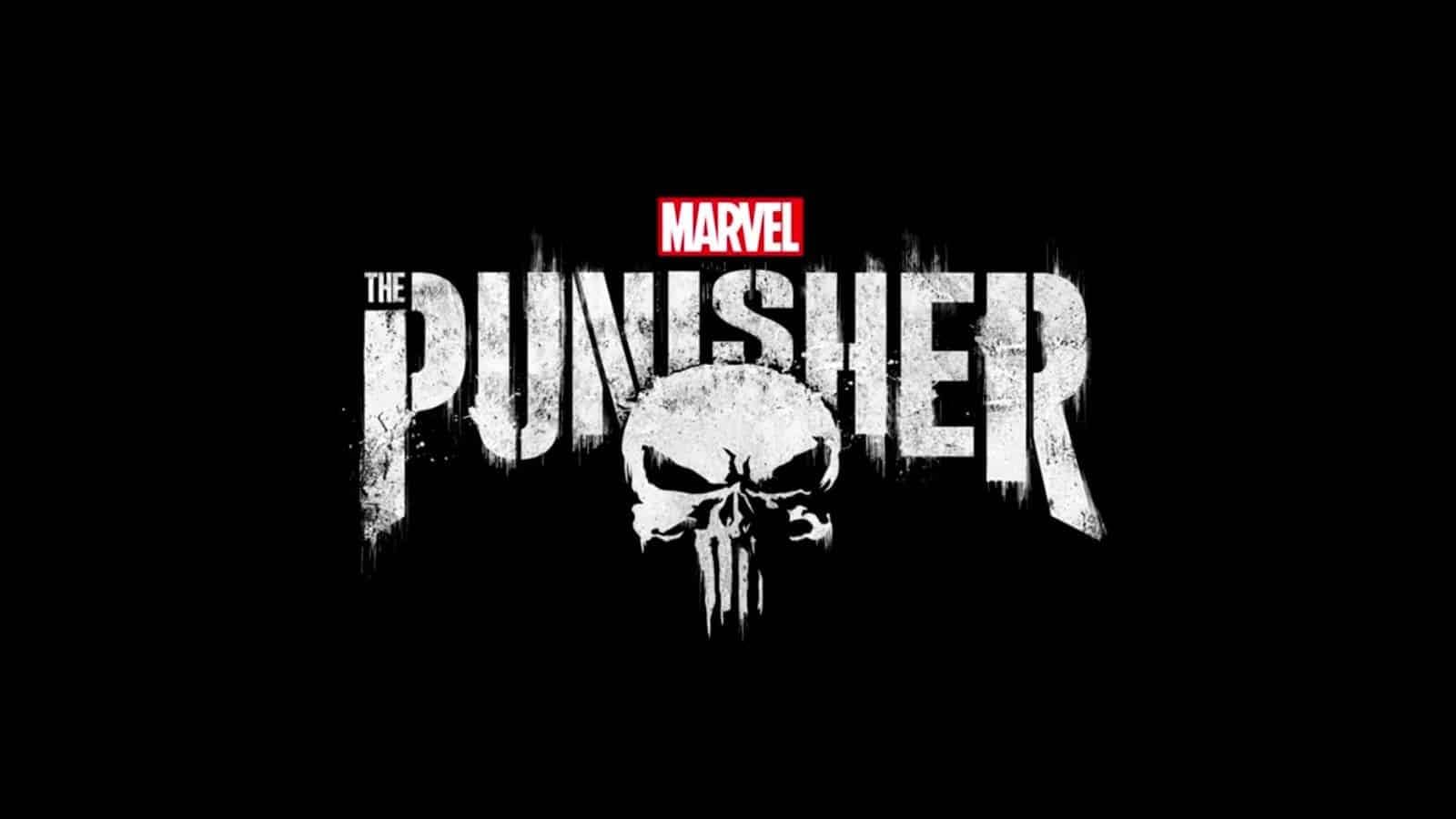 On the actor's Instagram, a photo was posted featuring series star Jon Bernthal, Moore, and series director Jeremy Webb along with the caption "Curtis – Director – Frank. It's a wrap! #ThePunisher":
Marvel Entertainment Chief Creative Officer Joe Quesada calls season 2 of The Punisher "crazy stuff," and claiming the season will be "exactly what fans want. And Bernthal, Bernthal is Bernthal, man. He's a force of nature, the dude."
Quesada told Comicbook.com during San Diego Comic-Con 2018 about his comments during 2017's SDCC (before the series premiered) that the series was the best Marvel Netflix series they had done.
"Last year, this time, I was going around telling people like you [Punisher is] the best show we may have done. I think there were three fans on the floor, they were like, 'Come on, man.' I'm like, 'If you don't think it's the best show that we've done and if [Jon] Bernthal is not Frank Castle, I will pay your Netflix subscription for a year.' Never collected. Thank God."
Needless to say, the series ended up with pretty strong audience and critical reception, and expectations for season 2 are high.
The Punisher season 2 isn't expected until sometime in 2019.