"Orphan Black" is Back with Audio Series from Serial Box
Orphan Black will be coming back soon, with a series of audio dramas coming our way from Serial Box.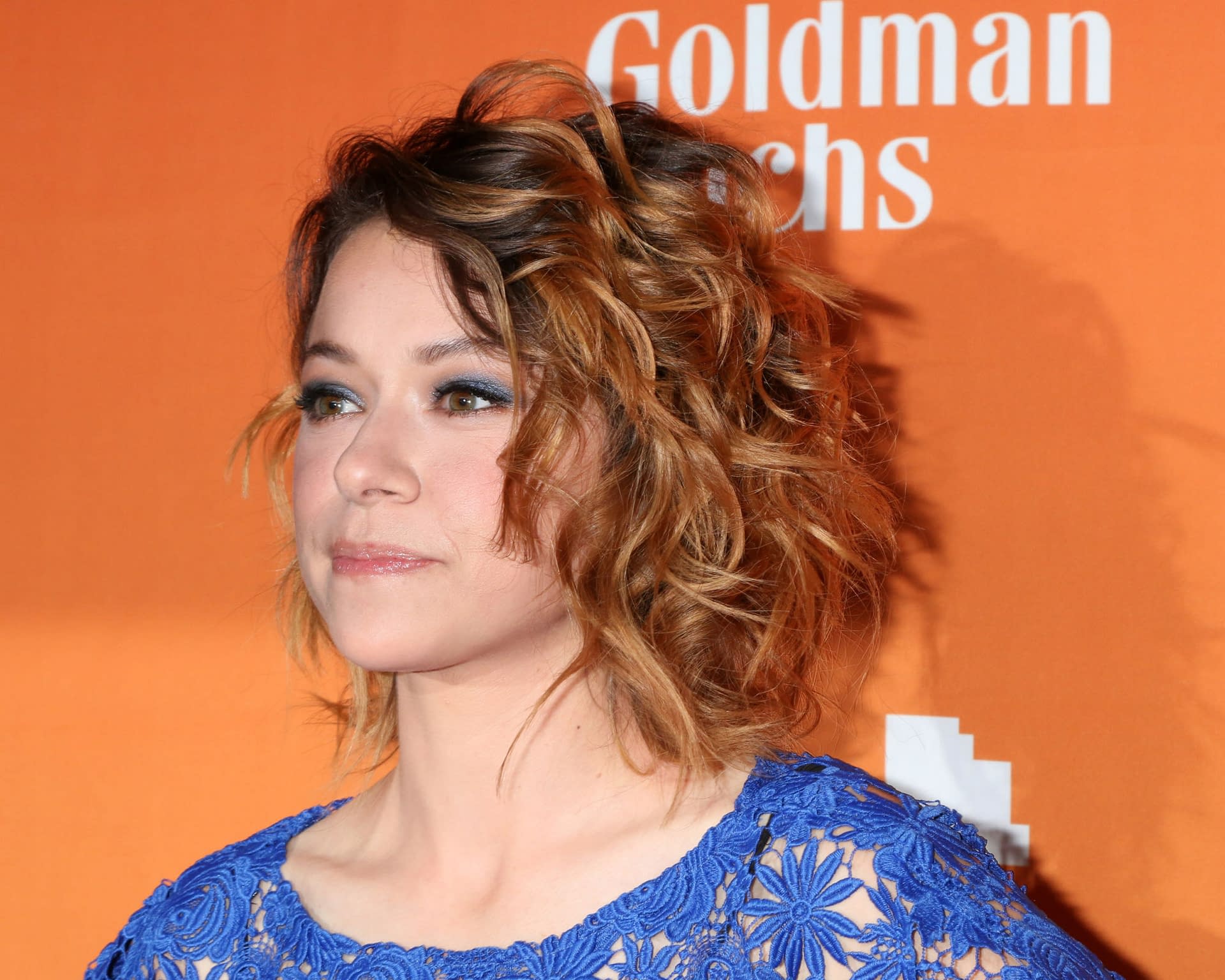 The new Orphan Black installments are set about eight years after the series finale, and will continue the story of the "Clone Club", a set of genetically engineered "sisters", all of which were played brilliantly by series star Tatiana Maslany.
Temple Street Productions was the production company behind Orphan Black, and they have signed a new deal with a new premium digital fiction provider, Serial Box, which intends to produce an entirely new season of the series.
Maslany has already signed on to reprise at least one, if not all, of the 14 different clones that she portrayed on the television series. Maslany won an Emmy for her work on Orphan Black, which often times had her playing a character opposite multiple other characters that she was also playing.
Orphan Black ran for 5 total seasons on BBC America, and the series left off with Cosima setting out to find more of the clones that had been produced when she was created.
The new series will be a 10 episode storyline, and will be available in audiobook and text formats, and you'll only be able to get them from Serial Box directly.
"We are delighted to be able to extend the Orphan Black franchise through this new and innovative partnership with Serial Box. Orphan Black's devoted fans will now get more of what they love on this exciting listening and reading platform."

-Ivan Schneeberg and David Fortier, Boat Rocker's co-executive chairmen and executive producers of "Orphan Black"
Serial Box has signed Malka Older as showrunner, and Mishell Baker, Lindsay Smith, Heli Kennedy, Madeline Ashby, and E.C. Meyers as writers. Serial Box claims to have a new approach to writing shows that aims to produce new material five times faster than writing a new book.
Serial Box will be bringing Orphan Black: The Next Chapter in a 10 episode season, and each episode will be available for $1.99, with a season pass option available as well.
Serial Box has already signed a deal with Marvel Entertainment, and will be developing audio series based off of Black Panther, Jessica Jones, Black Widow, and Thor.