'Outlander' Writers on THAT Big Season 4 Character Surprise
Hopefully by now, you will have seen STARZ series Outlander season 4 episode 5, "Savages". Or, if you haven't, you'll go find something else to read (like "Drums of Autumn", maybe?) so you don't spoil yourself, because THERE WILL BE SPOILERS.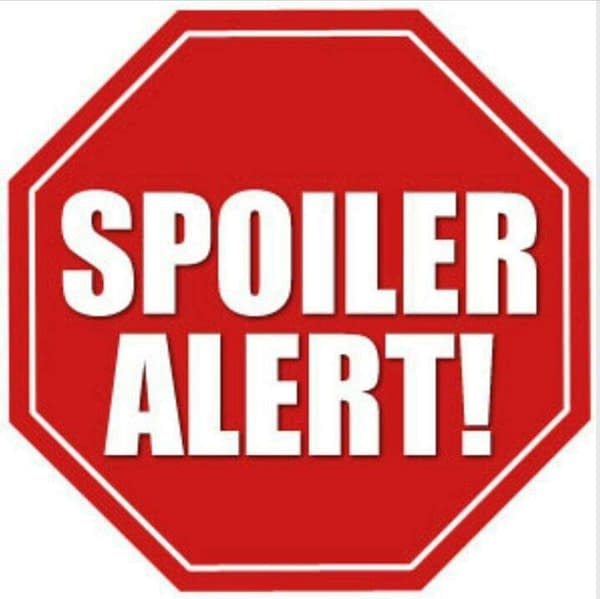 No really. Big, giant, highland cuuu sized spoilers.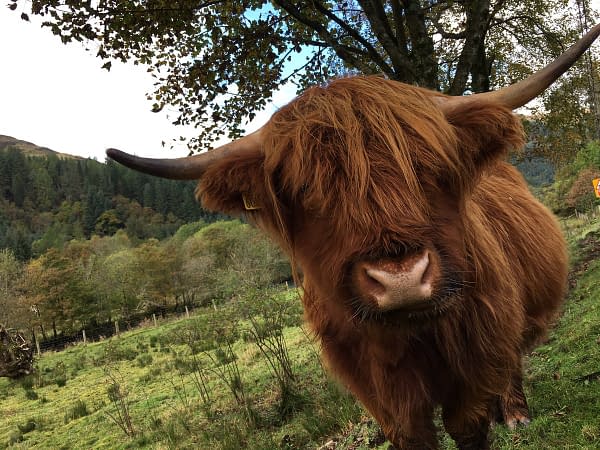 Okay, if you're still here, we're going to talk about WHO SHOWS UP in "Savages".
We've previously surmised this may be the case (a theory that was semi-confirmed by author Diana Gabaldon), but a notable fan favorite character who did NOT die during Culloden did indeed come back into the fold.
Murtagh, played by Duncan Lacroix, surprised viewers by being the blacksmith young Ian (John Bell) goes to in the episode. Ian of course doesn't know him, Murtagh price-gouges him, and it eventually gets worked out with a tearful reunion of Jamie (Sam Heughan) and his godfather later on.

As usual, the Outlander Writers Twitter account answered some fan questions today, one of which was about the Murtagh addition, revealing that the creative team decided WAAAAAAY back in season 2 to have Murtagh return:
There was also a bit of costuming pointed out, as it appears Murtagh was wearing a bit of his tartan during the Regulators meeting later in the episode:
We can't wait to see what happens with the addition/return of Murtagh, we're still kind of hoping he'll take the place of book character Duncan Innes, who romances a certain lady of note later on.
Outlander season 4 airs on STARZ on Sundays.