"Parasite": Bong Joon Ho Considering Mark Ruffalo for HBO Limited Series [REPORT]
What a difference three weeks make for HBO, Bong Joon Ho and critically-acclaimed film Parasite. One day, Bong's discussing how the film's storyline lends itself to a deeper examination in a limited series format. The next day? Parasite is making Oscars history by becoming the first non-English-language film to win for Best Picture.
So needless to say, talk about the limited series has been jacked up to a Spinal Tap-lovin' "11".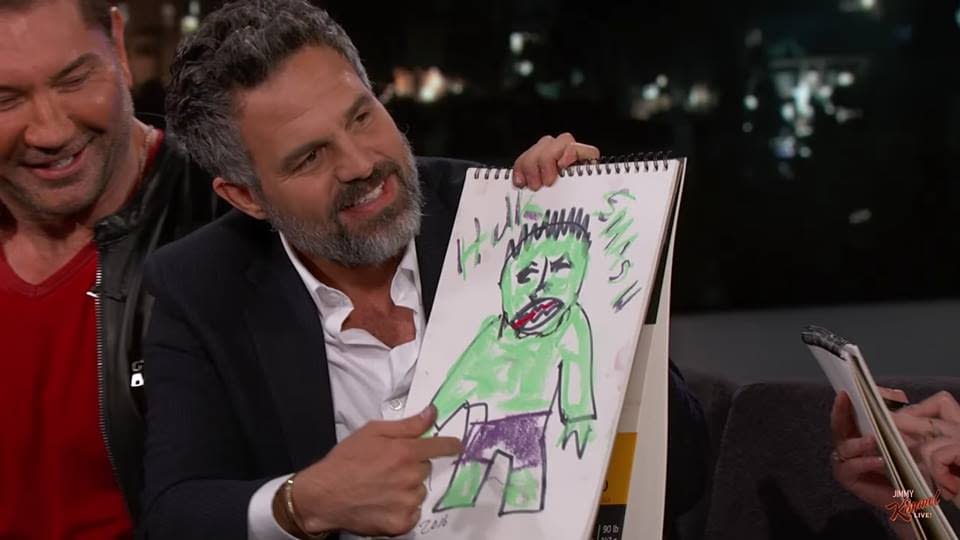 And it's not wasting any time: less than 24-hours after a major Academy Awards night, Collider is reporting that three-time Oscar nominee Mark Ruffalo is being considered for a lead role. It's also been reported that Bong and Ruffalo have been in contact, with both parties interested. HBO would not confirm or deny the reporting – issuing the following statement:
"The HBO limited series inspired by Parasite is in the early stages of development, and to speculate on any characters or casting is wildly premature."
Bong is partnering with Adam McKay (The Big Short) on the limited series – with Bong explaining why the film would work in a series format:
"With cinema, you're limited to a two-hour running time. But there were so many stories that I thought of that could happen in between the sequences you see in the film, and some background stories for each character. I really wanted to explore those ideas freely with a five- or six-hour film. You know, with Bergman's Fanny and Alexander, there's a theatrical version and there's a TV version. So with the TV series for Parasite, I think we'll be able to create a high-quality, expanded film."
Bong expressed admiration for McKay film The Big Short and his effective use of satire:
"With Parasite, while I was writing the script I had so many more ideas I couldn't convey into the two-hour running time of the film. I knew that if I had a longer running time, I would be able to tell these stories, and I that's what I plan to talk about with Adam pretty soon."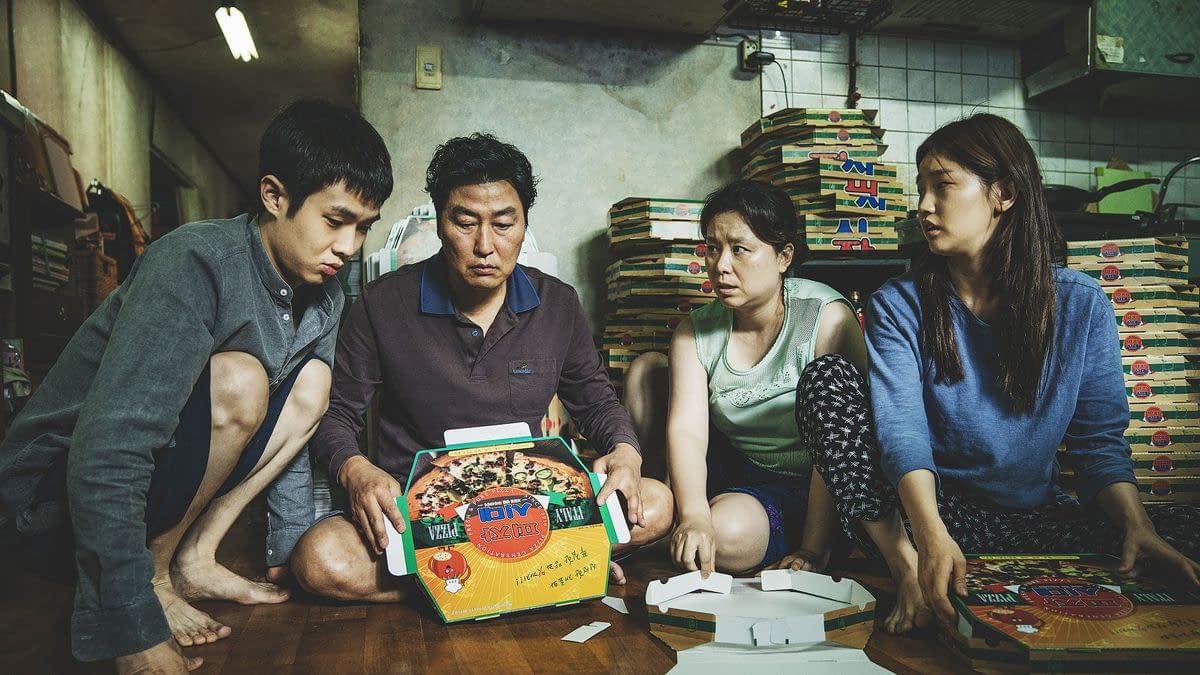 The limited series is set to be produced by feature film studio CJ Entertainment, McKay's Hyperobject Industries, and Dooho Choi's Kate Street Picture Company. Bong and McKay will executive produce with Choi for Kate Street, Miky Lee, Cho Young Ki, and Francis Chung for CJ Entertainment and Kevin Messick for Hyperobject Industries. CJ Entertainment's Jerry Ko is co-executive producer and Fred Lee is a producer.