"Parasite": Bong Joon Ho Sees HBO Limited Series as "High-Quality, Expanded Film"
A little less than two weeks after new broke that HBO was in talks with Bong Joon Ho and Adam McKay (The Big Short) to bring the award-winning, Oscar-nominated film Parasite to limited series, the film's director is offering up some new details on the series. Speaking with The Hollywood Reporter a few days ago, Bong Joon Ho explains why the Korean-language thriller also lends itself to a deeper examination:
"With cinema, you're limited to a two-hour running time. But there were so many stories that I thought of that could happen in between the sequences you see in the film, and some background stories for each character. I really wanted to explore those ideas freely with a five- or six-hour film. You know, with Bergman's Fanny and Alexander, there's a theatrical version and there's a TV version. So with the TV series for Parasite, I think we'll be able to create a high-quality, expanded film."
Speaking with Deadline Hollywood, Bong Joon Ho expressed his admiration for McKay film The Big Short and his effective use of satire:
"With Parasite, while I was writing the script I had so many more ideas I couldn't convey into the two-hour running time of the film. I knew that if I had a longer running time, I would be able to tell these stories, and I that's what I plan to talk about with Adam pretty soon."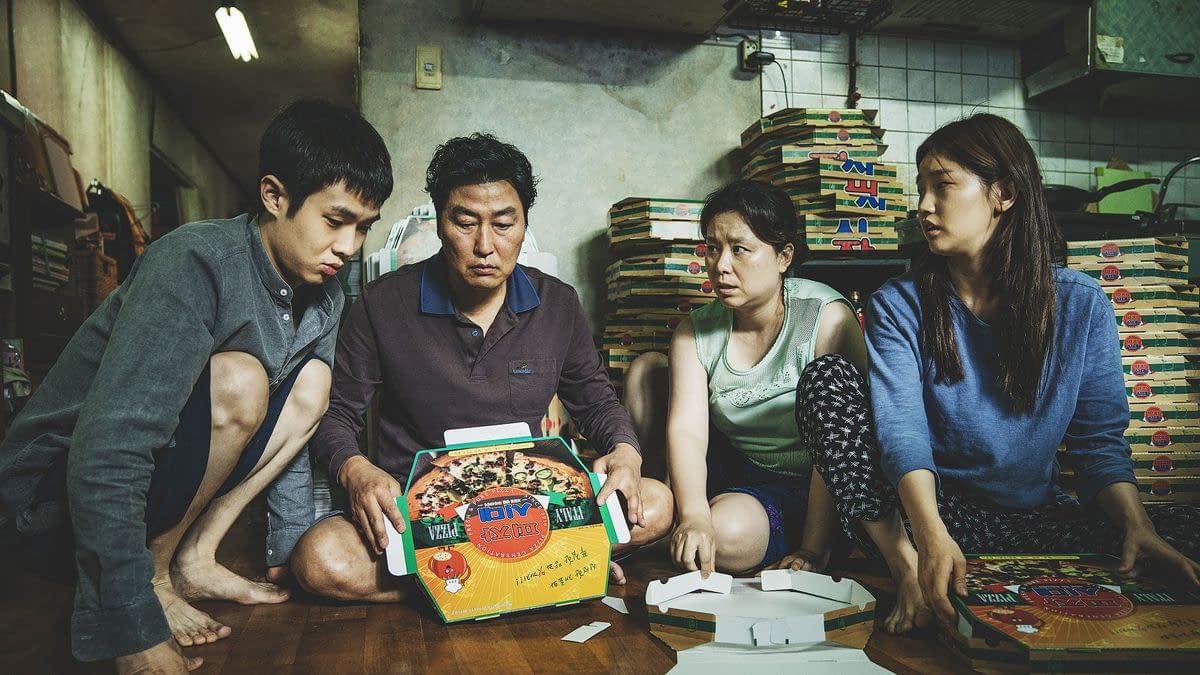 The limited series is set to be produced by feature film studio CJ Entertainment, McKay's Hyperobject Industries, and Dooho Choi's Kate Street Picture Company. Bong and McKay will executive produce with Choi for Kate Street, Miky Lee, Cho Young Ki, and Francis Chung for CJ Entertainment and Kevin Messick for Hyperobject Industries. CJ Entertainment's Jerry Ko is co-executive producer and Fred Lee is a producer.
"It's exciting that you have Bong on board and also Adam McKay. To work with them individually would be a gift but to work with them together, working on what this could be, I'm going to follow their lead. When they get together and figure out what they want it to look like, I will take their lead.

What's really exciting about it, is, obviously, the movie is brilliant and it takes on a topic that is pretty pervasive among many cultures, which is income inequality and how it's a destructive force in our society and societies around the world."

– HBO President of Programming Casey Bloys