Premiering On EPIX on July 28 is Pennyworth, starring Jack Bannon, Ben Aldridge, and Paloma Faith, is the new Batman show that takes place not only before Batman, but before Bruce Wayne ws even born. To help put on the new show, EPIX put on one heck of a party on the Thursday night of SDCC 2019. Taking place at The Oxford Social Club, EPIX transformed the place into a 1960s bar, office space, and a dungeon style torture chamber, in London, England. And of course, along with an amazing setup, the staff working the event were in full costume and playing the parts. Here are some pictures that show the highlights from the event.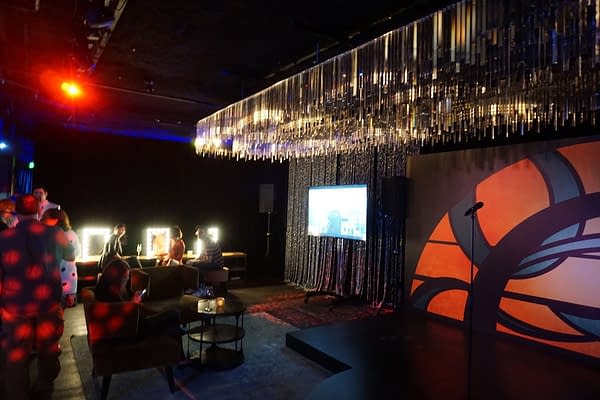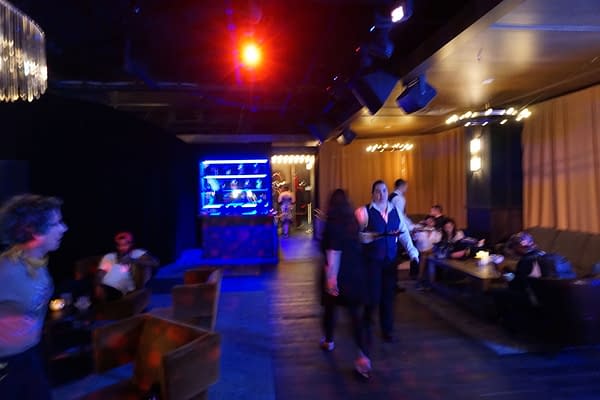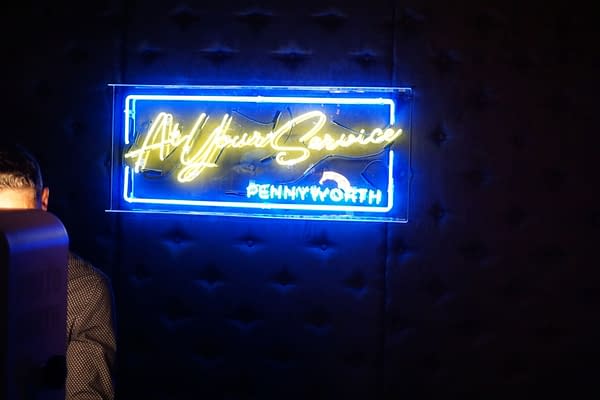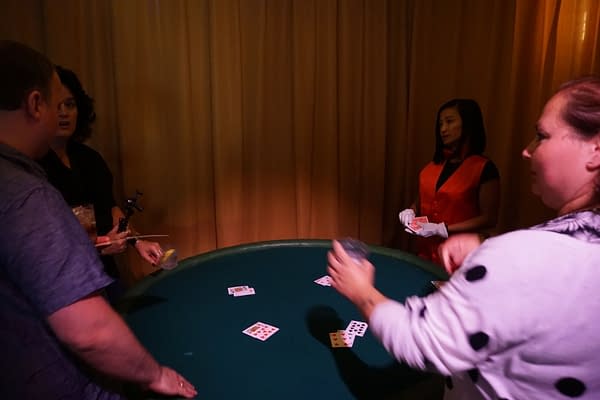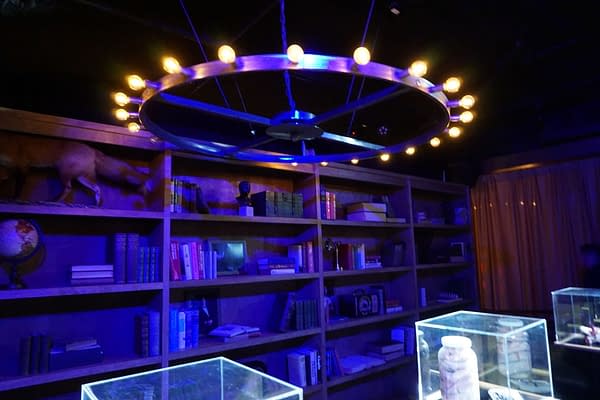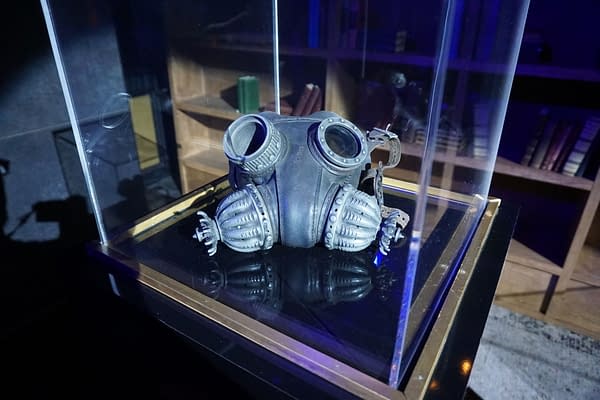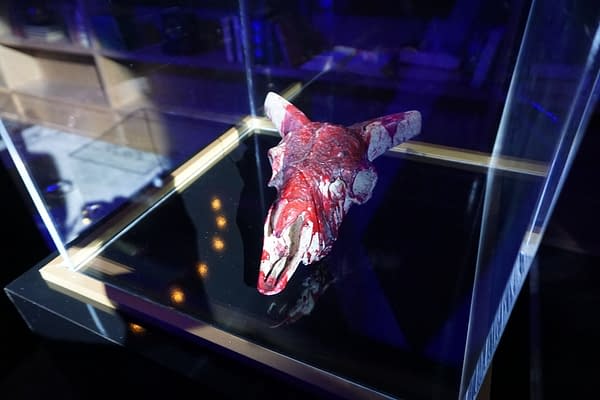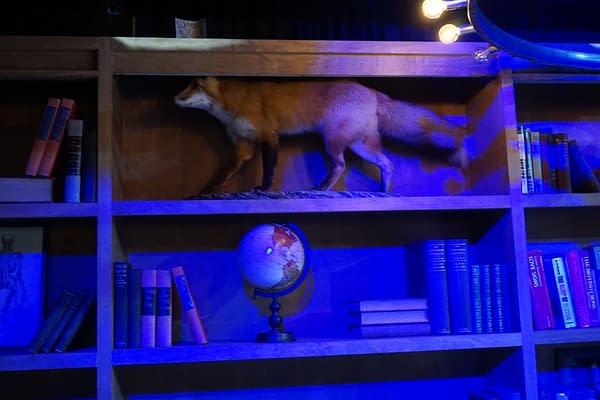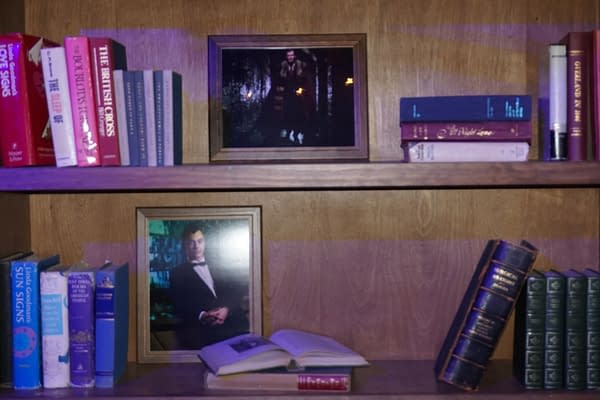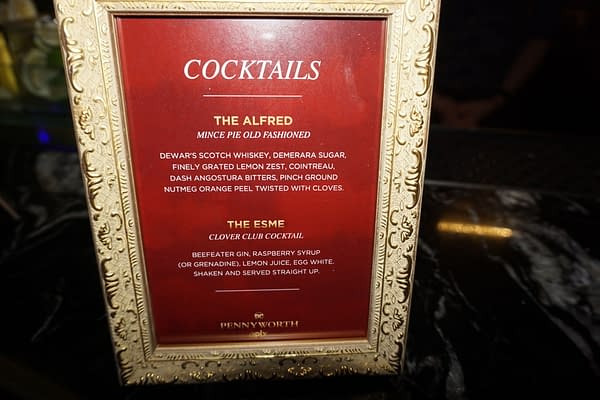 The torture chamber wasn't just there for looks, it also provided a photo opportunity for the guests to have cops/guards/spies/bad guys, pretend to torture them for a picture for their Christmas cards. The torture chamber even drew the attention of Pennyworth star, Jack Bannon, who was on-site walking around.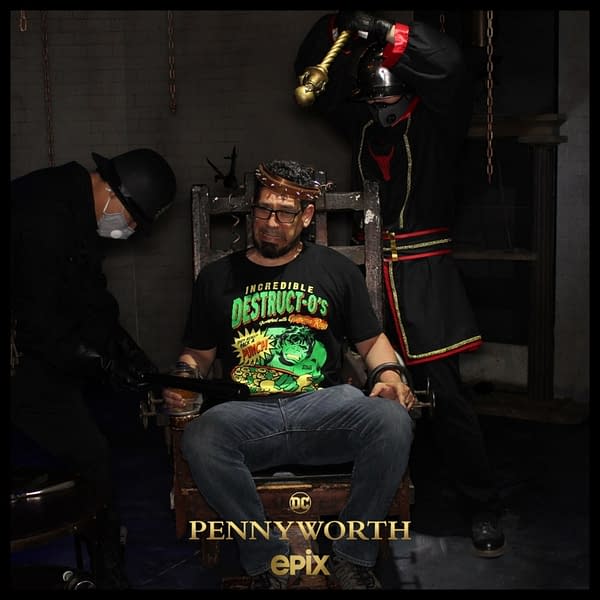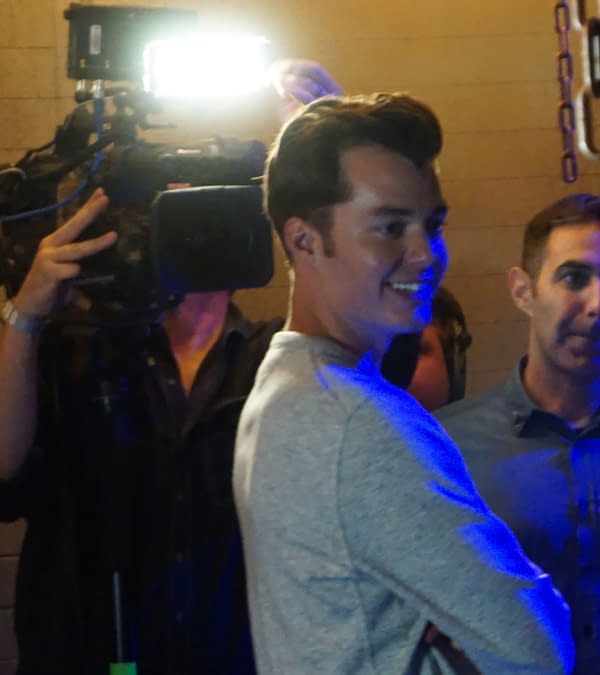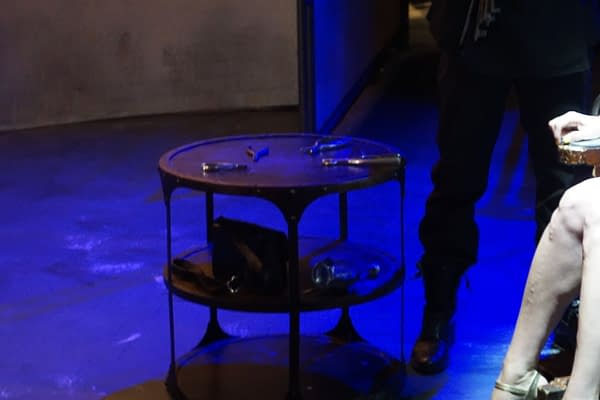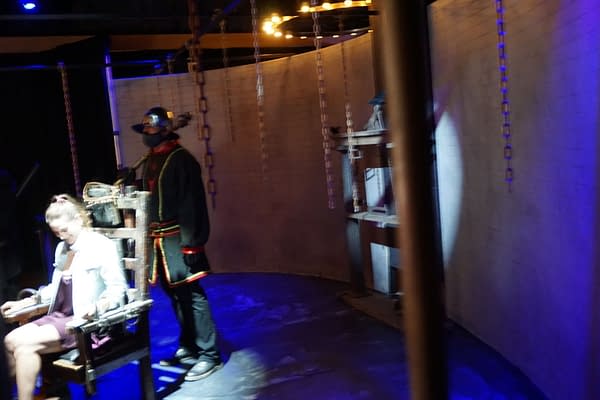 There were also a few markings that were done around the site that may provide some clues for the mysteries of the show.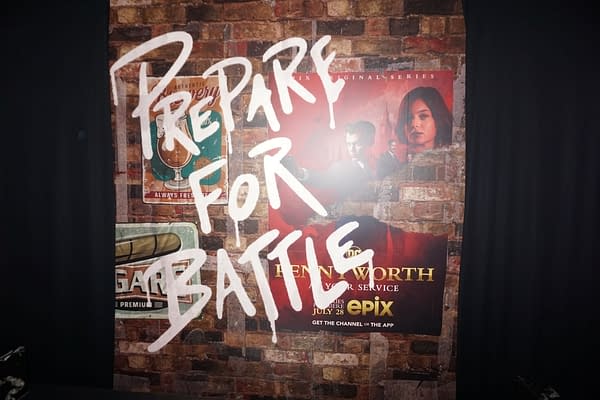 In addition to a blackjack table where posters were given to anyone playing that hit 21, they also had someone there handwriting poems for the guests.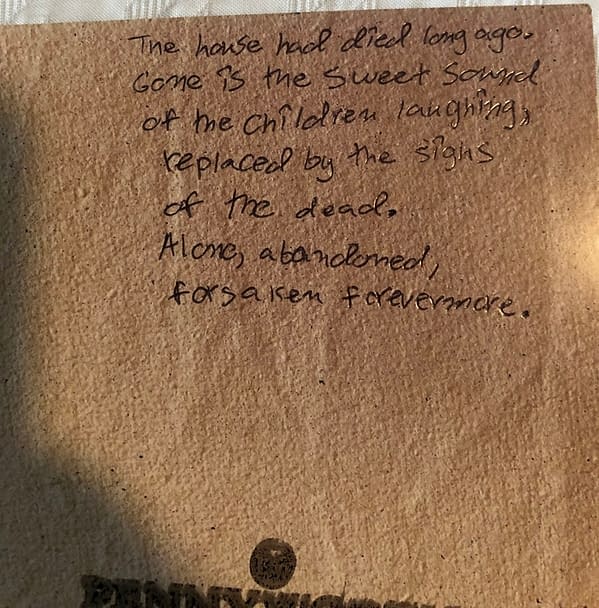 EPIX also provided a few nice giveaways, including a chocolate cigar and pin, along with a kickass evening for a show that looks like it may just be something that all Batman fans should watch.
For further musings from Joshua Stone, follow him on the Twitter @1NerdyOne
Enjoyed this article? Share it!