Mindy Kaling Casts "The Night Of" Star Poorna Jagannathan in Netflix Project
Mindy Kaling's semi-autobiographical Netflix series has landed its mom, with Poorna Jagannathan signing on to the series to play opposite Maitreyi Ramakrishnan, who will play the series' lead character, a young woman named Devi.
Kaling's childhood will be serving as a background for the series, which will be co-written by Mindy Kaling and her The Mindy Project co-executive producer Lang Fisher. Both Fisher and Kaling will serve as showrunners on the series. The show will follow the life of Devi (Ramakrishnan), a modern day, a first-generation daughter of Indian parents. She's super focused on getting good grades, but has a short temper that gets her in a lot of trouble at school.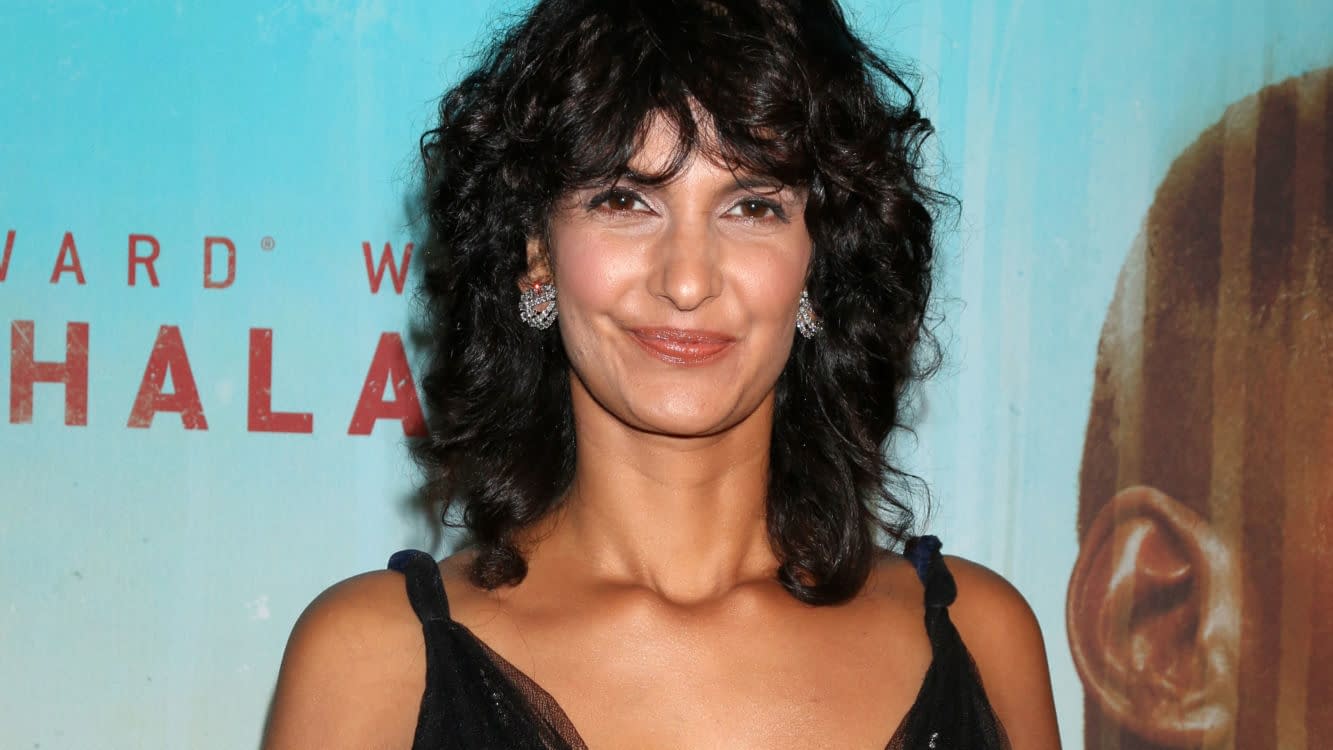 Mindy Kaling and Lang Fisher will executive produce with 3 Arts' David Miner and Howard Klein, as well as Tristram Shapeero, who worked on Unbreakable Kimmy Schmidt for Netflix.
Jagannathan is currently working for HBO as Nicole Kidman's lawyer on Big Little Lies. She will be on Share on HBO, which was an award winner at the Cannes Film Festival.
Maitreyi Ramakrishnan is new to acting, but won the part of Devi in the as-yet unnamed project after a worldwide open casting call was announced by Universal TV.
Ramakrishnan is native to Toronto, and stood out in a field of aspirants for the role that totaled more than 15,000 actresses from around the world. This will be her first large role.
Mindy Kaling is having a pretty great year, with her sequel-in-spirit to the romantic comedy Four Weddings and a Funeral debuting soon on Hulu, and Amazon Studios has Late Night, a film that Kaling wrote and co-stars in alongside Emma Thompson, John Lithgow, and Reid Scott.
Kaling got her start on TV when she was 24 years old, as both a writer and performer on NBC's The Office. She then went on to do The Mindy Project, which started out on Fox before finishing its run on Hulu.
We'll have more information on this project as the series develops!