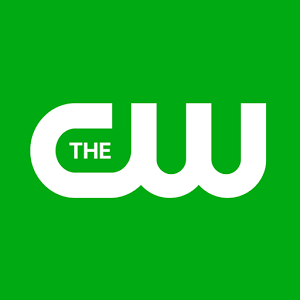 The CW has released its fall schedule, including new Sunday evening programming. It's kind of an interesting rollout as it's a bit staggered and the Arrowverse series, which used to be kept tightly in line due to the crossover event, is starting off all over the place. This is likely due to things like holidays, elections, and various episode counts. The Flash and Black Lightning start a week earlier than Arrow and Supergirl, and then Legends starts a week after that.
It all kicks off on October 9th with The Flash and Black Lightning. New series All-American premieres on October 10th after the premiere of Riverdale. The second new series, Charmed, debuts October 14th after the premiere of Supergirl. Arrow returns October 15th, Legends a week later on October 22nd, and the final new series Legacies premieres October 25th.
The big change to note here was the time slot flip for Arrow and Legends. Originally Arrow was at 9 p.m. with Legends at 8 p.m., but thew new schedule has that reversed with Arrow moving back into an 8 p.m. slot after a season at 9 p.m. on Thursdays.
Here is The CW's full fall premiere schedule:
Tuesday, October 9
8-9 PM: THE FLASH
9-10 PM: BLACK LIGHTNING
Wednesday, October 10
8-9 PM: RIVERDALE
9-10 PM: ALL AMERICAN
Thursday, October 11
8-9 PM: SUPERNATURAL
Friday, October 12
8-9 PM: DYNASTY
9-10 PM: CRAZY EX-GIRLFRIEND
Sunday, October 14
8-9 PM: SUPERGIRL
9-10 PM: CHARMED
Monday, October 15
8-9 PM: ARROW
Monday, October 22
9-10 PM: DC'S LEGENDS OF TOMORROW
Thursday, October 25
9-10 PM: LEGACIES
Source: Deadline
Enjoyed this article? Share it!