"Prodigal Son" Episode 12 "Internal Affairs" Finds Bright in the Spotlight – Where He Does NOT Want to Be [PREVIEW]
What can possibly follow such an intense mid-season premiere of FOX's Prodigal Son? Bright (Tom Payne) finds out his father wanted to kill him, cuts a piece of his hand off, and saves his family from a serial killer. Next Monday. "Internal Affairs" questions Bright's sanity through a psychiatric evaluation after something happens at the precinct to warrant it. Post-trauma of being held captive in the basement of his family home, getting tested for sanity/stability couldn't come at a worse time.
https://www.youtube.com/watch?v=smsFwaK-ZsI
"Prodigal Son" season 1, episode 12 "Internal Affairs": Following a mysterious and catastrophic incident in the precinct, Bright faces an internal affairs review as Gil and the team worry about his mental health
How is Bright processing his father wanting to kill him as a boy, or is he comforted by Dr. Whitly (Michael Sheen) not being able to go through with it? He also stabbed a man before hitting puberty, is he worried, that a killers blood flows through his veins? Jessica (Bellamy Young) will somehow have to support her children after everything that has happened, and given her track record, be imposing, controlling, and a pain, or just maybe she will use her power and money to sway the Internal Affairs investigation.
My prediction: Bright will seek out his father for answers – who cares about the girl in the box… why would a father want to kill his son? What did Bright know, or see… and did he tell his mother?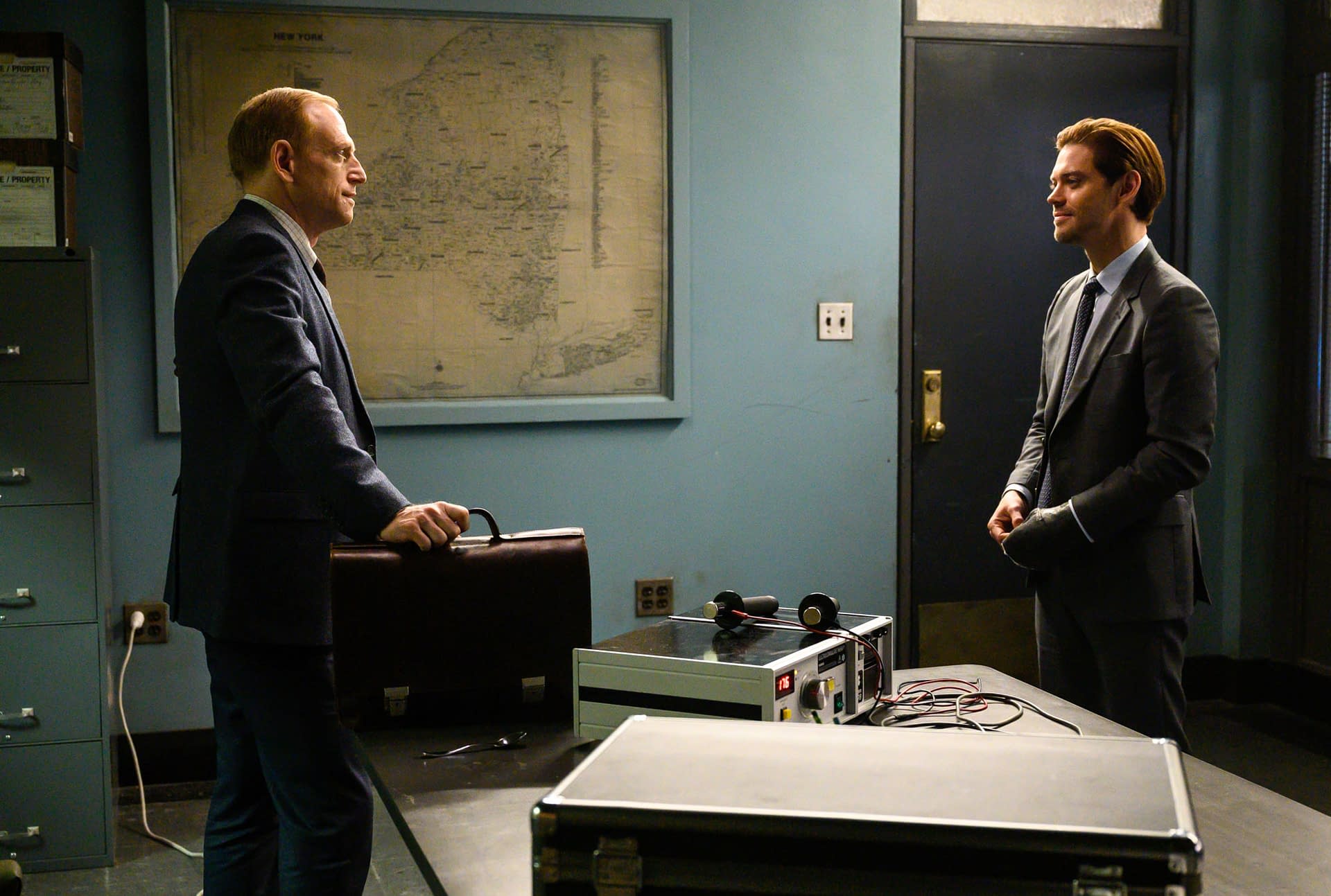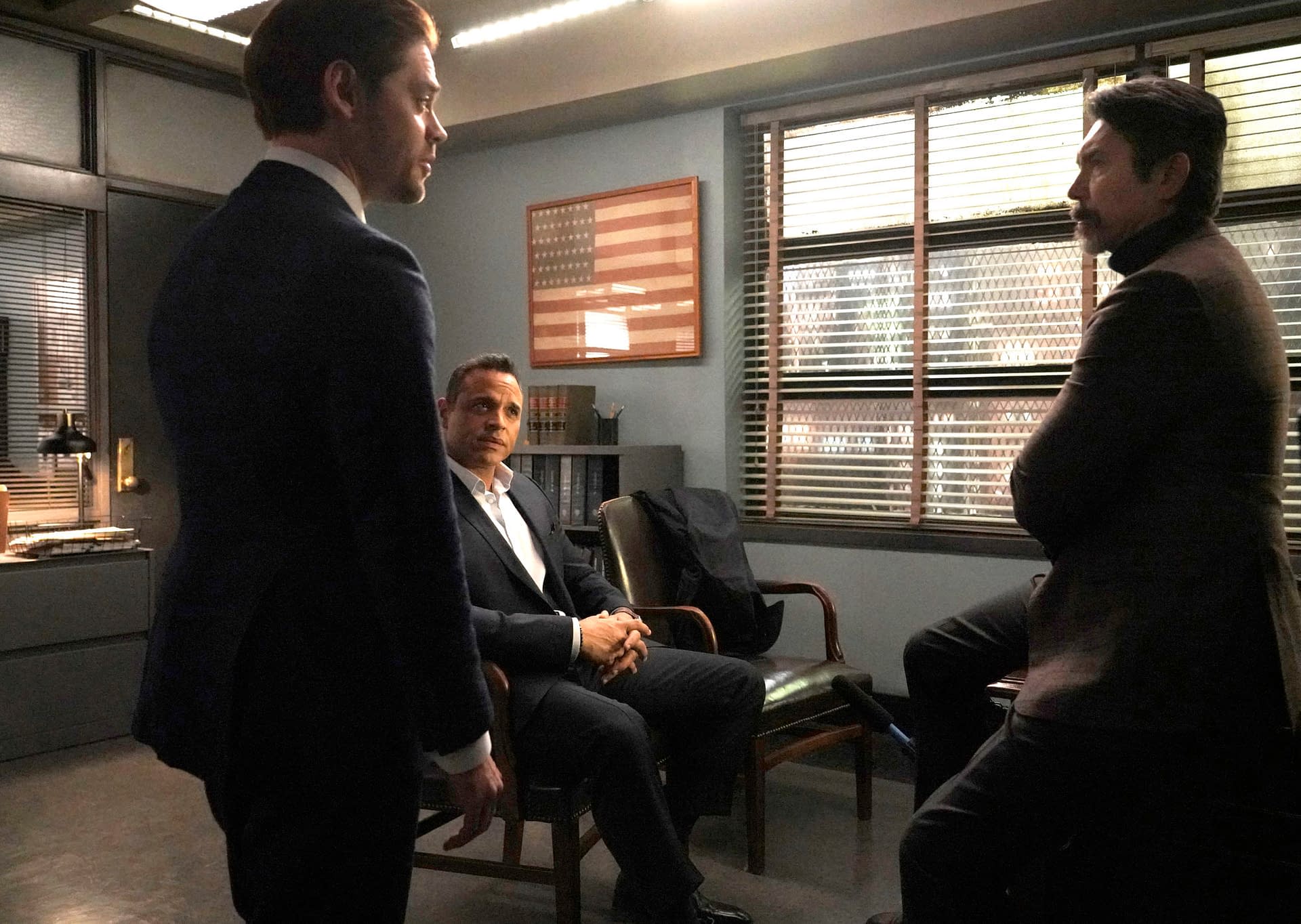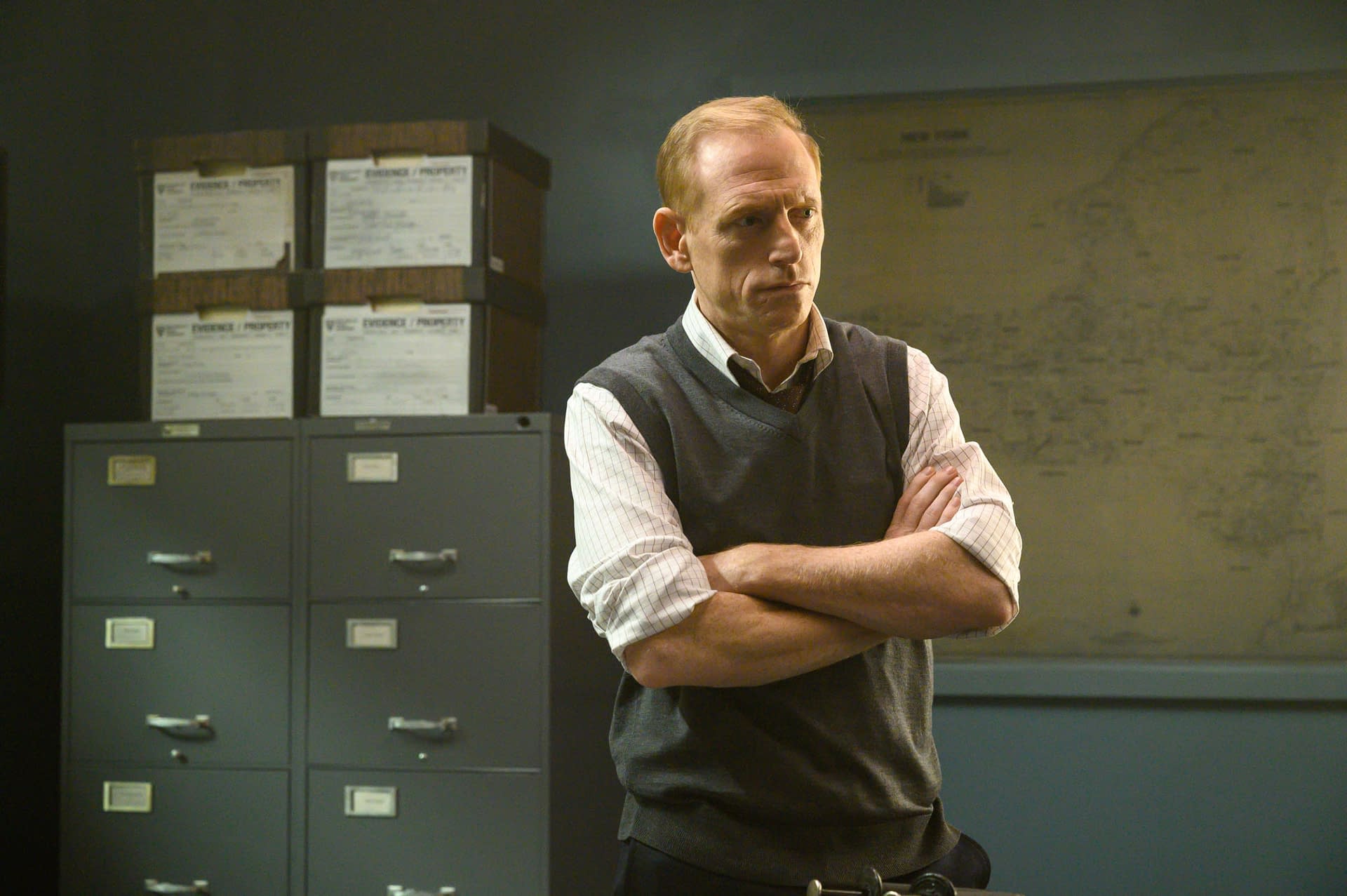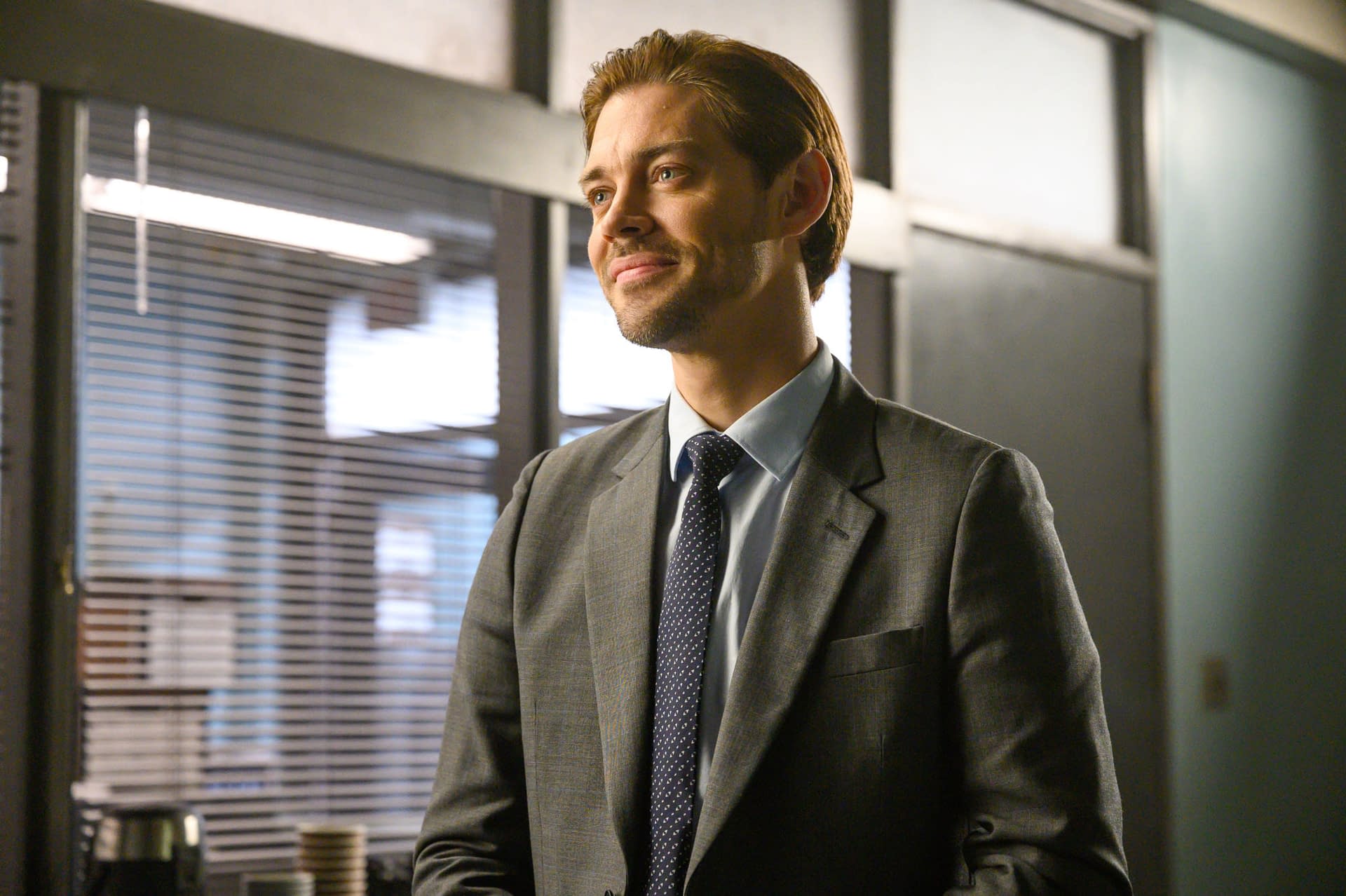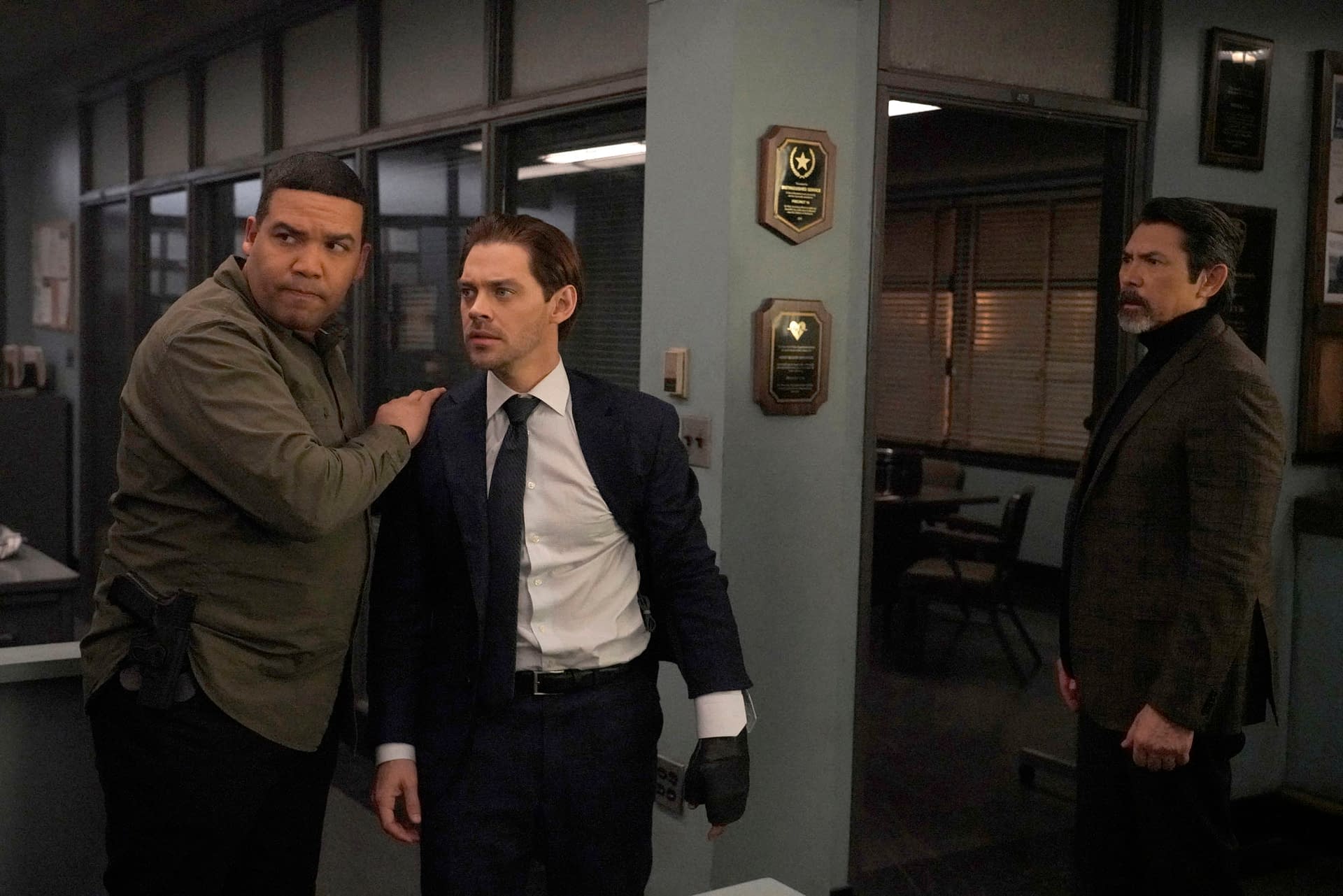 Stemming from Emmy Award-nominated executive producers Greg Berlanti and Sarah Schechter (Riverdale, The Flash) and writers Chris Fedak (Deception, Chuck) and Sam Sklaver (Deception, Bored to Death), the series stars Payne (The Walking Dead), Emmy Award and Golden Globe nominee Sheen (Masters of Sex, Frost/Nixon), Young (Scandal), Emmy Award and Golden Globe nominee Lou Diamond Phillips (Longmire, Stand and Deliver), Halston Sage (The Orville), Aurora Perrineau (The Carmichael Show), Frank Harts (The Path), and Keiko Agena (Dirty John).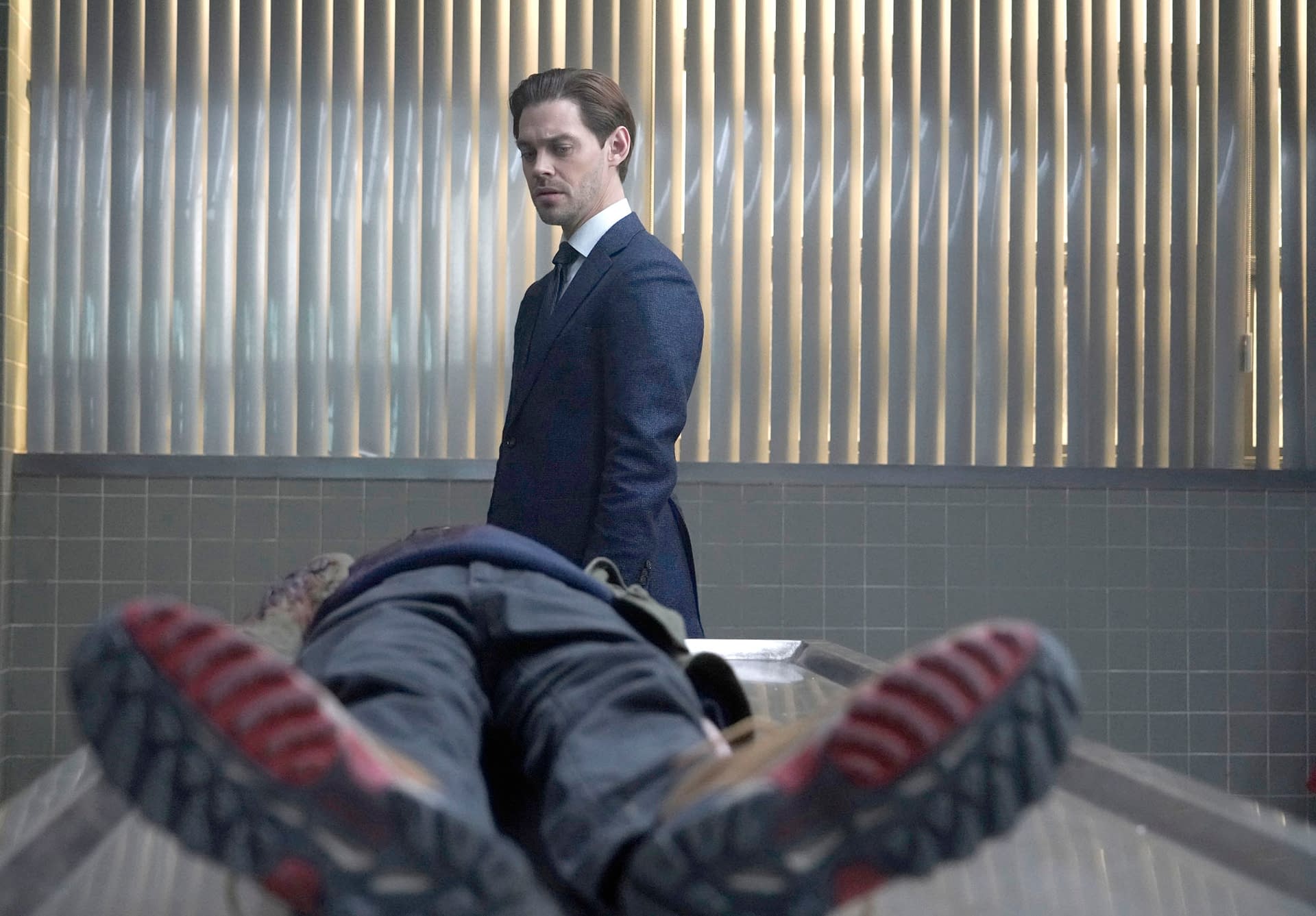 FOX's Prodigal Son airs Monday nights, and returns for the second-half of its freshman season starting Monday, January 20, at 9 p.m. ET/PT.