Psych: Dulé Hill Channels His Inner Rockwell for Resume-Reminder Spoof
Do you always feel like someone's watching you? No, wait – the wrong song. Do you always feel like Psych is all they see, and they don't know your history? Dulé Hill knows that struggle, and he sings about it in a parody version of Rockwell's 1984 hit "Somebody's Watching Me", along with a little help from James Roday, Maggie Lawson, Jimmi Simpson, and of course his wife, Jazmyn Simon. There may even be a special cameo by Tears for Fears' Curt Smith and a certain panther, though we'll have to study it closely and watch it at least eight thousand more times to be sure.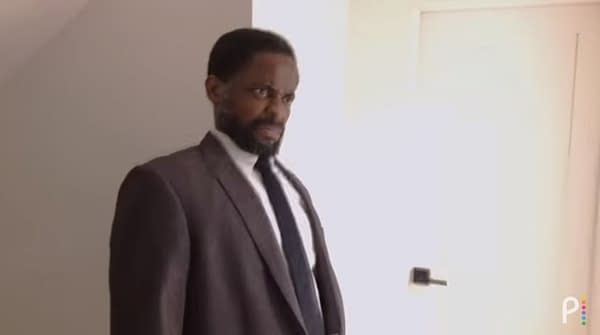 In the video, Hill laments that people only see him as Burton Guster, his role on USA's hit comedy show Psych and now Peacock's sequel movie Psych 2: Lassie Come Home as well. Of course, I love Psych but as a die-hard West Wing fan, he'll always be Charlie Young, personal aide to the President, in my book. But then again, there was The Little Rascals and of course, who could forget his iconic role in Holes? I can fix that. But I digress! Check out for yourselves below:
See? He made you remember! And it won't be as a handyman or with some sweet salacious kisses either: he fixes it in song form, by having Roday pop up and sing his IMDB resume. Of course, he could have done that himself but a) there's no fun in that, b) that would deprive Roday of dressing up like Hagrid and Lestat and rapping his IMDb listings, and c) Hill has more important things to do (like take an ice-cold shower fully clothed).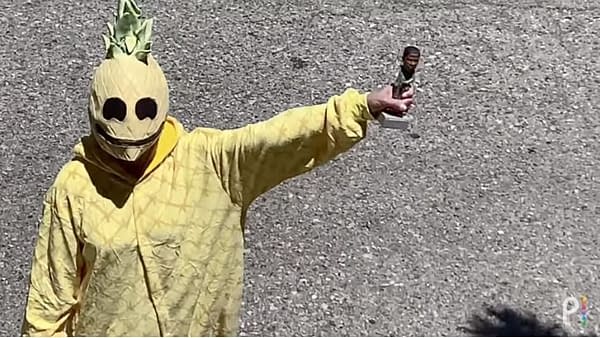 Confused? I can't say that I blame you. It's all just a little wacky, wholesome fun, and a great lead-in for Peacock's new Psych movie. Needless to say, Hill does have an impressive resume and along with all the other Psych cast members is not only an amazing comedic actor but fantastic at more dramatic roles as well. By the way, Holes ages pretty well, as does The West Wing, Black Monday, Muppet Babies, Gravy, Miss Dial, She's All That, Ditchdigger's Daughter, Gayby, Sleight, Doubt, Ballers, the last three seasons of Suits. Just putting it out there.