Quibi Previews Kaitlin Olson's "Flipped", Lena Waithe's "You Ain't Got These" & Veena Sud's "The Stranger"
Jeffrey Katzenberg and Meg Whitman's new mobile short-form streaming service Quibi was looking to make a big impact at this year's Sundance Film Festival, so they made sure they didn't show up empty-handed. On Friday, the pair took the stage to let the media and attendees know more about the service – and brought along some powerful names to show off just some of programming still to come. Director Veena Sud (The Stranger), Emmy winner Lena Waithe (EP, You Ain't Got These), and Kaitlin Olson (Flipped) were also on hand to discuss their respective projects and working with Quibi, as well as preview what's ahead.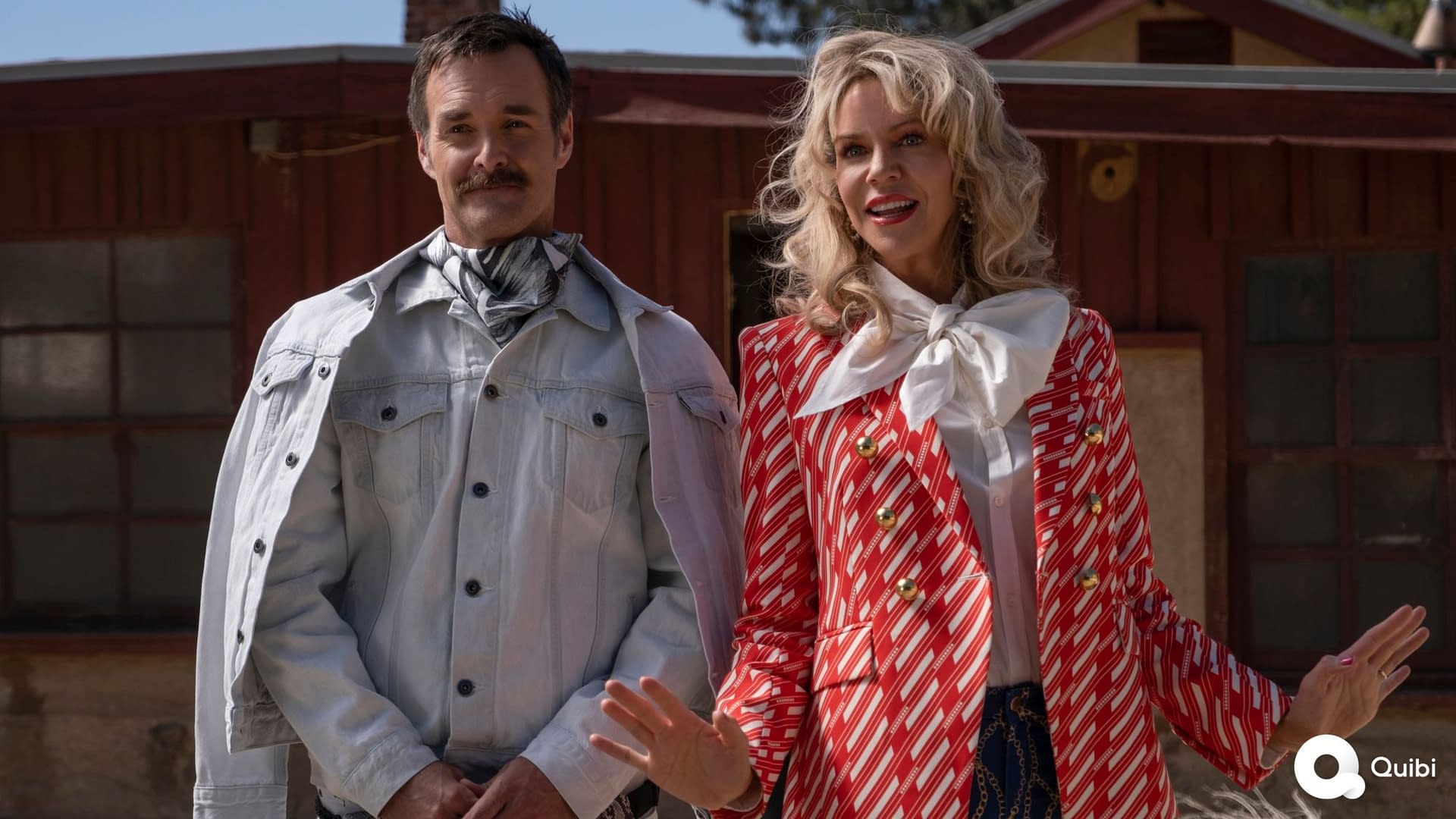 "Flipped"
Developed by Steve Mallory and Damon Jones, FLIPPED follows chronically underemployed couple Cricket (Kaitlin Olson) and Jann Melfi (Will Forte) who are self-proclaimed home renovation "experts" who are more than confident they are television's next great home design celebrity duo. FLIPPED follows the clueless pair as their dreams of basic cable fame and glory are derailed when they get themselves kidnapped by members of a drug cartel (Andy Garcia, Eva Longoria, and Arturo Castro) and are forced to renovate their sprawling homes.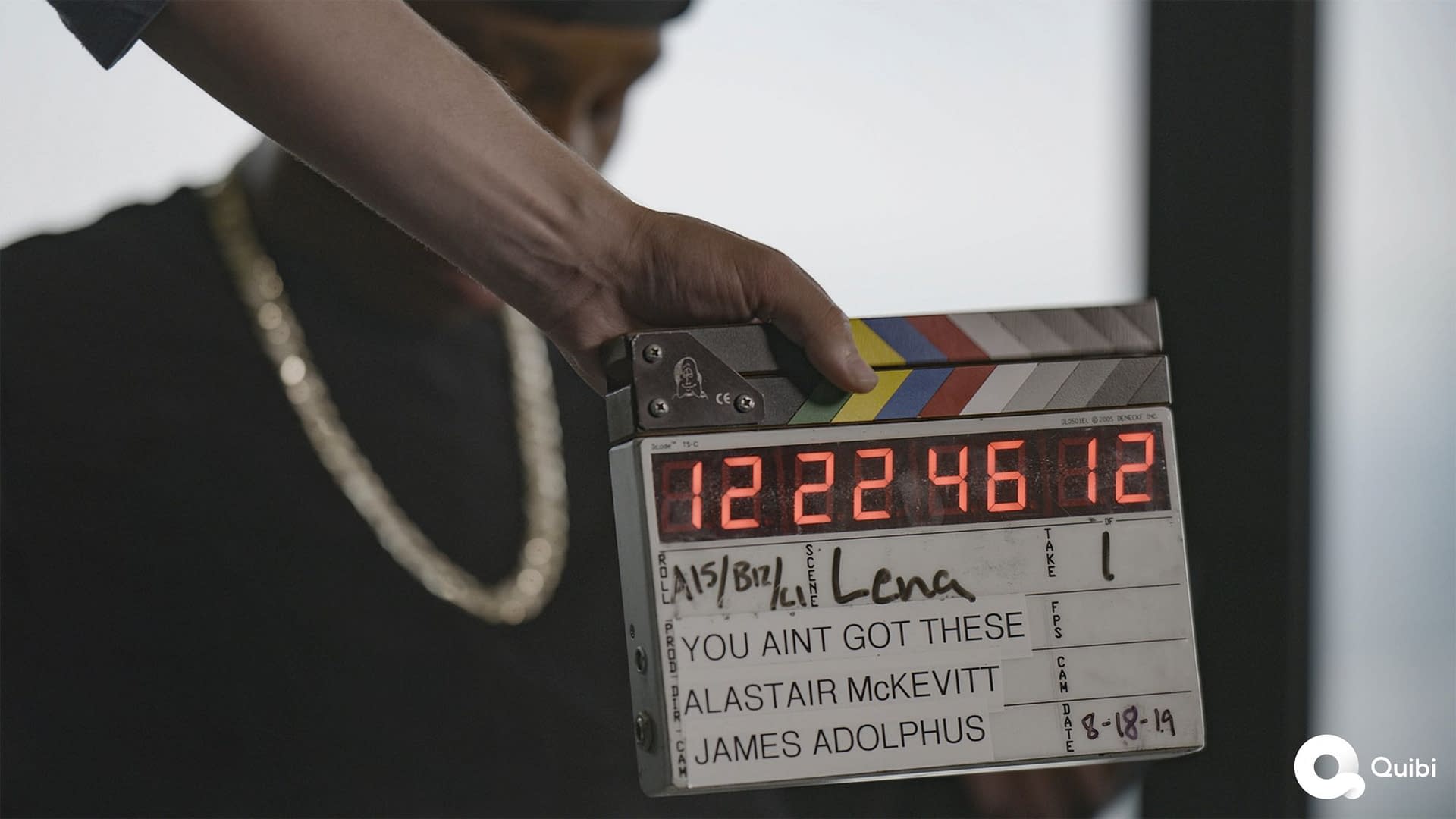 "You Ain't Got These"
You Ain't Got These is an exploration of today's fashion-forward sneaker culture. The series will highlight the subtext of race, politics, class, gender, creativity, commerce, addiction and self-expression that goes into every pair — all told through the lens of characters who define the unique subculture that is on the verge of going mainstream.
"The Stranger"
The Stranger follows a ride share driver in Los Angeles whose life is turned upside down over the course of 12 hours when a mysterious Hollywood Hills passenger enters the car. Maika Monroe, Dane DeHaan, and Avan Jogia star.
The series will have a strong interactive aspect to it that Sud believes will help viewers feel like they're a part of the narrative, with the psychopath who's tracking our protagonist sending text message that viewers will receive at the same time: "It's an incredible way to interact with people out there, the phone enables a primal, interactive viewing."
Quibi is set to have over 175 original shows and 8,500 "quick bites" of content, ranging from comedies and dramas to news and reality series – all set in a three-tier structure: features, episodic, and "Daily Essentials." Quibi looks to deliver content that spans over several, 7-10 minute segments – with 35 of the upcoming shows being movies broken up into chapters.