Posted in: BBC, TV | Tagged: bbc, Clive James, Clive James on Television, Fame in the 20th Century, game of thrones, itv, kermit the frog, miss piggy, muppets, The Observer
---
Remembering Clive James: UK Talk Show Host, Poet, & TV Critic
We lost two giants of British Culture this week – and Clive James was definitely that, losing his battle with cancer ten years after his diagnosis. He was a prolific broadcaster, talk show host, writer, poet, essayist and critic with an easy, wisecracking and hilarious voice. He was a TV mainstay for any of us who grew up in the UK in the 1980s and 1990s. James had an easygoing, deadpan voice, able to turn a phrase on a dime – he was damned funny and he knew it.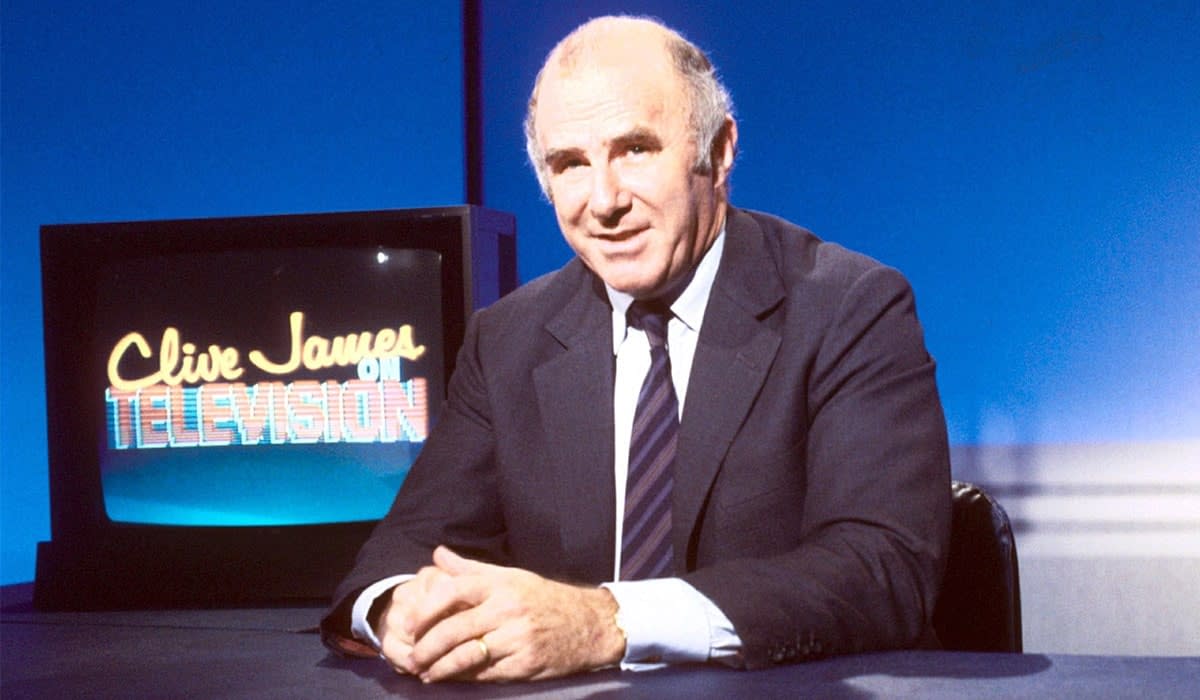 He was born Vivian James in Sydney, Australia in 1939 and studied at Cambridge in the UK. James went on to become the TV critic for The Observer newspaper and soon found himself on television. He hosted Clive James on Television where he gently but gleefully skewered bizarre TV shows from around the world. James may be singlehandedly responsible for the West discovering that Japan makes bizarre and sadistic game shows that torture their contestants. He also hosted Saturday Night Clive and presented the documentary Fame in the 20th Century.
A Modern Man of Letters
He wrote the best critical takedown of Nazi filmmaker Leni Riefenstahl I ever read in the New York Times. With scalpel-sharp dry wit, he made exposing her hypocrisy and moral emptiness look fun and easy. James was one of the few critics who reminded us that she was an awful person.
His cancer diagnosis in 2010 meant lengthy treatment that took him out of presenting television. He continued to write poems, columns and reviews for The Observer, including a column about impending death. He also wrote about revisiting his favourite books and watching DVD boxsets of shows like Game of Thrones.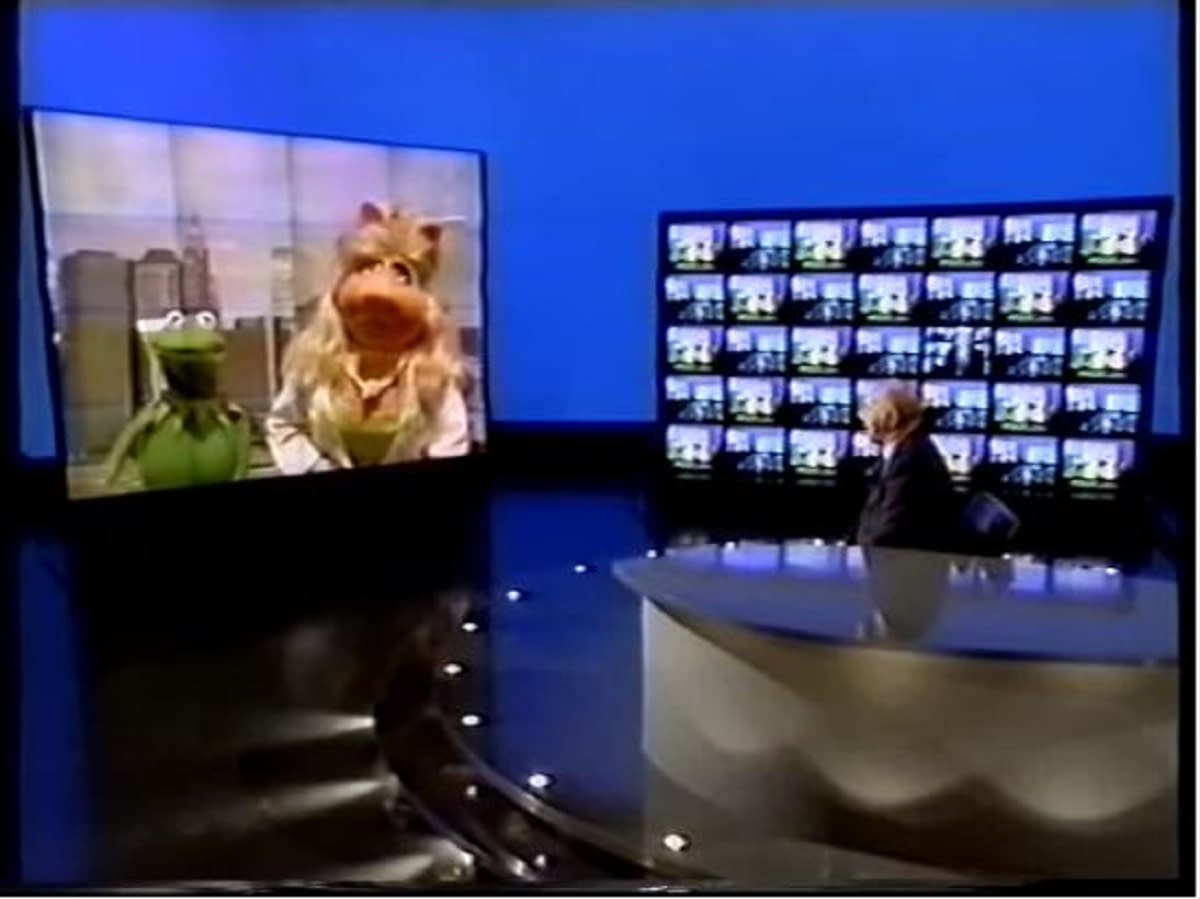 His agents at United Agents, said,
"Clive died almost ten years after his first terminal diagnosis after he laid down his pen for the last time. He endured his ever-multiplying illnesses with patience and good humor, knowing until the last moment he had experienced more than his fair share of this 'great, good world'. He was grateful to the staff at Addenbrooke's Hospital for their care and kindness, which unexpectedly allowed him so much extra time. His family would like to thank the nurses of the Arthur Rank hospital at Home team for their help in his last days, which allowed him to die peacefully and at home, surrounded by his family and his books."
His final book of autobiographical writings, The Fire of Joy, will be published in 2020.
Meanwhile, here's a clip where he interviewed Kermit the Frog and Miss Piggy – and more than enjoyed being in on the joke:
---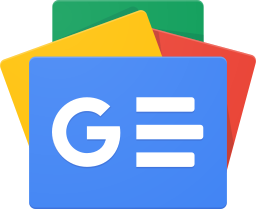 Stay up-to-date and support the site by following Bleeding Cool on Google News today!