So the season premiere of The CW's Riverdale was a sentimental and fitting tribute to the late Luke Perry, as friends and family said goodbye to both the actor and Archie's father Fred Andrews.
Which brings us to this week's episode "Chapter Fifty-Nine: Fast Times at Riverdale High" – and as the title is pretty much screaming at us, it appears the popular series is wasting no time returningto its regularly-scheduled shenanigans… but this time, with an upperclassman twist!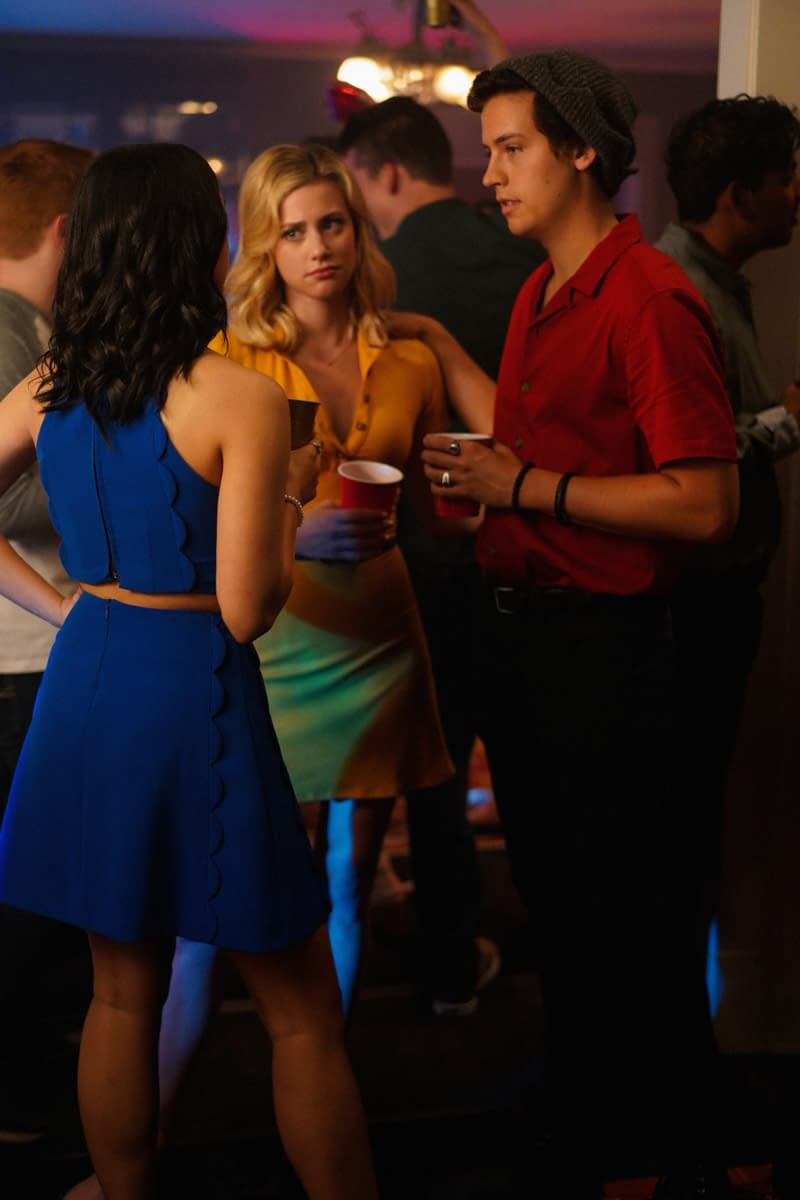 Here's a look at what the senior year holds for our heroes, as well as what the next outing brings – and let's just say, change is in the air:
https://youtu.be/x3uU2w8qaY8
"Riverdale" season 4, episode 2 "Chapter Fifty-Nine: Fast Times at Riverdale High": FIRST DAY OF SENIOR YEAR — Archie (KJ Apa) encourages Mad Dog (Eli Goree) to attend Riverdale High and join the football team. Jughead (Cole Sprouse) meets Mr. Chipping (guest star Sam Witwer), who offers him a spot at an elite school called Stonewall Prep.

Veronica (Camila Mendes) is conflicted when information about her involvement in Hiram's (Mark Consuelos) arrest leaks to the public. Kevin (Casey Cott) applies for a spot on the Blue & Gold to make amends with Betty (Lili Reinhart). And Cheryl (Madelaine Petsch) goes head to head with Mr. Honey (guest star Kerr Smith), the school's new principal. Charles Melton and Vanessa Morgan also star.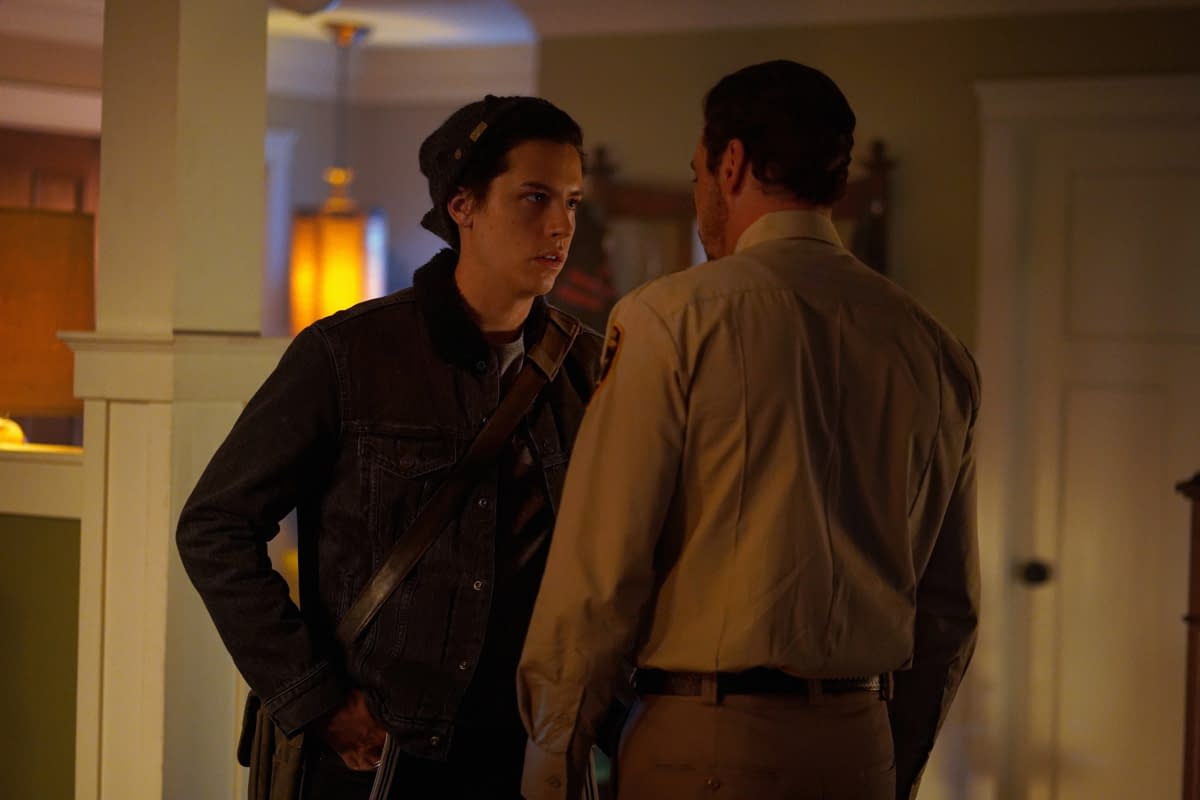 Thats right – our favorite foursome is turning the corner to their senior year, which honestly raises a few questions about their ages during some of their past "antics"… but I digress…
I mean, suspension of disbelief is already a little well…suspended, because really? How many teenage boys have the same muscle definition as Archie Andrews? Exactly. None – well, except for on The CW.
Bless this network: giving Twilight fans and fans of shirtless men characters to bond over.
Be sure to catch an all new episode of Riverdale this Wednesday, only on The CW.
Enjoyed this article? Share it!