"Slutty Teenage Bounty Hunters" Set to Raise Eyebrows on Netflix
Jenji Kohan is switching things up a bit after spending some time in prison. And by prison, I mean the set from Orange is the New Black, which she has been writing and producing since 2012. She's getting ready to start production on her new show, Slutty Teenage Bounty Hunters, which is being made as part of her deal with Netflix.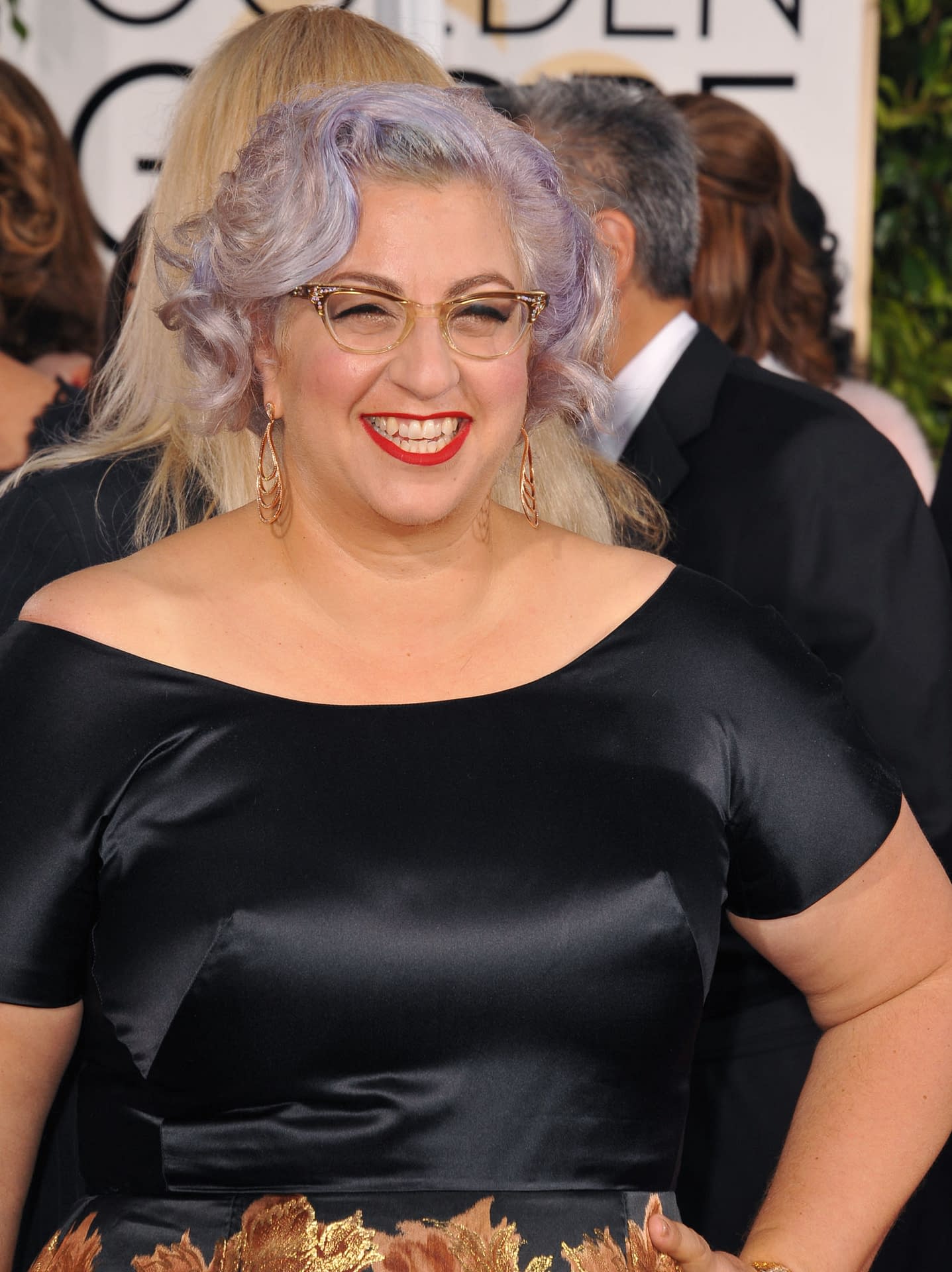 "After spending the last seven years in prison, we were ready to break free and have some serious fun. Kathleen provided a world we were excited to jump into and shake our hips around."

-Jenji Kohan
The series will also be written and produced by Kathleen Jordan, who worked as a writer on American Princess, which is currently running on Lifetime. Here's her take on the show:
"This show is really about two young women trying to live their lives by their own rules, haters be damned. We can't wait for the world to meet Sterling and Blair. And as for the title, Sex Positive Teenage Bounty Hunters didn't have the same ring."
Slutty Teenage Bounty Hunters is about the Wesley sisters, Sterling (Maddie Phillips) and Blair (Anjelica Bette Fellini). The Wesley's are fraternal twins who decide that they want to get involved in the high-stakes world of bounty hunting after helping Bowser Simmons (Kadeem Hardison) chase down someone who skipped bail.
The series will focus on the girls' academic struggles and their dating lives, and the difficulty Simmons goes through to try to keep the Wesley twins out of trouble.
The series will be shooting in Atlanta, Georgia, a state that has come under fire lately for passing an extremely restrictive "Heartbeat Bill" that severely limits women's reproductive rights. Netflix has even weighed in on the state's controversial bill, which is set to go into law in 2020.
Netflix's Chief Content Officer, Ted Sarandos, recently said that Netflix would re-think the streaming giant's entire investment in the state if the bill actually became a law:
"We have many women working on productions in Georgia, whose rights, along with millions of others, will be severely restricted by this law," Sarandos said in his May 28 statement. "It's why we will work with the ACLU and others to fight it in court. Given the legislation has not yet been implemented, we'll continue to film there — while also supporting partners and artists who choose not to. Should it ever come into effect, we'd rethink our entire investment in Georgia."
Producers for Slutty Teenage Bounty Hunters plan to donate to The Autonomy Fund, which is a collection of non-profits that support reproductive justice while the production is still in Georgia.