Posted in: Paramount+, Preview, streaming, TV | Tagged: paramount, Picard, preview, season 3, star trek, The Next Generation, trailer
---
Star Trek: Picard Portrait Images Honor "The Next Generation" & More
Star Trek: Picard released portrait images of Sir Patrick Stewart, LeVar Burton, Michael Dorn, Jonathan Frakes, Marina Sirtis & others
---
With only days to go until Paramount+'s Star Trek: Picard beams down its series finale, "The Last Generation," we're taking a break from the teasers & promos to pass along something very cool that we're pretty sure "Star Trek" fans are going to appreciate. Over the weekend, Showrunner & EP Terry Matalas shared some amazing commissioned portrait images of Sir Patrick Stewart, LeVar Burton, Michael Dorn, Jonathan Frakes, Gates McFadden, Marina Sirtis, Brent Spiner Jeri Ryan, Michelle Hurd, and Ed Speleers (for a proper family reunion). Now, we have those very same images to share with all of you below (courtesy of the streaming service's press site):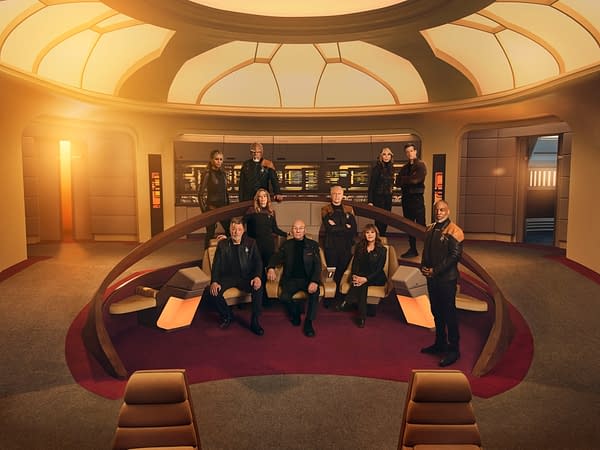 Star Trek: Picard Series Finale "The Last Generation" Preview
Over the weekend, Wil Wheaton (Star Trek: The Next Generation) and The Ready Room offered viewers their first look at the beginning of the end. In the series finale "The Last Generation" (written & directed by series showrunner & executive producer Terry Matalas), Jean-Luc (Stewart) & his reunited crew and a newly rebuilt Enterprise-D are the only ones who can save the Federation from the Borg's mass assimilation. But for there to be any chance at our heroes of making the save, sacrifices were made & losses were suffered – but that's nothing compared to what the future has in store if the Borg can't be stopped. Now, we have a look at the official preview images that were released, showing the legendary heroes making the case for why they're "The Best Generation."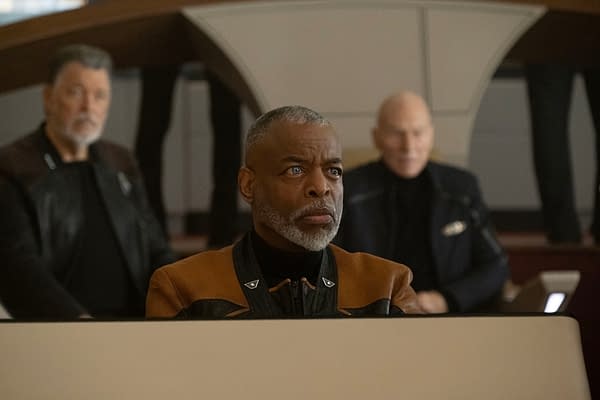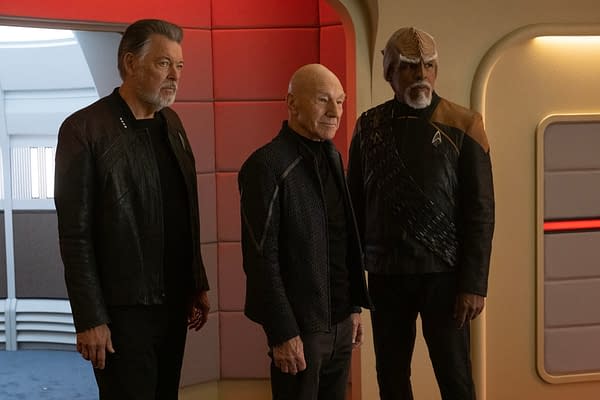 In the most recent edition of the podcast, Jonathan Frakes (Will Riker) and [SPOILER] join Wheaton to break down the streaming series' penultimate episode. In addition, the episode also looks back at Frontier Day and some interesting "Star Trek" trivia. But it's the preview at the 32:40 mark that you'll want to check out, as Geordi (LeVar Burton) and Data (Brent Spiner) let the rest of the crew know that not only is the cavalry not coming – they are the cavalry:
---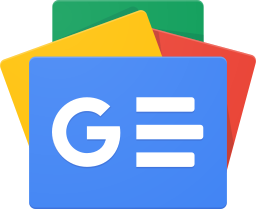 Stay up-to-date and support the site by following Bleeding Cool on Google News today!